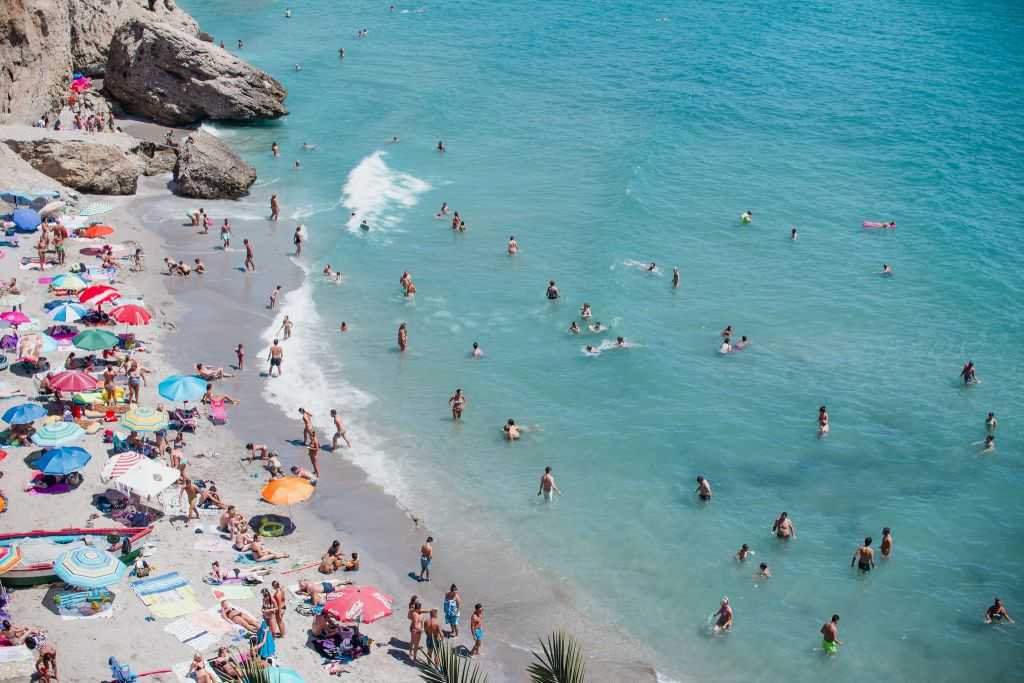 With spring break fast approaching, you may be forming your escape plan to emerge from your winter hibernation and take the family on an adventure. But if the idea of having to organize kids, suitcases, accommodation, toys, snacks, and everything in between makes you want to take a break from spring break, have no fear. Having a solid plan is key, and whether you're journeying across the world/country/province, here are a few helpful tips for ensuring you're as prepared as you can be on your holiday.
Do Your Research
Once you decide on a destination, dedicate some time — before you get there — to get to know it, so that you can make the most of your time. A good travel guide is always a good plan—they'll often include information that only locals would know, money-saving tips, and lots of hidden treasures to explore. They also tend to include recommended destination-specific packing lists that can make your preparation that much easier.
If you're travelling internationally, check your passport to see if it's expiring soon. Passport renewal can take a few weeks, so factoring the time to get a new passport photo, fill out the paperwork, and make the trip to the passport office will help to minimize the stress of these necessary preparations.
Make Lists
Lists are highly underrated — especially when it comes to deciding what to pack. But thinking it through, and writing it down beforehand, will help to keep your suitcases from overflowing with things you'll never use (and ensure that the necessities are in there). After you do your research, consider also creating a 'packing essentials' list for the whole family to help them prioritize what necessities to bring. You can also keep it on hand for the next trip!
Another fun idea is to start a shared list of the kinds of things each family member wants to do while you're away. Stick the list to the fridge and have everybody contribute their picks of activities or tourist attractions, helping everyone to feel a part of the planning and to get a little more excited about what's in store.
If you're going on a road trip, a snack list can help to ensure that everyone gets a say in what kinds of treats they want to munch and sip on. Some fun choices are fruit snacks, trail mix, and these litterless juice boxes that everyone can fill with their favourite juice.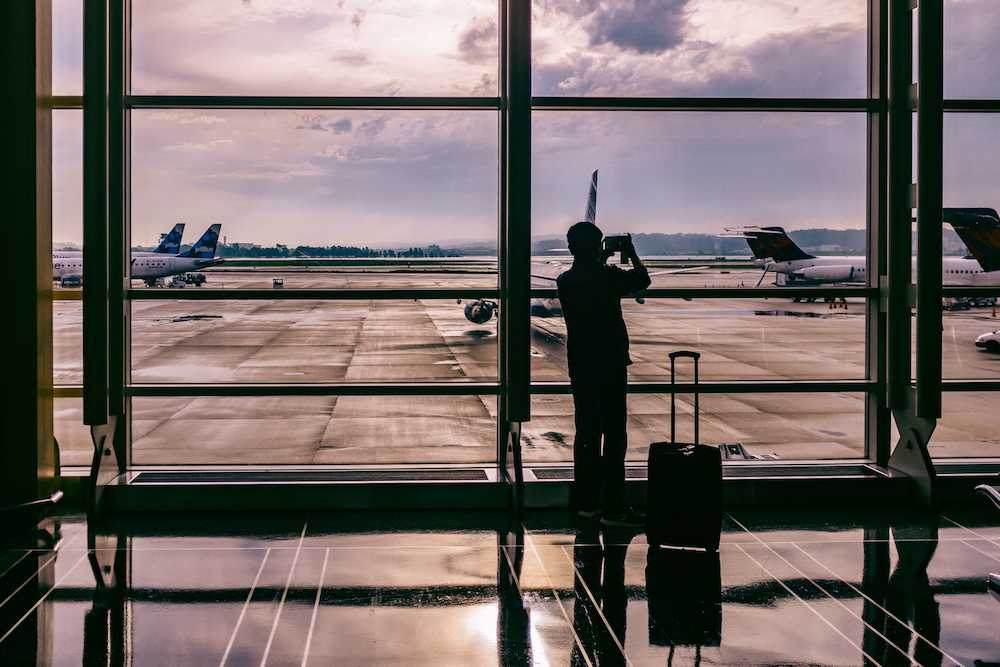 Pack Light
Hopping on a jet plane? Many airlines have their own specifications on baggage weights and dimensions, especially for carry-on items. Knowing ahead of time how you need to pack will save you from any day-of surprises and prevent you from being one of those forlorn-looking travellers at the airport check-in, struggling with three open suitcases trying to evenly distribute the weight between them.
There's a certain philosophy that some travellers swear by, and it's the 'Buy It There' principle. If there are things that you're not sure you need, and you want to keep your bags as light as possible, remember that in the worst-case scenario, you can always purchase them when you arrive at your destination.
Expect the Best, Prepare for the Worst
If you're traveling internationally, even if it's just for a weekend, you should absolutely consider purchasing travel insurance. It may seem like overkill, but if a series of unfortunate events should land you or a family member in the emergency room, you'll rest easy knowing your holiday won't cost you thousands of dollars more than you budgeted.
If you have the capacity, dedicating one carry-on bag for backup clothes and toiletries is a great security measure. If your luggage gets delayed or lost, you'll still have a few days' worth of clothing and be able to manage until your belongings find their way back to you.
Planning an epic road trip? It's a snap to get the right auto insurance so that you can be on your way.
Stay Adaptable
Even the most meticulous planning can't account for spontaneous mishaps. The weather might turn, you might get lost, or an attraction may be closed. Just remember: you're on an adventure–ups and downs included–with the people you love. 
Stay smiling, remember that you're making memories, and enjoy the ride!