Care packages are the perfect remedy for those who are feeling homesick this holiday season. Whether they're overseas on a business trip, across the country studying for exams, or even just next door fighting the flu, everyone will be grateful for a little thoughtful delivery. Perk up a loved one's day by making them a care package for every occasion.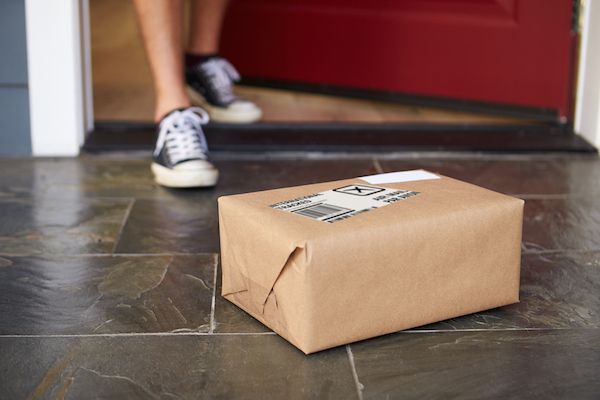 Keys to a great care package
You don't have to blow the budget to assemble the perfect care package. Make sure to keep these tips in mind before you begin:
Look for decorative bins and multipurpose storage boxes to contain your gifts. Not only will they keep everything safe and neatly packed, but they can also be reused.
Wrap your items in tissue paper for added cushioning, and invest in some bubble wrap if you've included any breakables.
If you're planning to send food, make sure to double check with your postal outlet for any restrictions. If anything has the ability to melt or burst, this is where the bubble wrap comes in handy.
Don't go overboard – keep it small. This will make it cheaper to ship, and easier for the recipient to bring home.
Take your package to the post office and have it weighed to ensure that there are no shipping complications. If you're on a deadline, have the parcel expedited.
Have fun! Surprise your loved one with inside joke items, heartfelt notes and anything you think will put a smile on their face.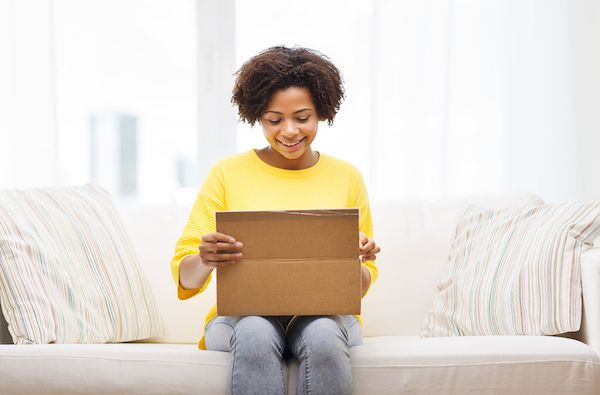 Make it a treat
Most people are excited whenever they receive snail mail that isn't a bill. Make it extra special for them this season, and include something that they may not have time to pamper themselves with on a day-to-day basis.
Make it tasty
If someone is missing home and unable to get their hands on certain food products where they are, make sure to include their favourite snack or holiday treat for a little taste of home.
Make it helpful
Everyone needs an emergency kit during flu and exam season. Make yours functional and fun by including necessary distractions along with the essential cold fighters.
Make it personal
Make your care package unique to whoever is receiving it. Include family photos, handwritten cards and anything else that reminds them of home.