The Big Game airs this Sunday afternoon, and while the marquee matchup between the New England Patriots and the Los Angeles Rams should offer an entertaining show, we all know what the true point of hosting a viewing party is all about–having a great time with friends and family. From delicious food, to fun party games, here's our guide to hosting a world-class viewing party.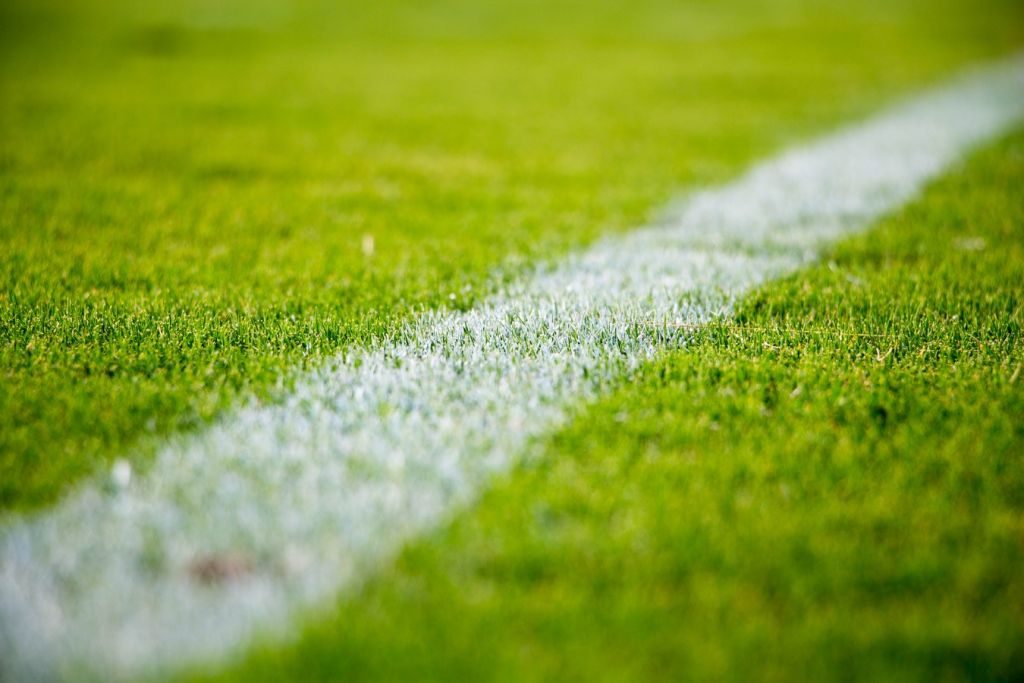 ---
Make a Classic Big Game Spread
We all know why people are really gathering together. For the FOOD! Here are four recipes that take classic sports food fare to the next level. Or, get creative and bring your own flavour to the party. Make the following recipes your own!
Slow-cooker Family-favourite Chili
Chili is a true American classic, and you can follow this recipe from Betty Crocker, or make it your own by substituting veggie ground round, ground turkey, or extra beans in place of the ground beef. Chili is a great make-ahead meal that lets you put that slow cooker you got for Christmas to good use.
Perfect Nachos
Chips, melty cheese, assorted toppings, mmmmmm. Nachos are another game-day classic. The Guide to Perfect Nachos from Bon Appétit is less a recipe, and more a do's and don'ts list for making absolutely mouthwatering nachos.
Guacamole
Have you heard? Avocado sales rise around the time of the Big Game. Really! And we get it: guacamole is delicious, and any excuse to indulge is good by us. Here is a great method from Simply Recipes that looks divine. Don't forget the tortilla chips!
---
Plan Party Games
Not everyone loves to watch sports. And that's OK! To ensure that these folks still have fun at your party, plan some fun activities that will help them get invested in the game. A no-money, no-skill-required football pool is a great way to get everyone involved. Provide your guests with fun-themed prizes that anyone can enjoy. Sports movies, amazing TV shows about football, or an actual football make great prizes.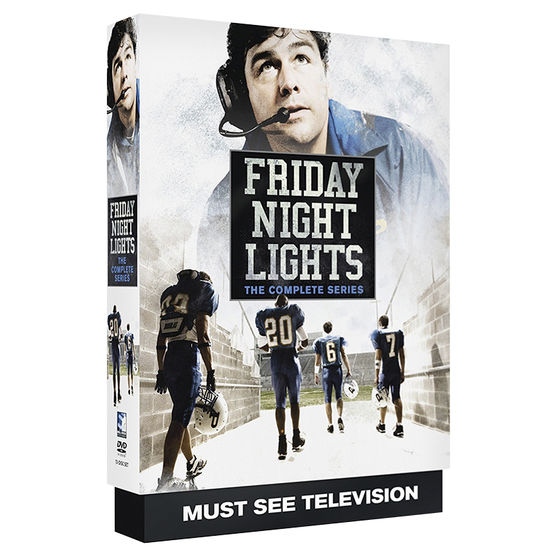 Another option for a fun viewing party game is Football Bingo. You can find several good ones online, but we liked the version below and this one from Sunny Day Family. Print out the cards in advance and see who wins!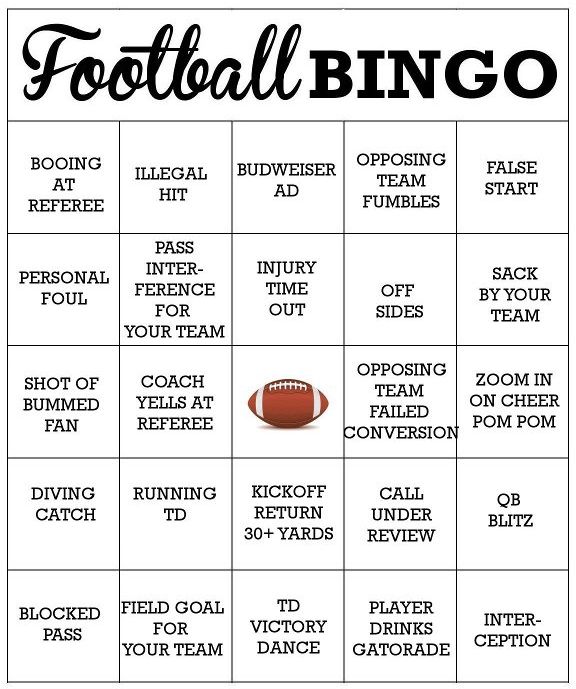 ---
There you have it! Everything you need to host a great viewing party. We'd love to see how you are celebrating the day. Share your party pics and tag us on Facebook, Twitter, or Instagram. Happy Footballing!