Home is where the heart is. Unfortunately, it's also where all the stuff is, too.
Spring cleaning got an early start this year, thanks to Marie Kondo. But if you haven't started yet, we've got some tips to help. After all, we can't think of a better way to spend these dark winter days than cozying up in a tidy, organized, and peaceful space. Just add good company and a steaming mug of hot chocolate!
Let's be real though: getting our homes organized is not always an easy process – both technically and emotionally. The old adage that the things you own end up owning you is true.
That's why we've asked Jenn Lifford, Mission, B.C.-based expert organizer and author of the book The Home Decluttering Diet, six questions about how she gets organized and how you can use her methods to make your home a cleaner, leaner, and more beautiful space to live in.
---
1. Everyone's story is unique. Can you tell us a bit about how you came to be an expert in home creation and organization?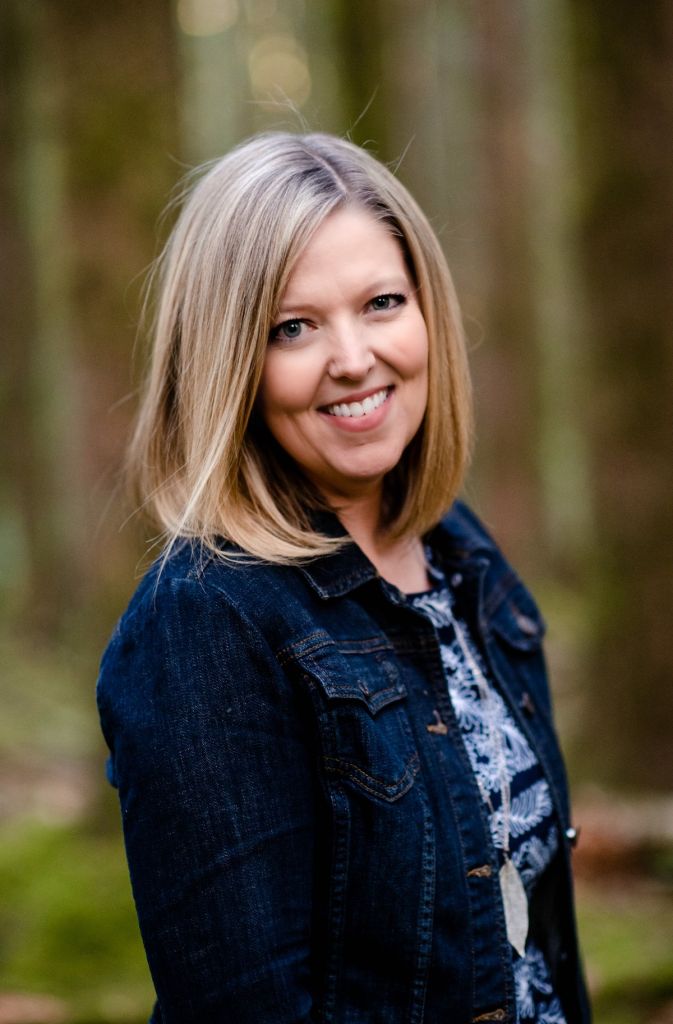 I've always loved organized spaces, but as our family grew and our time decreased, it became harder and harder to keep up with the chaos. Our house generally looked tidy, but our drawers, closets, and cupboards were overflowing. It was hard to find what we wanted and I always felt so overwhelmed with everything.
At the time, my blog was more of a craft blog, but I started to add a few organizing projects here and there. I found that the posts really resonated with my readers and it helped encourage me to keep going with the organization process. Over time, I developed The Home Organization Diet, which is a year-long plan to declutter, deep clean, and organize the entire home. I still follow this every year (some years more faithfully than others!) to keep up with the ever-changing needs of our family.
I've learned that having an organized home is more about changing your mindset and adopting new habits rather than just taking some time to organize a space with pretty bins.
---
2. Getting organized is not a one-step process, and it can be challenging for many. Could you share any growth moments or revelations you've experienced while creating and organizing your home?
The decluttering process itself is often more complicated than just getting rid of stuff. There are often a lot of emotional reactions that go with it and it can be a hard task for many people.
I learned a lot about myself during this process in terms of what my priorities were and what was really important to me. I'm definitely a lot more intentional now with what I buy and bring into our home.
Throughout the whole organization process, I've also been working on trying to let go of the idea of perfection. In the past, I would often put off anything that I could not do exactly the way I wanted. I was always waiting for the perfect time or the perfect budget before starting. I'm now trying to focus more on just making progress and being happier with what I am able to accomplish.
---
3. Do you have any guidance for those wanting to create a warm, relaxing, and organized home? Perhaps some preparation tips, tools, or mindset suggestions?
Change of any kind always requires time and patience. Creating a relaxing and organized home is no different.
To avoid getting overwhelmed, focus on one space at a time and appreciate all of the little accomplishments you make along the way (even if you still have a lot of other things you want to do!) Commit to a certain amount of time each week that you will devote to getting things organized and stick with it!
I find that writing down a plan is always helpful and I like to put on a timer to keep myself focused when I'm working.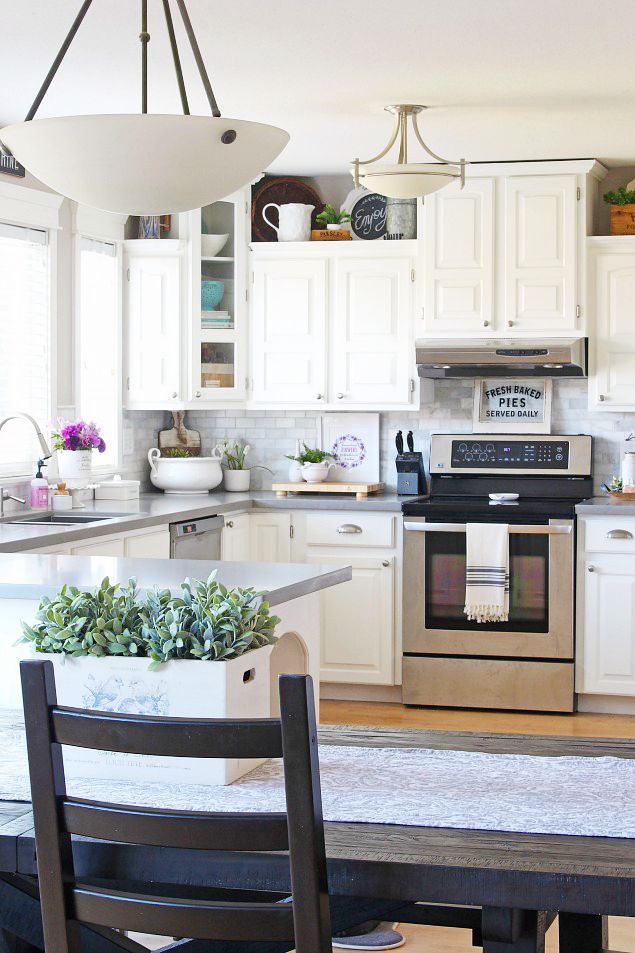 ---
4. Do you have any products or tools you're passionate about or find useful in your home creation and organization?
While there are a variety of awesome organization products on the market, it's important that you have a really good idea of the space you have available and what items you need to store before running out and purchasing them.
I love using clear acrylic containers for organizing (I especially love the InterDesign brand). You can find them everywhere from our fridge and pantry to our bathroom cupboards.
I'm also a big fan of Command hooks and use these for hanging smaller items such as dog leashes, keys, and jewellery.
You can also try shopping around your home for everyday items that can be used for organizing. Mason jars, egg containers, pretty bowls, etc., can always be used for other storage purposes.
---
5. We are strong advocates for living green. Do you have any environmentally friendly organizing ideas to share?
When you're going through the decluttering process, it's important to minimize your waste as much as possible. Be creative with where you donate your items.
Vet clinics are generally happy to take old towels, women's shelters will take clothing, bedding, and unopened personal care products, while schools are often looking for craft and school supplies or educational toys and games.
If the items are beyond repair, be sure to recycle as much as possible before deciding to throw them into the trash. Check your local recycling guidelines to see what items can be recycled.
Finally, as you're going through the decluttering process, take note of what items you tend to overbuy or purchase when they're not really needed. Learn from these past mistakes and be more intentional about what you purchase in the future. There's no point in taking the time to declutter your home if you're just going to fill it back up again!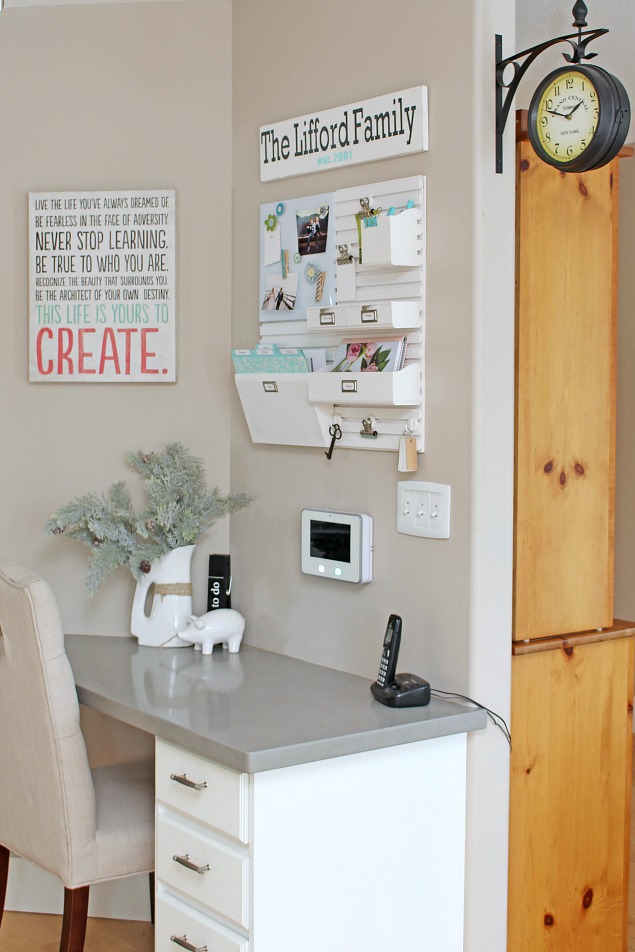 ---
6. What are a few unconventional, surprising, or quirky tips you have for creating and organizing your home?
In general, having less stuff means having more time for the things you really love. Be sure that the items you keep are ones that you use, love, or make your life better in some way.
Get in the habit of putting items away rather than just putting them down. Taking those few extra seconds to do this will make a huge difference in keeping your home tidy. Make sure that every item in your home has a specific place to live and make sure everyone knows where this is.
The simpler the organization system, the better it will work. Items need to be easy to access and, even more importantly, easy to put away. Make sure everyone in your family knows where things go and stick with it! Over time it will gradually become more of a habit and easier to do.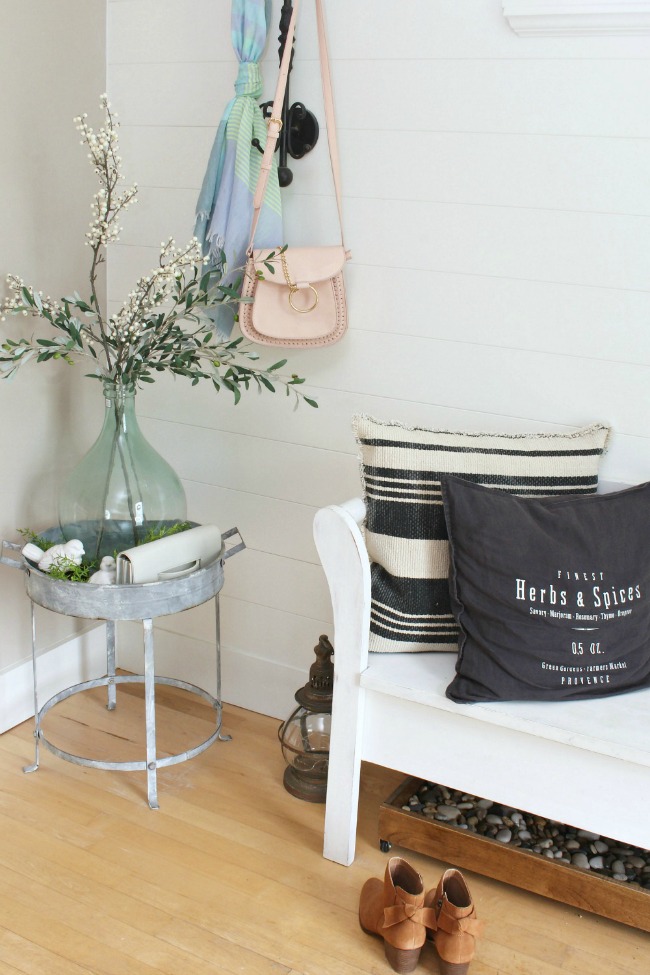 —
Want to get more ideas on how to organize your beautiful home? Find Jenn at Clean and Scentsible, and on Facebook and Instagram. You can also drop by your local London Drugs and talk to any of our in-store experts.