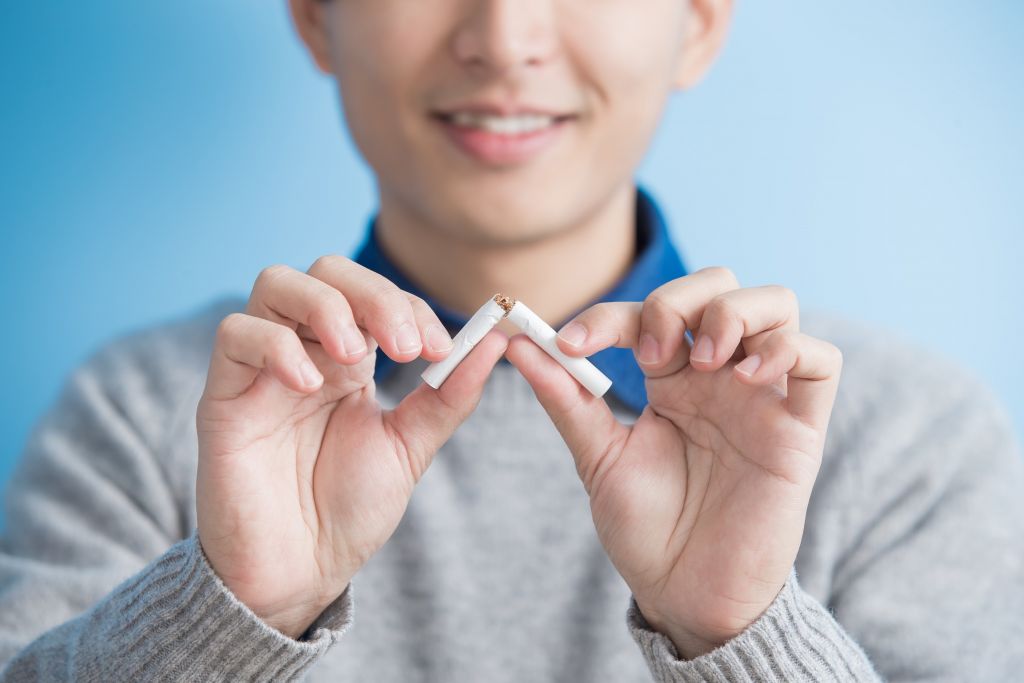 We all know smoking is bad for our health, but so many of us still struggle with an addiction to cigarettes. In 2017, Statistics Canada reported that around 5 million people in Canada smoke and of those 5 million, 3.6 million smoke daily.
Smoking Can Cause Serious Health Problems
Smoking is closely linked with many serious health conditions, including:
Heart attack or stroke
Lung cancer
Other forms of cancer, such as mouth and throat cancer
Dental problems
Fertility issues
Smoking also yellows skin, teeth, and nails.
Second-hand Smoke is Also Dangerous
Smoking isn't just dangerous to the smoker. Second-hand smoke is also a serious problem. In Canada, over 800 non-smokers die each year from illnesses caused by second-hand smoke. Children are especially at risk, and are more likely to develop asthma, leukemia, respiratory infections, and other conditions if exposed to second-hand smoke.
It's Never Too Late to Quit Smoking
You might think it's too hard to quit smoking, or it's too late if you've been smoking for a long time, but it's never too late to quit. Penny Lehoux, a Registered Pharmacist and Certified Tobacco Educator with London Drugs, says quitting smoking has health benefits at any age, with almost an immediate effect.
If you quit smoking, your health will improve in the following ways:
Within 20 minutes, blood pressure lowers
Within 24 hours, the risk of heart attack is reduced
Within 2 weeks to 3 months, your lungs work better
All of these effects will increase your life expectancy, regardless of how long you've been smoking or when you quit.
We Can Support Your Efforts to Quit Smoking
There are many types of smoking cessation aids that may help you on your journey to quit smoking, such as nicotine replacements to help with nicotine cravings and prescription medications that can reduce the physical effects of addiction.
There is also lots of support available to people who want to stop smoking via community groups, counselling, and online tools. Check out Alberta Quits in AB and QuitNow in BC.
If you want to speak to someone directly, London Drugs offers consultations with pharmacists to give you tips and advice on how to reduce your tobacco consumption. They'll work with you on making a plan to quit, potentially including prescription medication if it makes sense for you.
Visit or call your local London Drugs to book an appointment with a Certified Tobacco Educator and make sure to bring any current medications, over-the-counter drugs, or herbal remedies with you to your appointment—this will help your pharmacist make your personalized smoking cessation plan.
For more tips on how to quit smoking, visit your local London Drugs and speak to a Certified Tobacco Educator, or visit https://pharmacy.londondrugs.com/Channel/Smoking-Cessation online.