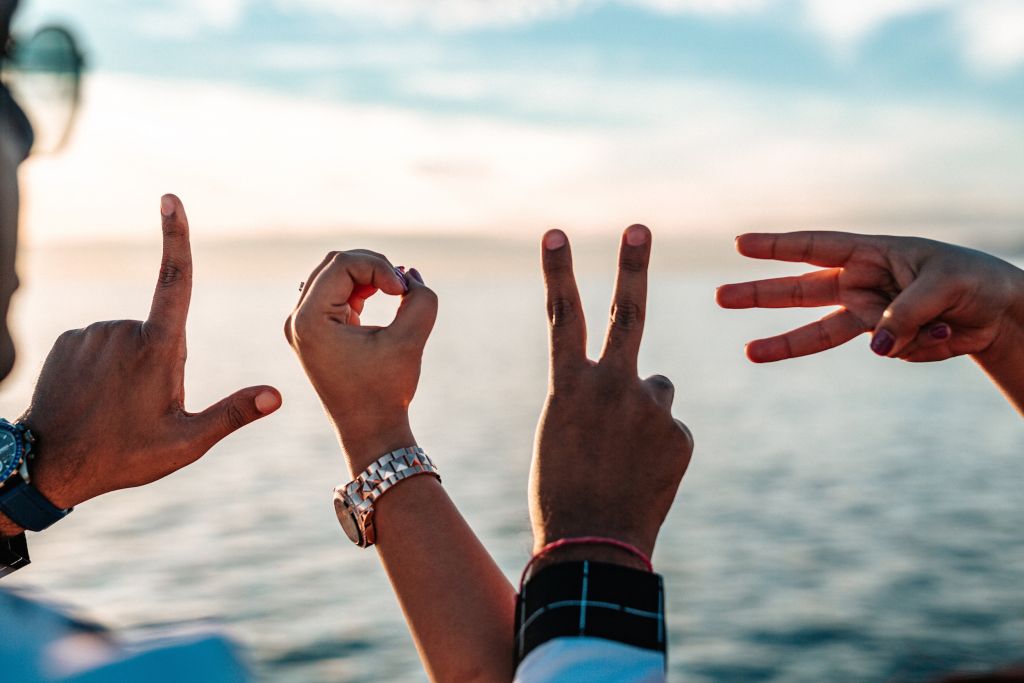 Valentine's Day as we know it is all about the romance: low-lit dinners in romantic restaurants, flowery poetry on greeting cards, smoochy couple photos all over your social media feeds. If you happen to be in a romantic relationship, it can be the most wonderful day of the year. But if you're not, it can be the kind of day that makes you want to turn off your phone and stay in bed.
At the heart of it all (pun intended), it's true that Valentine's Day is all about the love. But it doesn't just have to be romantic love. Valentine's Day should be a day when no one feels left out. Everybody loves somebody sometime, so why not use V-Day to express your love and gratitude to all the people in our lives that make our hearts feel full?
Here are some ideas about how to say "My life is sweeter with you in it" to everyone in your life who deserves it. As we all know, the more love you give, the more you get back!
Love your family
Family members never get tired of hearing "I'm glad we're related" from their loved ones, so take some time to connect. A card or a phone call can mean a lot after the excitement of Christmas has worn off. If you're looking to treat a family member, you can tug on your mom's heartstrings with a thoughtful custom photo gift, help your dad soup up his Man Cave with a new beverage fridge, and what grandma or aunt doesn't love a little Almond Roca?
Love your kids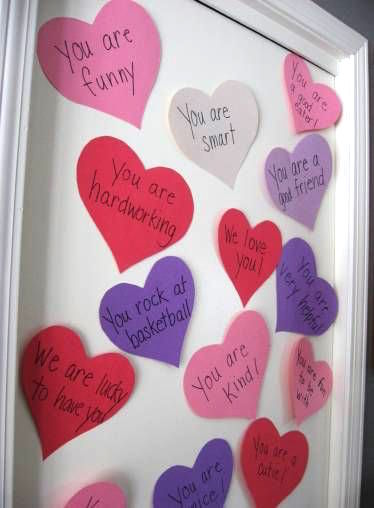 Your kids probably don't have any problem knowing that you love them, but Valentine's day is a fun holiday to really show how much you appreciate them in a special way, without all of the extra hoopla of other holidays. We love this tradition of writing one reason why you love your kid on a paper heart and sticking it to their door every day in February. And even though they might try to squirm away from the real thing, no kid can resist a big box of Hershey's Kisses. Oh, and don't forget the cards for their school class! London Drugs has a huge selection of cute and fun Valentine's card kits.
Love your pet

Your pets don't know what the heck Valentine's day is, but that shouldn't stop you from thanking your favourite furry friends for all of the unconditional love. Spoil Benji with this Totally Pooched Bolster Pet Bed for a cushy place to take a nap, and give Tiger the gift of not having a bath with Burt's Bees Waterless Cat Shampoo.
Love your friends
Busy lives, work demands and family schedules can sometimes get in the way of keeping in touch with close friends, but good friendships can sustain the test of time. Valentine's Day is a perfect time to make sure your pals know that you're thinking of them. To keep memories with friends close by when you have to be apart, a custom photo calendar can take them back every day to that hideous grad dress or that notorious weekend in Vegas.
Love your handyman/physiotherapist/babysitter
Yes, you pay them, but these are the people in your life who save your skin on a daily basis. They work hard to make your life easier, and if you've ever worked in the service industry, you know that a little heartfelt thank-you is all it takes to brighten the worst of days. Why not show them how much you appreciate them with a surprise gift set?
Love yourself

We all know that self-care can be just as important as taking care of the other people in your life for a healthy balance, and a little pampering can go a long way. The Homedics Shiatsu Select Foot Massager will rejuvenate your tired feet with penetrating massage and soothing heat to melt away the tension of the day.
Treating your skin right is one of the best ways to show yourself a little love, and our Luxury Beauty Event will get you a $15 bonus with a minimum $75 purchase on select beauty brands.
Love your sweetie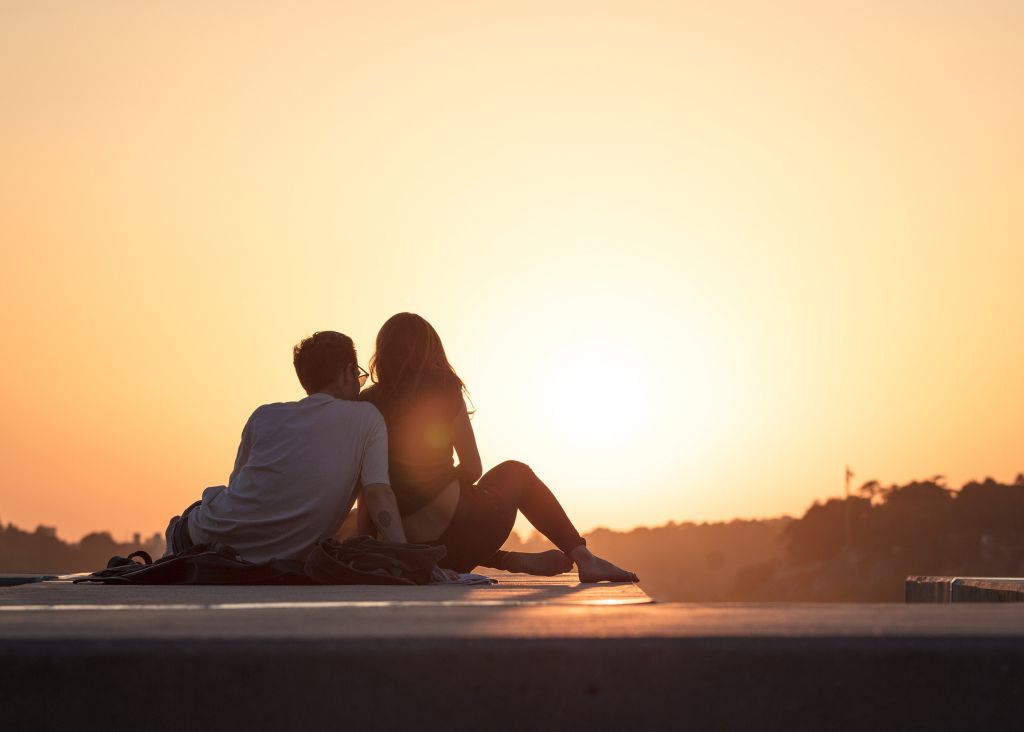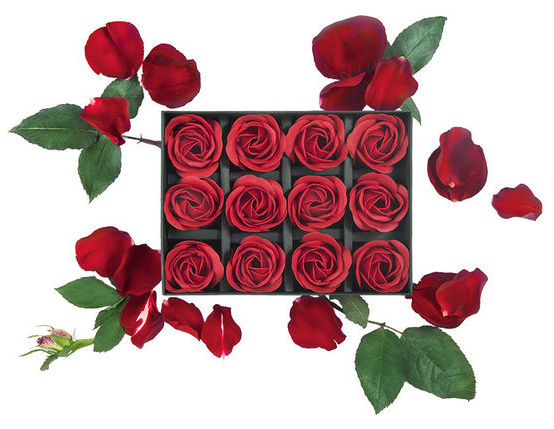 Of course, romantic love should also be included in the Valentine's Day celebrations, if that is a part of your life. Great romances don't happen by accident, and we've heard from people with experience that you should treat your relationship like a job that you love: show up every day, do your best work, and don't get lazy. Adding some spice can help get brownie points with your loved one, so set the mood right with some sensual aromatherapy scents, and a sexy surprise.
Most people know Valentine's Day as a special day for lovers, but let's take the opportunity to remember that it's actually meant for everyone. It's not just a day for passion; it's a chance to lift the people around you out of cold, drab February and warm them with the sunshine of your gratitude and kindness.