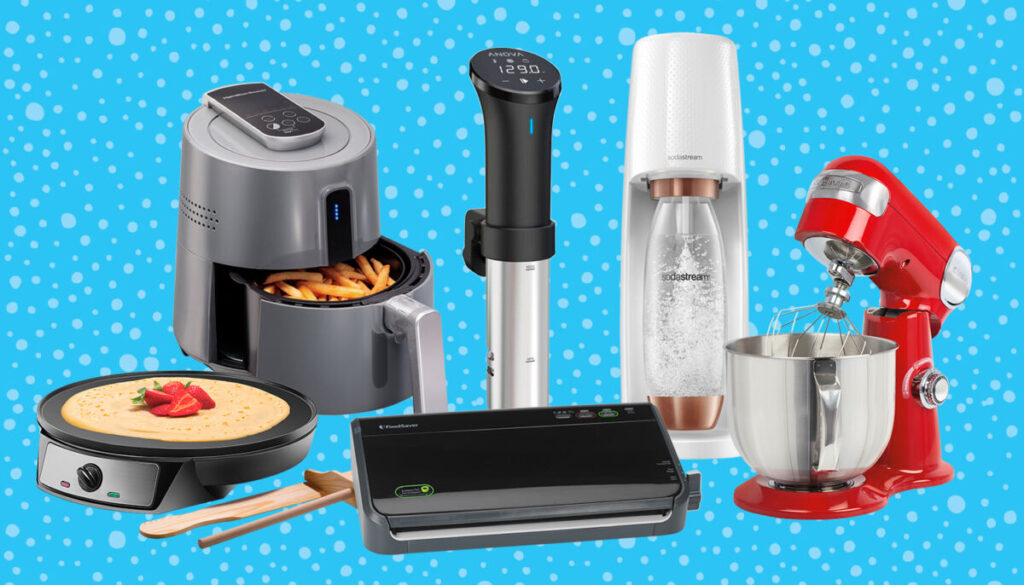 The days are getting colder, the nights are getting longer, so it's time to start planning for the holidays! Struggling to find gifts for your loved ones? We're here to help with ideas for the home cook in your life. Whether you know an adventurous chef or a young person learning the basics, you can't go wrong with cuisine elevating gifts. After all, everyone needs to cook!

If you haven't tried air frying, there is no better time to discover its delicious and convenient benifits. Enjoy your favourite fried foods with out the added oil! Best of all, no preheating is required to make quick, tasty meals. This Hamilton Beach model offers a non stick basket design, so food doesn't get stuck, and clean up is that little bit easier.
Shop all air fryers here.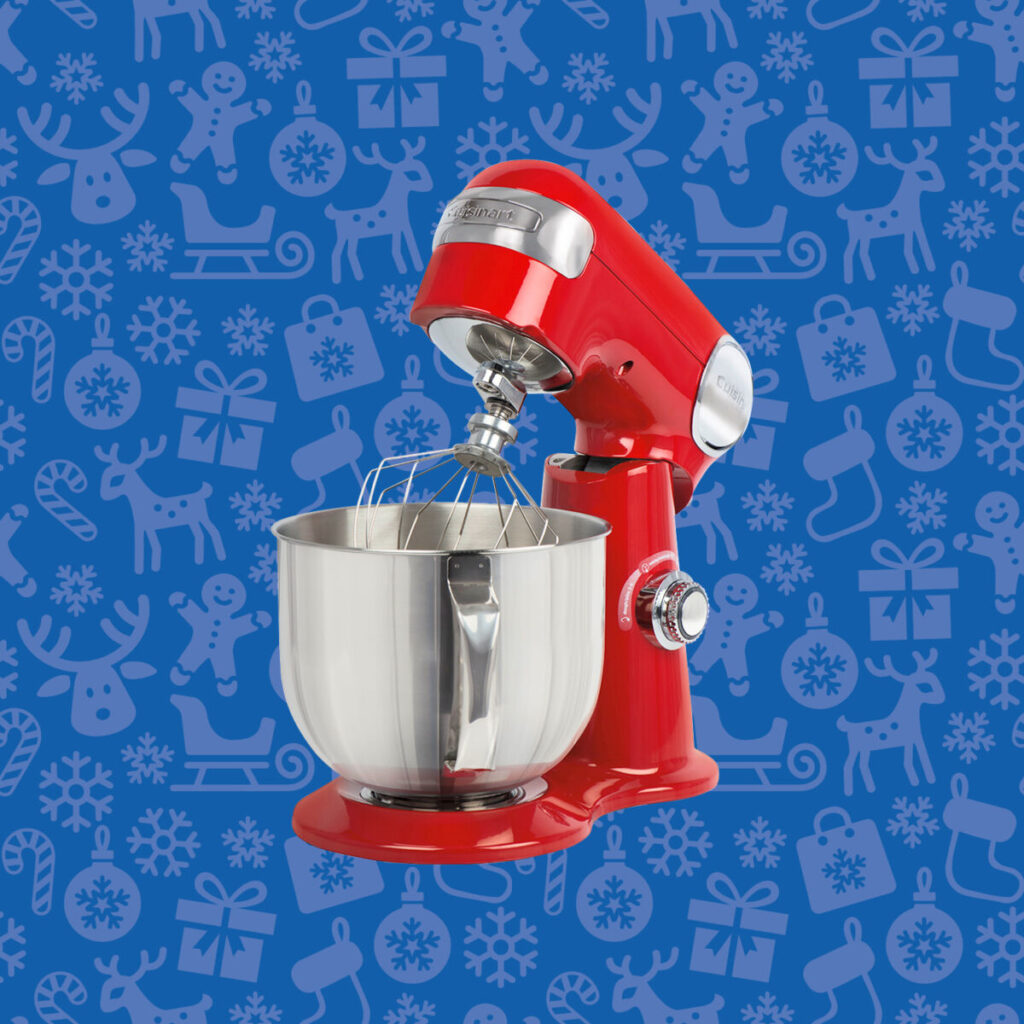 A stand mixer is a staple in every well-equipped kitchen. It boasts the multi-functional ability to make breads, cakes, cookies, sausages, meatloaf and so much more. This Cuisinart model has a 500 watt motor with 12 speeds for precision mixing of all kinds. With accessories such as a chef's whisk, dough hook, flat paddle included, you will have the perfect mix no matter the recipe. It also features a splash guard to ensure splatter free use, and even a recipe book to get your creativity flowing.
Shop all blenders, mixers and food processors here.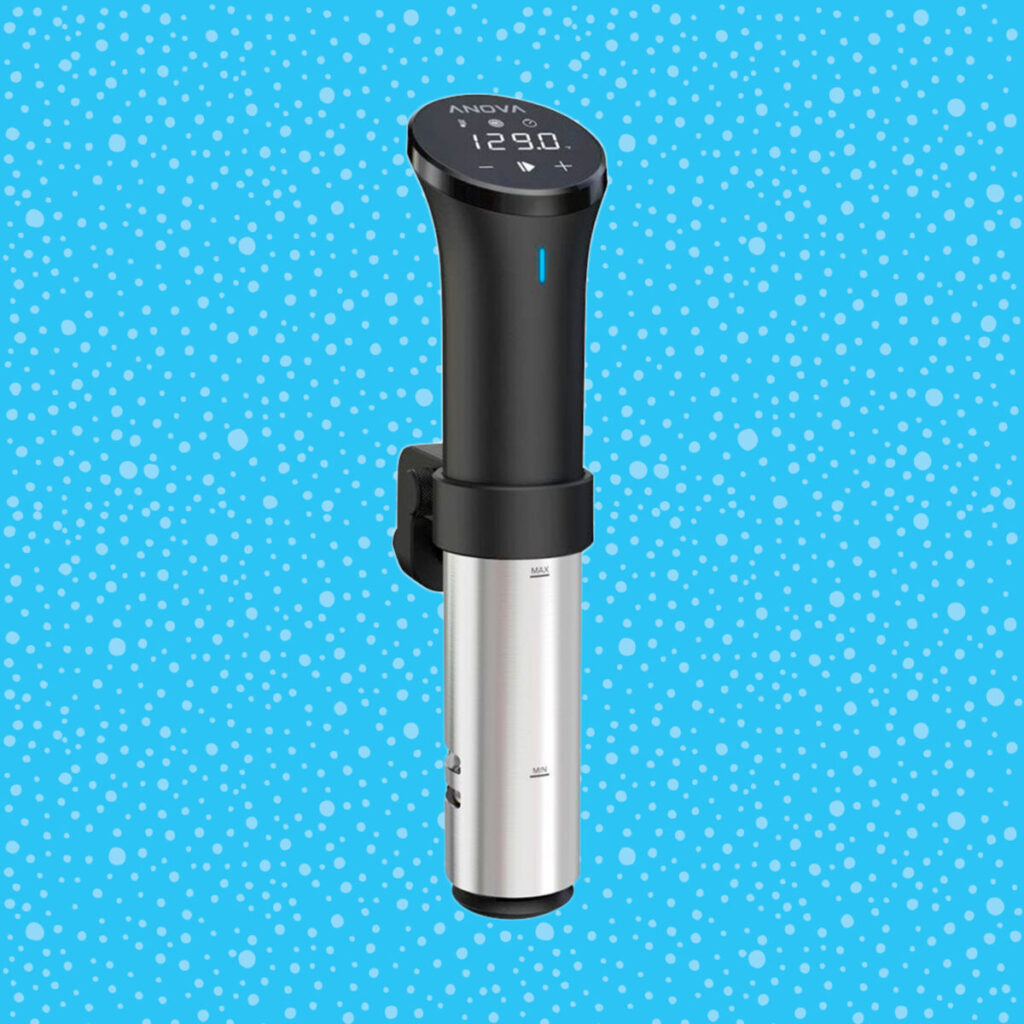 If you haven't tried sous-vide cooking at home, you will wish you didn't wait so long. The premise is simple, heat water to bring the ingredients to the optimal temperature, ensuring your meals are never overcooked. Amazing for meat, fish and crispy vegetables, this simple tool will elevate your cooking to restaurant quality in no time. Add in a FoodSaver Vacuum Sealer to prep your sous-vide items, and this is a one-two combination that can impress even the most sophisticated of dinner guests.
Shop sous-vide cooking here.
Preserving freezer meals has never been so simple. The FoodSaver Vacuum sealer, features a built-in roll holder and cutter, which allows you to save counter space while saving your delicious meals from freezer burn! This model makes food preservation so easy, you'll wonder how you managed without it!
Shop all vacuum sealers and dehydrators here.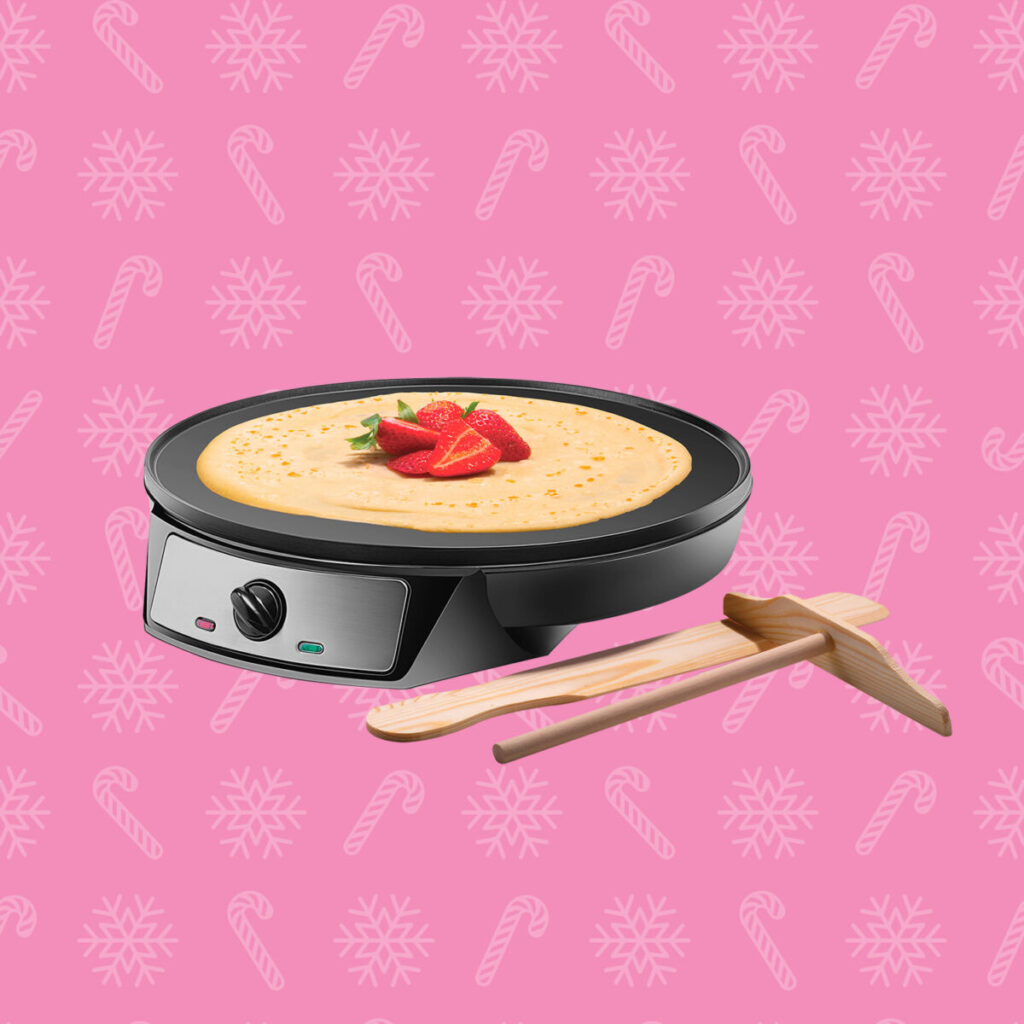 This crepe maker is the perfect breakfast accessory. Its non-stick aluminum construction ensures the perfect sweet or savoury delight every time. In addition, this Chefman is also the ideal tool for making eggs, bacon, and pancakes. Who needs to go for brunch when you can have delicious results in the convenience of your own home?!
Shop all novelty appliances here.
Everyone loves tasty waffles, but making them can be a chore without a dedicated waffle maker. This is the perfect gift set for the breakfast lover in your  life – complete with a cookbook including over 80 different recipes for mouth watering waffles. The adorable gingerbread men design is simply a bonus. Dash make many other unique kitchen appliances, be sure to check them out here.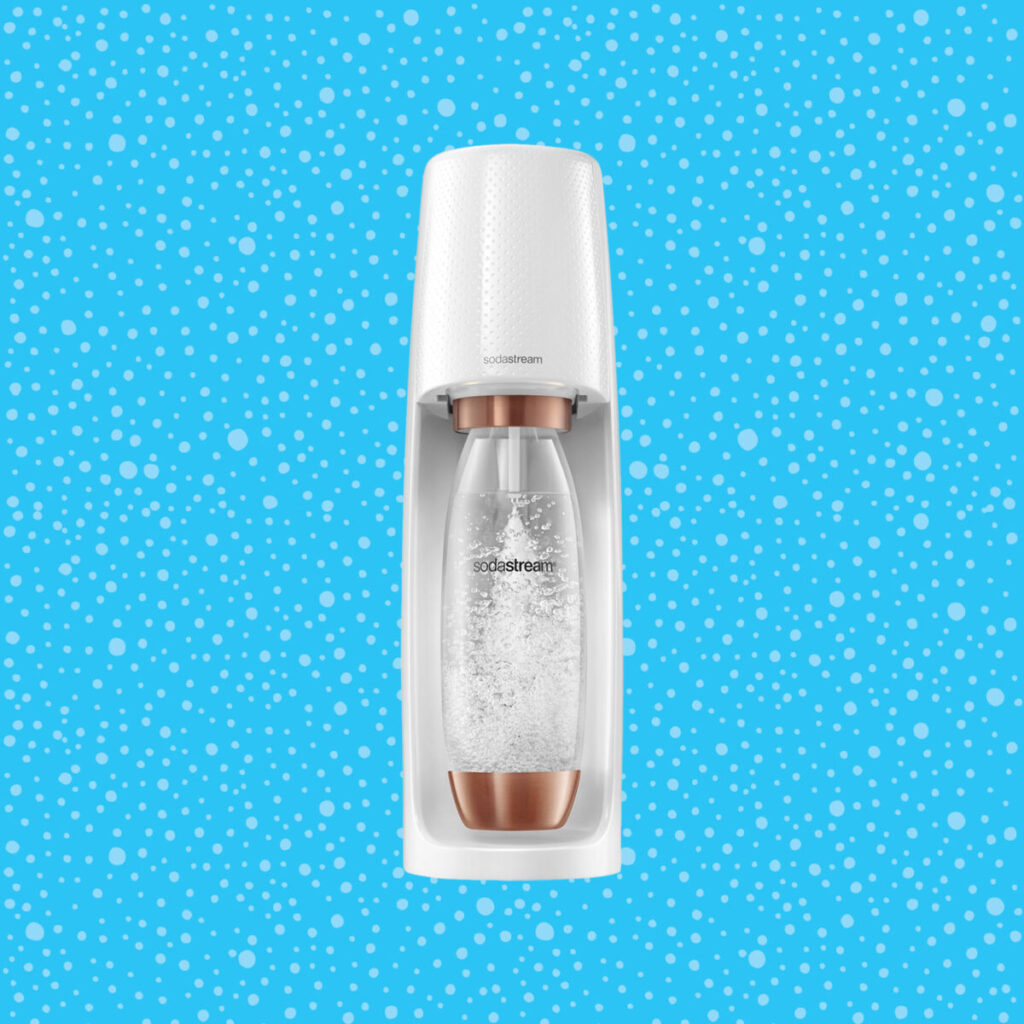 Sodastream Fizzi is the ideal drink machine for all spaces. Pour up some fresh sparkling water, custom soft drinks, and a variety of other sparkling beverages. The reusable nature of this device is also a fantastic, green alternative to single use plastics. Save the planet while creating delicious beverages. Win Win.
Shop all Sodastream products here.
We've shared some showstopping gift ideas, but don't forget about the stocking stuffers to complete the home cook's culinary tool kit: a unique spatula, a mango wood cutting board, or pasta maker, to name a few. Also, check out these eye-catching kitchen gadgets!
No matter the skill level of the food fan you're shopping for, we are sure to have something they will love. Taking the moment to find that truly unique gift can be the difference between kitchen clutter and kitchen delight!
Shop with confidence and don't forget you can order online and pick-up in store / curbside pickup / front door pickup