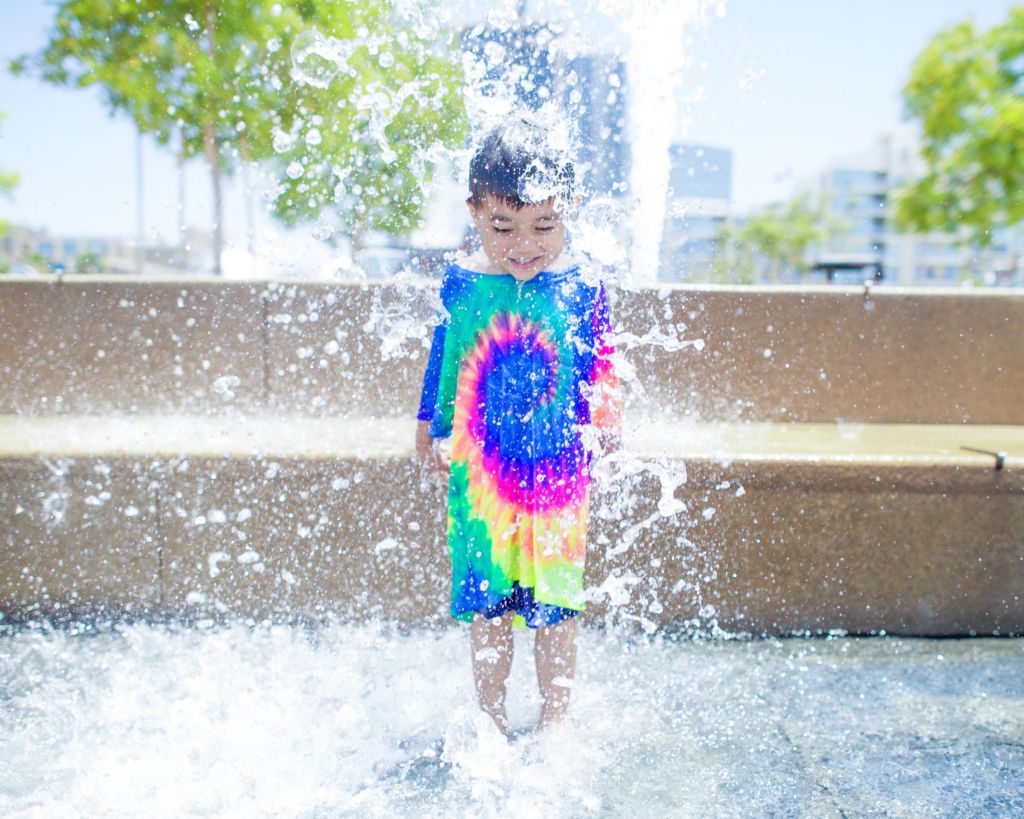 It's finally here. Summer. The season we've waited for all year. Those long, lazy hot weather days we've been dreaming about are here, and well, now we're feeling a little sweaty. And lazy. And we just don't want to expend a whole lot of energy doing much of anything at all. Much less keeping cool.
But there are so many fun and easy ways to cool down while you chill out this summer. Here a few of our favourite ways to keep cool when the temperature soars.
Play in the Spray
You've seen inflatables decorating the neighbourhood during the holidays. Now they've found new purpose in the summertime: as sprinklers. That's right, these inflatable sprinklers aren't just cute, they're also functional, and will bring out the play while you get your spray on.
Go Boating
A cool sea-breeze may be just the thing you need to cool down, and you can search for the best coastal breezes in your single-seat kayak. Get paddling!
Or Floating
If the pool is your preference, bring your A-game with a fun and funky floatie for you, or for the whole gang! Splish splash!
Make Some Shade
Sometimes you've just got to sit down and relax. But if you want it made in the shade, and your yard has other ideas, you'll need to create your own little shady spot with a sun umbrella that'll make lounging a lot less sweaty.
Pack a Cooler
There's nothing like an ice cold drink on a hot day, but keeping it cool can be a challenge. And going inside for a refill isn't always feasible, especially if you're spending the day at the park or the beach. That's why packing a cooler is essential – Just don't forget the ice packs!
Explore our full outdoor living selection for more ways to have fun — and keep cool — in the sun.