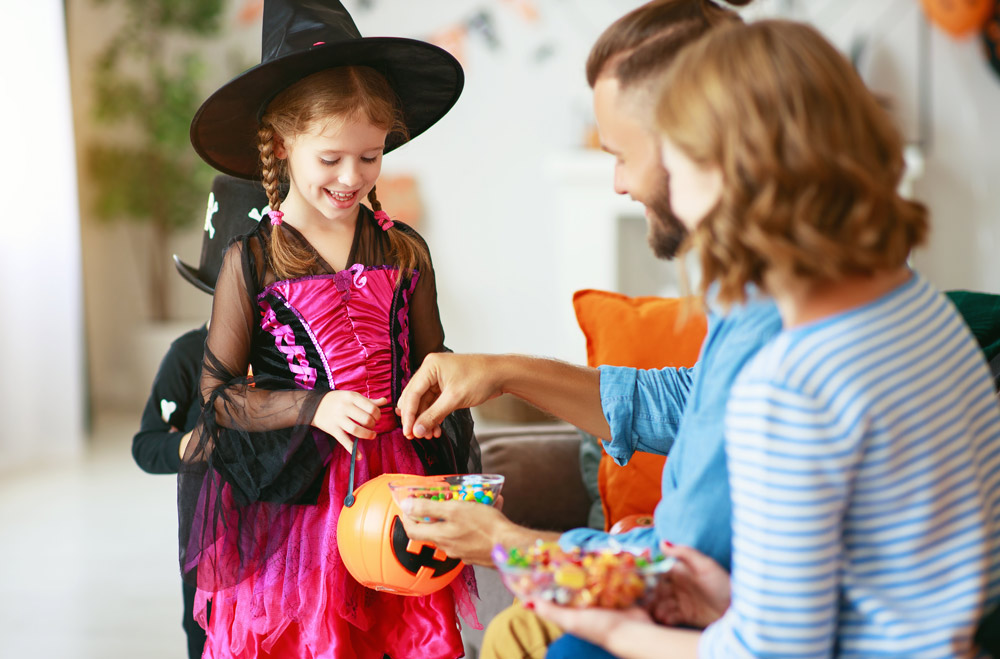 With the holidays, specifically Halloween, fast approaching, it's a good bet you and your family will be indulging a bit more on treats and different dishes you wouldn't normally eat. Because of this, you'll want to make sure you're prepared should you or a loved one have an allergic reaction.
Pfizer Canada has advised Health Canada that, in a very small number of cases, some EpiPen (0.3 mg) and EpiPen Jr (0.15 mg) auto-injector devices may not slide out of their carrier tube easily, or at all. Although the chance of this occurring is very rare, failure to administer epinephrine as soon as possible during an anaphylactic response could lead to patient disability or death.
Currently, Pfizer has indicated that this issue – a deformation on the open rim of the plastic carrier tube may be present – may affect any EpiPen auto-injectors currently on the market in Canada expiring prior to and including September 2020.
Consumers should check that their EpiPen devices can be removed from the carrier tubes with ease.
For more information on EpiPen and EpiPen Jr advisory from Health Canada, click HERE