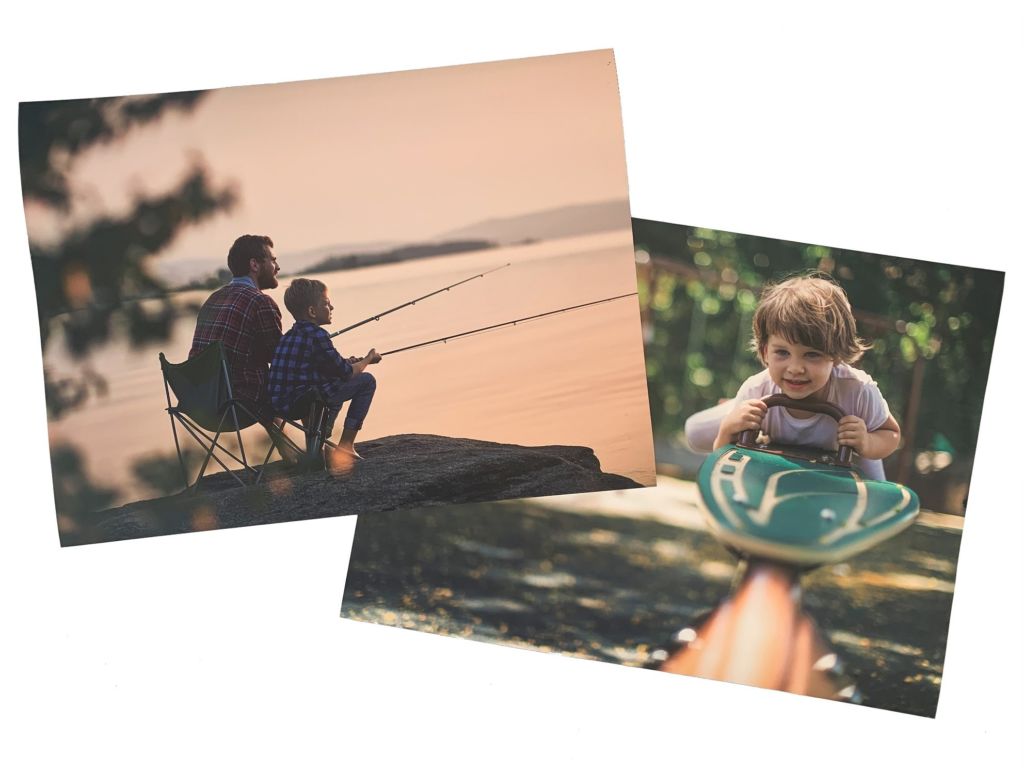 Do you consider yourself the photo taker of your friends and family? There's always one. The one who always makes sure to get the shot. The one who wants to document each and every special memory, to be preserved for years to come. From all your little one's 'firsts', to birthdays, weddings, vacations and even those candid everyday moments, you capture them all. It's an important role, and one that is very rewarding. Seeing someone's face light up when they first lay eyes on a meaningful photo, captured and preserved, is well worth it. The ability of photos to bring back our most precious memories is incredibly special. Being able to share that memory with your loved ones, in the form of a print, is even more special.
Of course, for such special memories, you'll want to choose a print surface that's as unique as the images you've captured. That's where bamboo prints come in. These fine art prints are one of the more unique offerings available from our Photolab, and can lend a really beautiful look and feel to your images.
Here, we're sharing 3 reasons why bamboo prints are a great choice for your loved ones' life moments:
Special and long lasting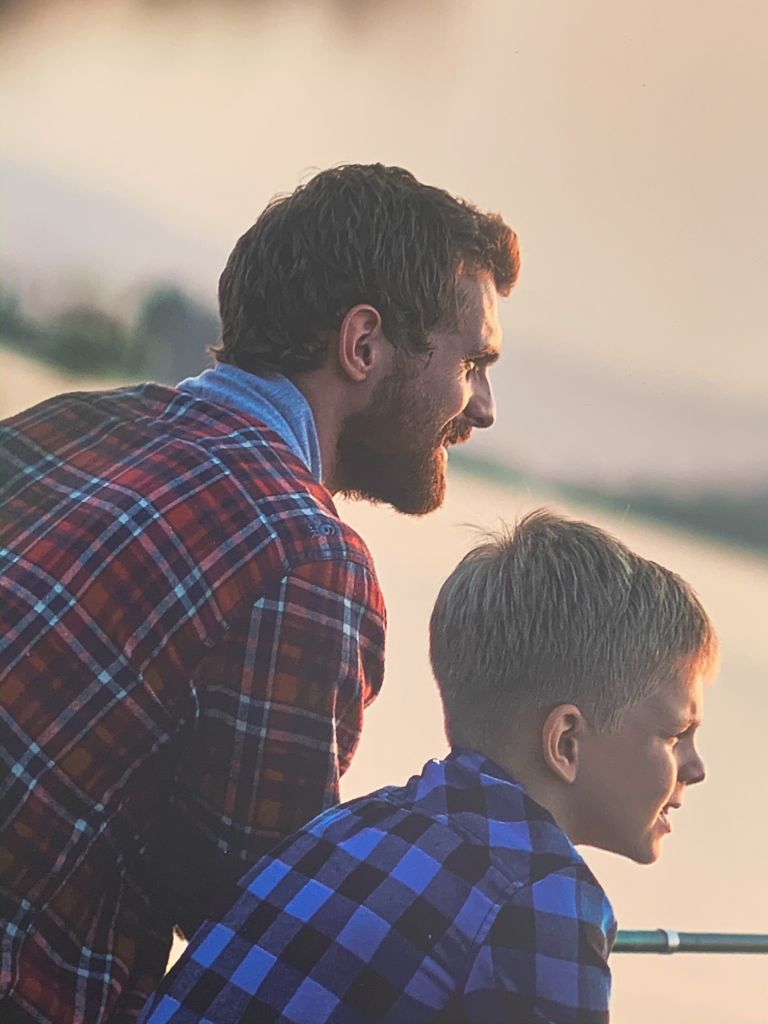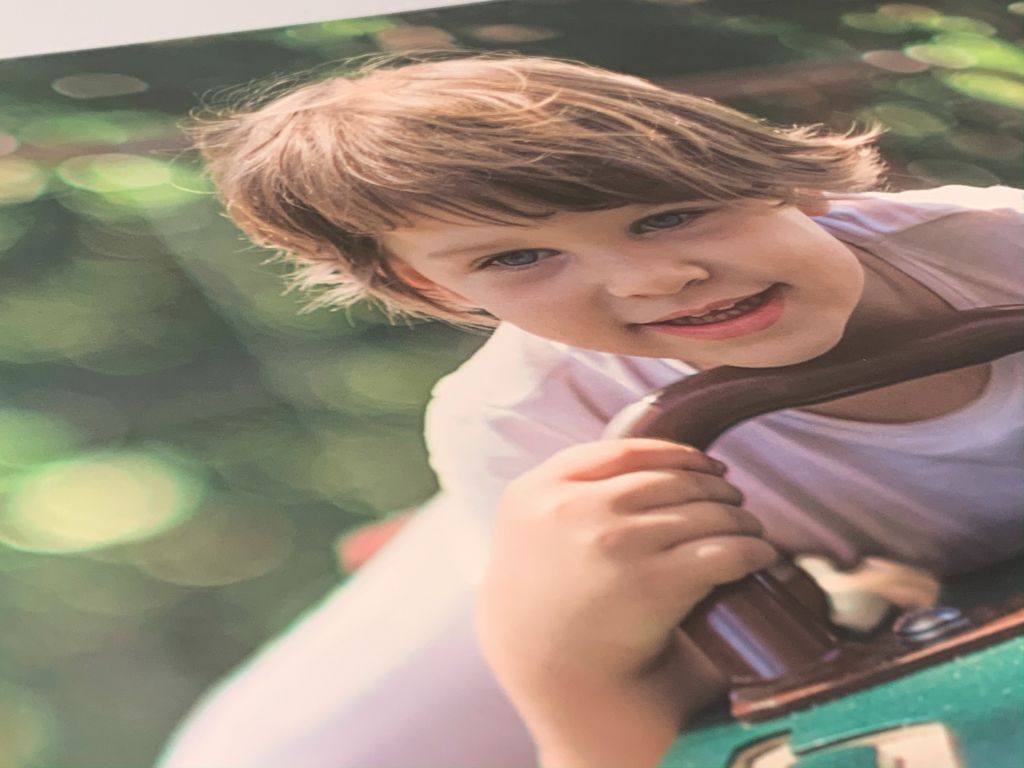 There's something special about bamboo prints. Hahnemühle Bamboo is the world's first Fine Art inkjet paper made from 90% bamboo fibres. Bamboo is a fibrous material, giving the texture of the prints a unique look and feel. It is also known for being an all-natural 'super material', with long lasting and ultra-durable qualities. Bamboo prints experience little to no colour fading over time, in fact, they meet the most stringent age resistance requirements.
Environmentally friendly
Did you know that bamboo is a highly renewable resource? That, combined with the long lasting quality of bamboo prints, makes it an environmentally friendly option for your precious photos.
Warm and heartwarming

Bamboo paper offers more than just crisp and brilliant colour reproduction. It also gives a lovely natural warmth to your images. A perfect pairing for your most heartwarming photos! Warm-toned or monochrome images are best suited for this fine art paper.
Technical tip: Make the most of your bamboo prints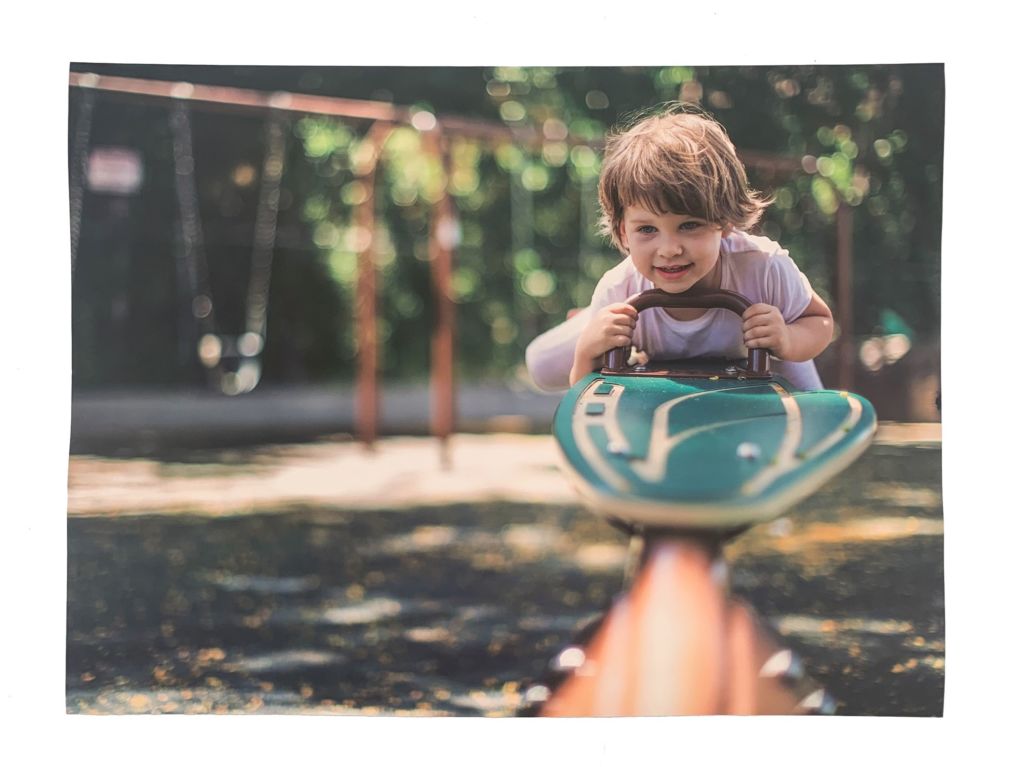 Like fibre paper once used in the darkroom, bamboo paper has a unique texture to it. Not nearly as defined as fibre paper is to the eye, but the bamboo print absorbs the image in a similar fashion. With this in mind, when shooting images you plan to print on bamboo, consider using a large aperture lens. A great example would be the 50mm F1.8 for any interchangeable lens system. There are very affordable options in the $200-$300 range from Canon, Nikon and Sony. These are a great step up from a kit lens, and allow you to open the aperture up far beyond a kit lens and experiment with bokeh (the effect when the background is blurred to an almost abstract level).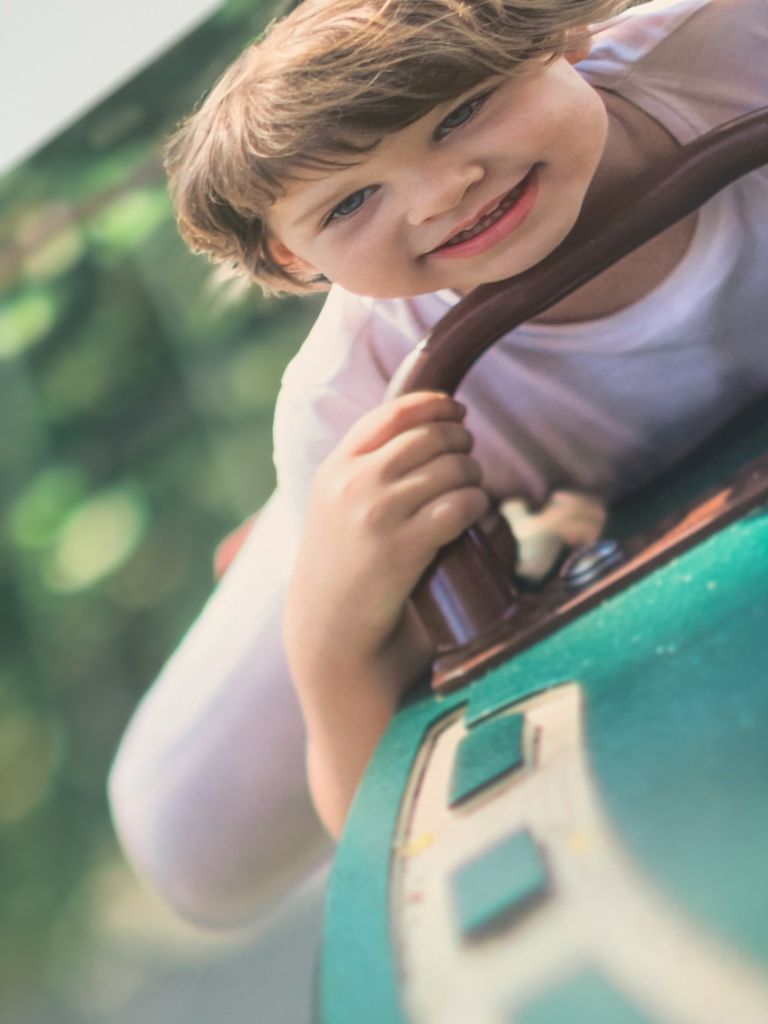 The bamboo paper finish resonates with the bokeh effect making the sharp image elements pop even more!  For more information on great lens upgrades for your camera set up, drop by any London Drugs location and talk to an LDExpert. They love talking cameras!
You can also read about photographer Matt Ferguson's first impressions of bamboo prints here! If you're intrigued about bamboo prints, feel free to pop in and visit our Photolab to see and feel the difference in person. Then use our in-store kiosk to order your photos right then and there. Or if you're ready to start printing right now at home, simply hop on our Photolab website to order. If your images are on your phone, why not download our easy-to-use London Drugs Photolab App (available for iOS and Android) to order your prints? Then choose to have your prints shipped to your door, or conveniently pick them up in-store when they're ready. It's that easy! Beautiful bamboo prints of beautiful family photos. Your loved ones with thank you for preserving their most treasured memories.