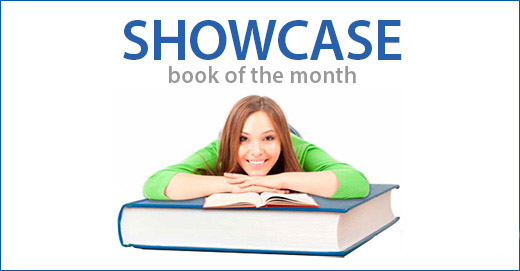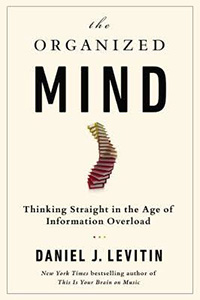 The Organized Mind by Daniel J. Levitin
As news items, texts, bills, apps, art and advice flow into our daily lives, we're expected to make more – and faster – decisions than ever before. Could good, old-fashioned, conscientious organization really be the critical secret to navigating the modern world's flood of details? As acclaimed cognitive psychologist and bestselling author Daniel J. Levitin shows, the latest neuroscience says yes. In The Organized Mind, Levitin presents recent advances in brain sciences as he revels the key to how leaders in the information age excel – and how any reader can use their practical methods to regain a sense of mastery over the way we organize our homes, workplaces and lives.
Book of the Month
Every month we will be featuring a new book to be showcased in our Book of the Month. Staff members and friends will be reading the book and posting their reviews. We'd love to hear what you thought of these books as well. Post your comments and let us know.
The Organized Mind is available at London Drugs along with many other great titles and is on sale for the month of December.