Here we are already on day 4 of CES 2019. We were not that surprised to see fewer people heading to the show early this morning. The 24hr nature of Las Vegas has taken its toll.
The fact that most of us are walking between 15000-25000 steps per day, eating irregularly, and everyone is trying to perform at maximum capacity with minimal sleep is finally catching up with many people.
This gave us a little more room on the show floor to find those hidden treasures to share with all of you.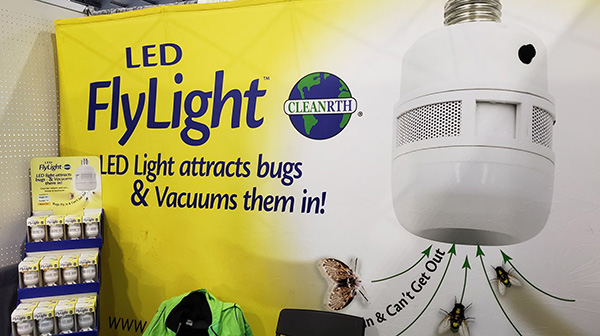 One such item that really stood out was the LED FlyLight by CLEANRTH based out of Buckeye, AZ. A simple but brilliant invention that attracts flies with a useful light bulb like device. The difference with this is that it includes a very quiet fan that runs while the light is lit, which vacuums flies into its center chamber. The flies can not escape and become desiccated. This is a very environmentally friendly way to control insects without using chemicals or messy adhesives. The fact that the device doubles as a lightbulb, also provides a practical function.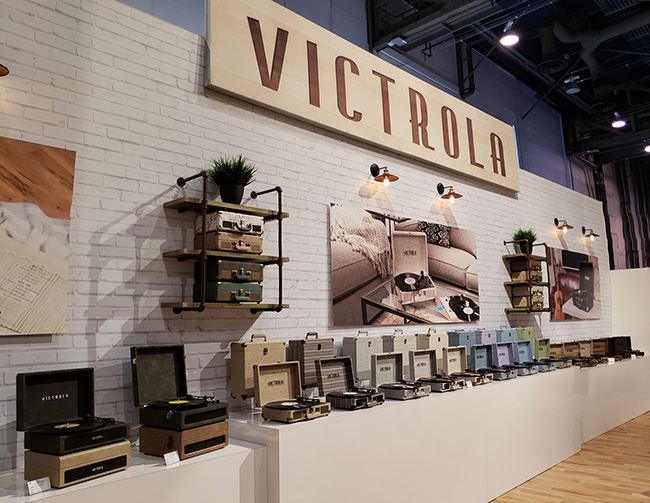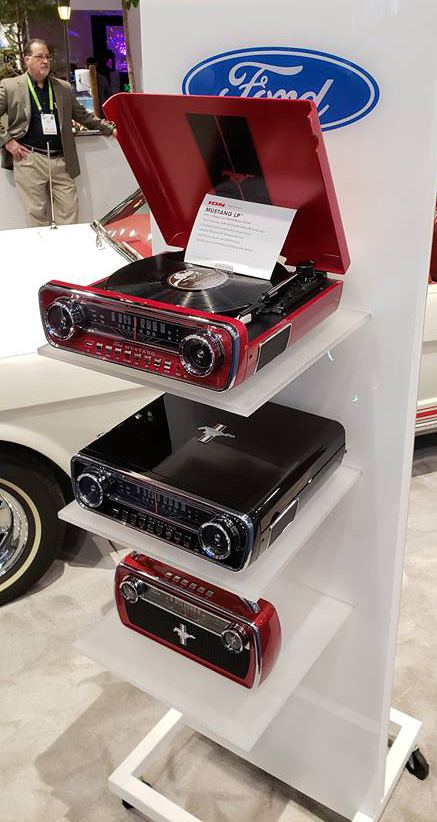 One theme we noticed running through so many of the electronic distributors of the show was retro-styled products. Brands like Victrola which have been absent for many years are suddenly reemerging in name and styling on a wide variety of audio products. We saw table radios, floor standing radios, jukeboxes, cd players, and vinyl record players. Even though they look like they are from a previous century, they have auxiliary, USB inputs and Bluetooth connections. ION also is producing a large number of items with retro-styling and coincidently, it was also RCA's 100th anniversary in business!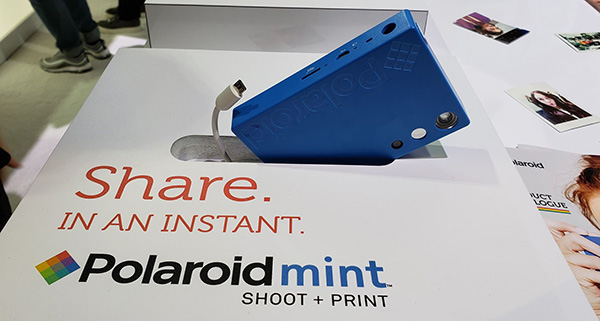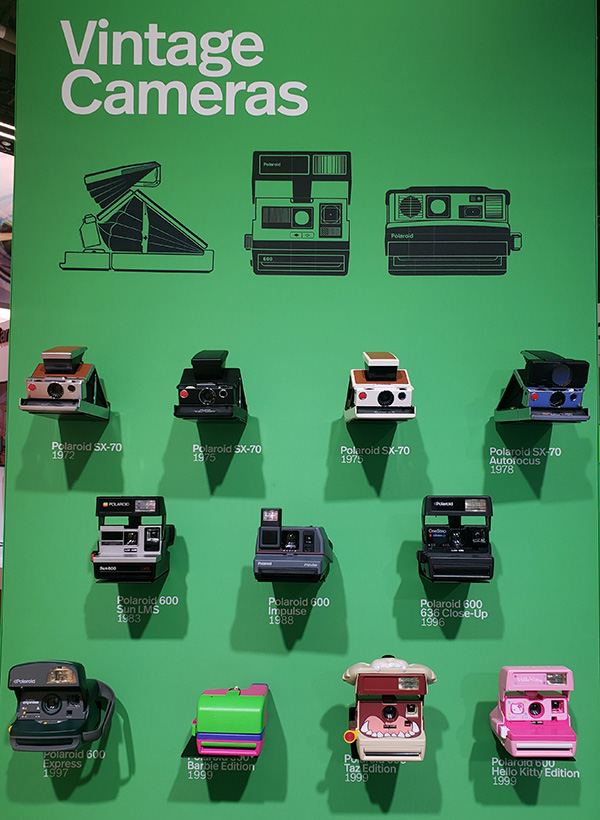 Here's a name you might remember. Polaroid. They had a huge booth dedicated to showcasing a wide variety of polaroid cameras – new and old. They even offer a new pocket sized camera, called the Polaroid Mint, that will take your photograph and instantly print right from the same device.
Tomorrow is the last full day of this incredible show and we can't wait to see what other undiscovered treasures await us.
Diane & Ron