Love to read? Do you find there's nothing better than starting a brand new book?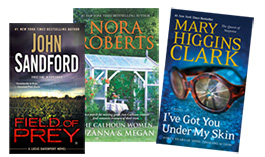 Whether you prefer the feel of the pages while you read or having it all on your digital reader World Book Day is an opportunity to celebrate that love.
April 23 is World Book Day and what better way to celebrate it than with a brand new book or reader?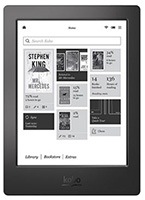 You can save 30% off the ticketed price on select Pocketbooks (excludes hard cover, trade and children's books). Or if you have always wanted to venture to the digital side right now is a perfect time! Purchase a Kobo reader from London Drugs on World Book Day and you will get a 50% off coupon for a downloadable book.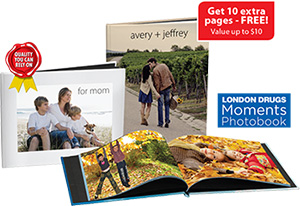 Maybe your preference is a beautiful Coffee Table Photobook. What better way to enjoy the special moments in your life? On April 23 you can purchase a special voucher at any of our Photolabs that will allow you ten extra pages in your personalized Photobook.
No matter how you prefer your books London Drugs is here to help fill your needs. Check us out online or come in to any of our stores and browse our aisles. You just may find that perfect book for you!