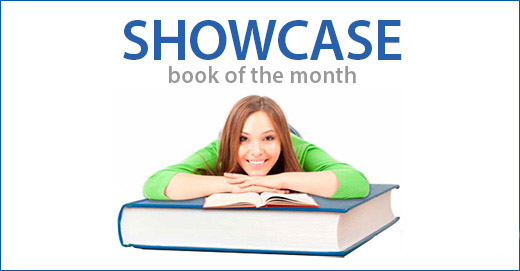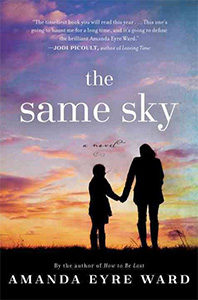 The Same Sky by Amanda Eyre Ward
Alice and her husband, Jake, own a barbecue restaurant in Austin, Texas. Hardworking and popular in their community, they have a loving marriage and thriving business, but Alice still feels that something is missing, lying just beyond reach.
Carla is a strong-willed young girl who's had to grow up fast, acting as caretaker to her six-year-old brother Junior. Years ago, her mother left the family behind in Honduras to make the arduous, illegal journey to Texas. But when Carla's grandmother dies and violence in the city escalates, Carla takes fate into her own hands – and with Junior, she joins the thousands of children making their way across Mexico to America, facing great peril for the chance at a better life.
In this elegant novel, the lives of Alice and Carla will intersect in a profound and surprising way.
Reviews
"Enjoyed the book and found Carla's story especially gripping. A good easy summer read!" – Review by Mary
"These 2 stories are so different from each other that I found that I had more empathy for Carla, the poor 12 year old trying to escape a dire life in her home country than with the comparitively privileged Alice who couldn't have her own child. Carla's story was a tragic, but compelling one and I thought the story ended a bit prematurely – I would have liked to read more about how she coped at the end." – Review by Janice
Book of the Month
Every month we will be featuring a new book to be showcased in our Book of the Month. Staff members and friends will be reading the book and posting their reviews. We'd love to hear what you thought of these book as well. Post your comments and let us know.
The Same Sky is available at London Drugs along with many other great titles and is on sale for the month of September.