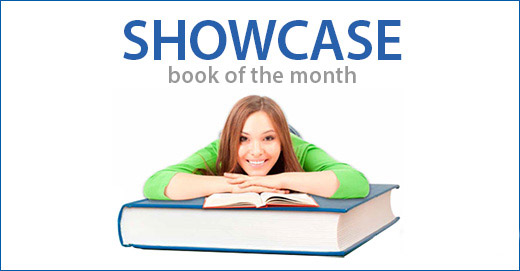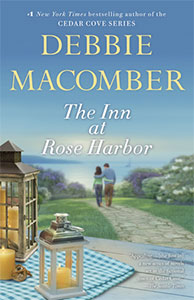 The Inn at Rose Harbor by Debbie Macomber
Jo Marie Rose first arrives in Cedar Cove seeking a fresh start. A young widow coping with the death of her husband, she purchases a local bed-and-breakfast – the newly christened Rose Harbor Inn – ready to begin her life anew. Her first guest is Joshua Weaver, who has come home to care for his ailing stepfather. The two have never seen eye to eye, and Joshua has little hope that they can reconcile their differences. Jo Marie's other guest is Abby Kincaid, who has returned to Cedar Cove to attend her brother's wedding. Back for the first time in twenty years, she almost wishes she hadn't come, the picturesque town harboring painful memories. And as Abby and Joshua try to heal from their pasts, and Jo Marie dreams of the possibilities before her, they all realize that life moves in only one direction – forward.
Book of the Month
Every month we will be featuring a new book to be showcased in our Book of the Month. Staff members and friends will be reading the book and posting their reviews. We'd love to hear what you thought of these books as well. Post your comments and let us know.
The Inn at Rose Harbor is available at London Drugs along with many other great titles and is on sale for the month of October.