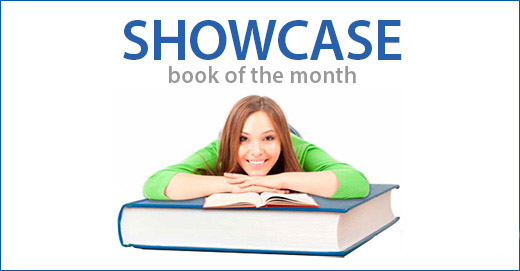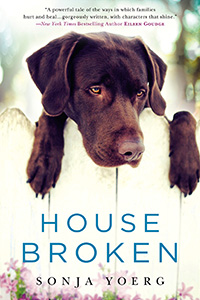 House Broken by Sonja Yoerg
For veterinarian Geneva Novak, animals can be easier to understand than people. They're also easier to forgive. But when her mother, Helen, is injured in a vodka-fueled accident, it's up to Geneva to give her the care she needs.
Since her teens, Geneva has kept her self-destructive mother at arm's length. Now, with two slippery teenagers of her own at home, the last thing she wants is to add Helen to the mix. but Geneva's husband convinces her that letting Helen live with them could be her golden chance to repair their relationship.
Geneva isn't expecting her mother to change anytime soon, but she may finally get answers to the questions she's been asking for so long. As the truth about her family unfolds, however, Geneva may find secrets too painful to bear and too terrible to forgive.
Reviews
"A contemporary story of the relationships between 3 generations of family members and their challenges told by the mother, daughter and granddaughter. Interesting storyline with a number of subplots of the different relationships within the family and how they deal with issues that arise. A good read, especially for it being the author's first novel." – Review by Janice
Book of the Month
Every month we will be featuring a new book to be showcased in our Book of the Month. Staff members and friends will be reading the book and posting their reviews. We'd love to hear what you thought of these books as well. Post your comments and let us know.
House Broken is available at London Drugs along with many other great titles and is on sale for the month of March.