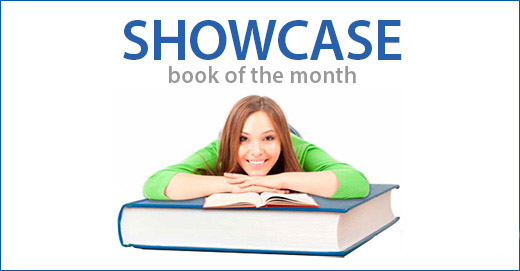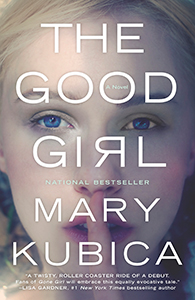 The Good Girl by Mary Kubica
One night, Mia Dennett enters a bar to meet her on-again, off-again boyfriend. But when he doesn't show, she unwisely leaves with an enigmatic stranger. At first Colin Thatcher seems like a safe one-night stand. But following Colin home will turn out to be the worst mistake of Mia's life.
When Colin decides to hide Mia in a secluded cabin in rural Minnesota instead of delivering her to his employers, Mia's mother, Eve, and detective Gabe Hoffman will stop at nothing to find them. But no one could have predicted the emotional entanglements that eventually cause this family's world to shatter.
Reviews
"I enjoyed this book, a good easy read with an unexpected twist at the end." – Review by Jacquie
"I really enjoyed The Good Girl by Mary Kubica. When I started the book, I thought I was going to be disappointed as it felt so much like Gone Girl. The way the chapters were laid out going back in time and forward felt too familiar. In the end the plot was richer and more thrilling. Such a great surprise twist at the end and you ended up so engaged with the dynamics of Mia's family" – Review by Dorothy
Book of the Month
Every month we will be featuring a new book to be showcased in our Book of the Month. Staff members and friends will be reading the book and posting their reviews. We'd love to hear what you thought of these book as well. Post your comments and let us know.
The Good Girl is available at London Drugs along with many other great titles and is on sale for the month of July.