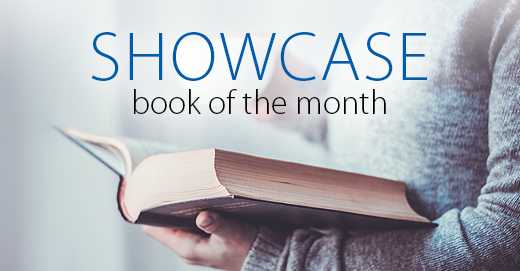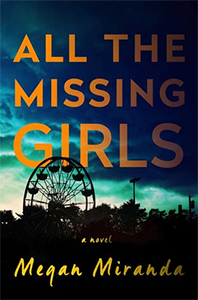 All the Missing Girls by Megan Miranda
Nicolette Farrell has made a successful life for herself in Philadelphia. She has a job and a fiance, both of which she must leave behind in order to go home to Colley Ridge to care for her father. She left ten years ago, not long after her best friend, Corinne, disappeared and was never found. Now, just days after Nic returns home, another girl goes missing in Cooley Ridge, reawakening Corinne's case and breaking open old wounds not yet healed.
All of the primary people of interest in Corinne's disappearance are still in town. Nic's brother, Daniel, is expecting a baby with his wife. Corinne's former boyfriends works at the local bar. And Tyler, Nic's ex-boyfriend, is dating Annaleise Carter, who was the group's alibi the night Corinne disappeared.
But now it's Annaleise who is missing.
Telling the story backward – Day 15 to Day 1 – Nic works to unravel the truth about Annaleise's disappearance, revealing shocking truths about her friends, her family, and what really happened to Corinne that night ten years ago.
Reviews
I picked up this book in hopes of it being a suspenseful read and didn't find it suspenseful at all. The story jumps from the end of the story forward which I found difficult to follow. This book felt like more of a teen-read to me. – Shelley
The writer chose to write the story backward which got confusing. The premise of the story was interesting and it all got wrapped up in the end but I found it a little odd. – Dorothy
Book of the Month
Every month we will be featuring a new book to be showcased in our Book of the Month. Staff members and friends will be reading the book and posting their reviews. We'd love to hear what you thought of these books as well. Post your comments and let us know.
All the Missing Girls is available at London Drugs along with many other great titles and is on sale for the month of July.