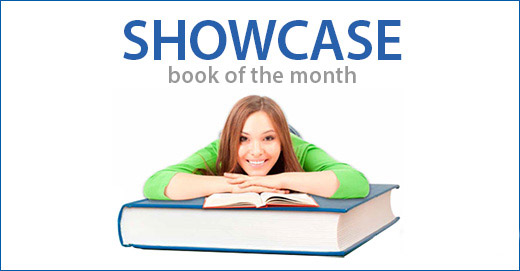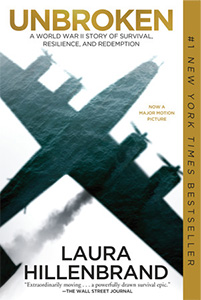 Unbroken by Laura Hillenbrand
The inspiring true story of a man who lived through a series of catastrophes almost too incredible to be believed. In evocative, immediate descriptions, Hillenbrand unfurls the story of Louie Zamperini – a juvenile delinquent-turned-Olympic runner-turned-Army hero. During a routine search mission over the Pacific, Louie's plane crashed into the ocean, and what happened to him over the next three years of his life is a story that will keep you glued to the pages, eagerly awaiting the next turn in the story and fearing it at the same time. You'll cheer for the man who somehow maintained his selfhood and humanity despite the monumental degradations he suffered, and you'll want to share this book with everyone you know.
Reviews
"Unbroken is an amazing story of a person's ability to not only survive incredible hardships but to go on and thrive. It's definitely not a story for the faint of heart as the story of Louis' treatment during the 2nd World War is very harsh, but if you can get past that it's an inspirational book that can give one insight into living through very difficult circumstances and the power of forgiveness." – Review by Carolynn
Book of the Month
Every month we will be featuring a new book to be showcased in our Book of the Month. Staff members and friends will be reading the book and posting their reviews. We'd love to hear what you thought of these books as well. Post your comments and let us know.
Unbroken is available at London Drugs along with many other great titles and is on sale for the month of January.