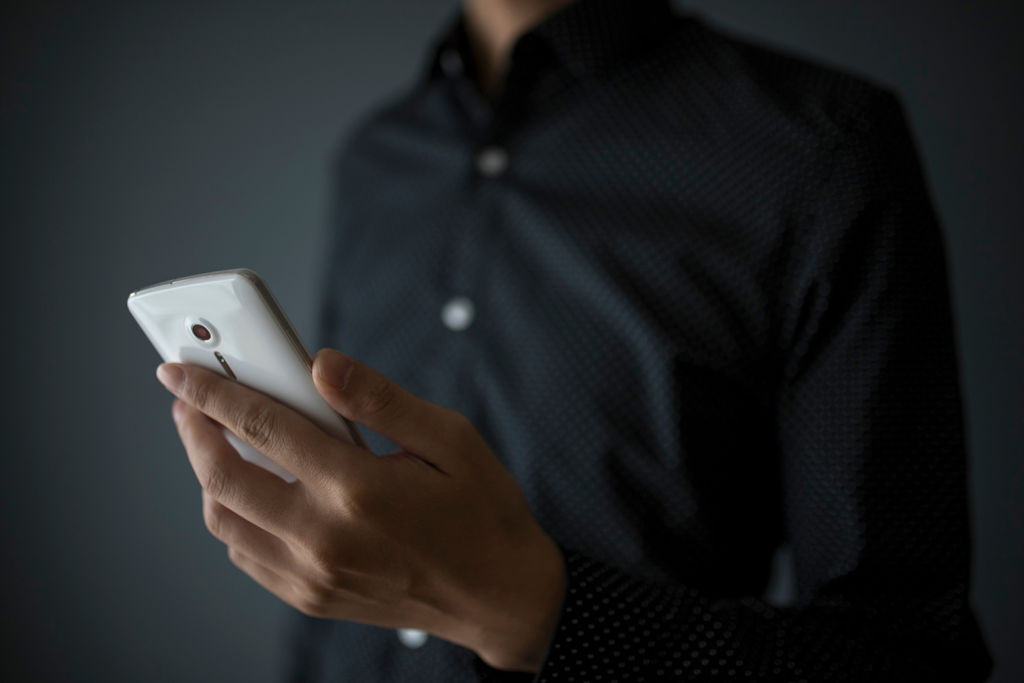 It has been widely reported in the media recently of fraudsters contacting people by phone and email falsely claiming to be from the Canada Revenue Agency or a local police department and they are requesting funds and personal information.
We have also been made aware of a few instances of our customers also receiving fraudulent calls from people falsely posing as being from London Drugs or London Drugs customer service representatives. Because of this, we want to provide our customers with the following information.
Please know London Drugs will never ask for your personal or financial information in an email or over the phone. We will never request payment or sensitive personal information such as a SIN or credit card information by phone or email. If you receive a call or email from London Drugs and you aren't sure if it is legitimate, you can take steps to confirm whether it is legitimate or not. Let the caller know you will contact them back, hang up and call us at 1-888-991-2299 or contact us via our website www.londondrugs.com/contactus/ and we will be able to help you.
Here are also links to important information and ways to report fraudulent behaviour from the RCMP and the Canadian Anti-Fraud Centre.
London Drugs takes our customers' privacy and safety extremely seriously. Information and links regarding our policies around privacy and security can be found on the home page of our web site.
If you have any questions or concerns relating to this topic, you are welcome to get in touch with our customer care team at 1-888-991-2299 and www.londondrugs.com/contactus/.
Thank you.