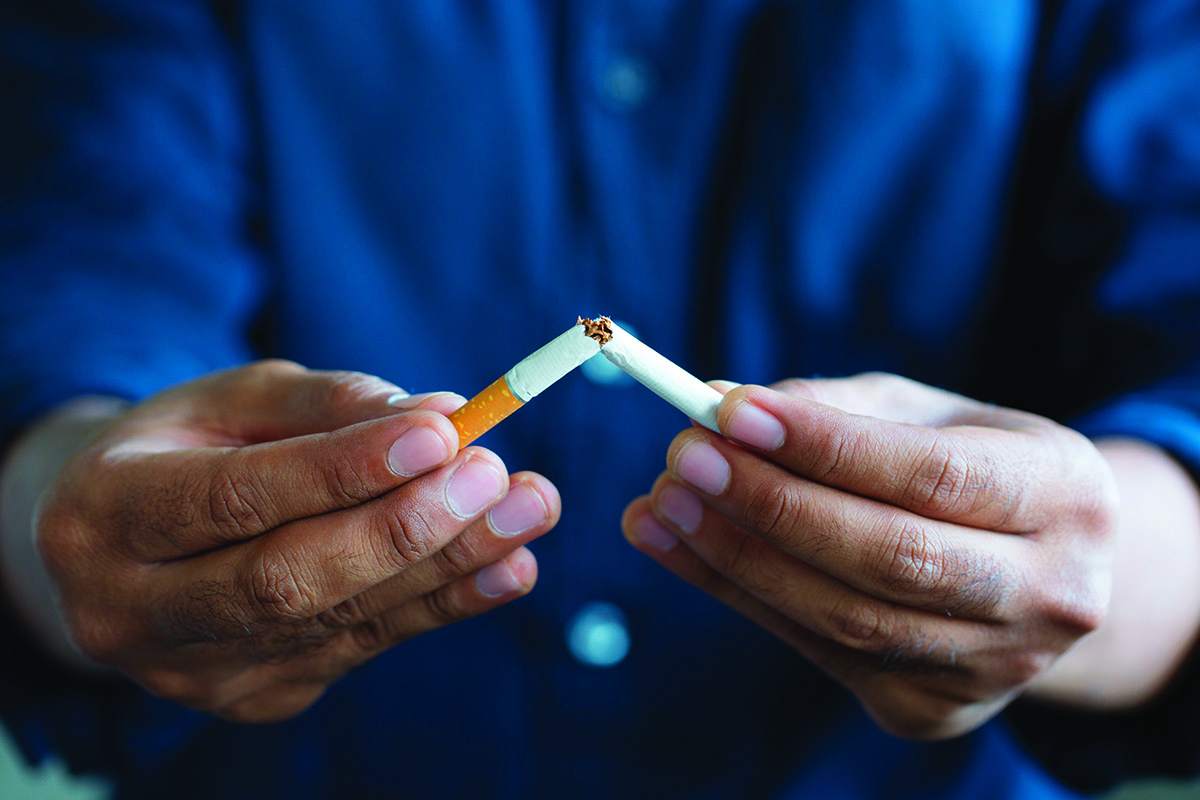 It is no secret that smoking is bad for your health. Smoking has negative effects on nearly every organ in your body, and it has been connected with more than two dozen diseases and conditions. In fact, smoking tobacco is the number one cause of preventable deaths in Canadians, and it impacts the health of people of all ages—from unborn babies to seniors. About 48,000 people in Canada die from tobacco use each year. Every single day, about 125 Canadians die due to a smoking-related illness.
Smoking increases the risk of coronary artery disease and stroke by two to four times, and it increases the risk of lung cancer by about 25 times. Smoking also contributes to problems with vision, fertility, dental health, bone health, rheumatoid arthritis, and type 2 diabetes. Adults who don't smoke but are exposed to secondhand smoke can develop many of the same health problems that affect smokers.
Smoking during pregnancy can cause tissue damage in a developing baby and may increase the risk of miscarriage. Babies whose mothers smoked while pregnant and babies who are exposed to secondhand smoke after birth are more likely to die from sudden infant death syndrome (SIDS).
Is vaping safer? Maybe not. Vaping may reduce overall health risks to an adult who switches completely from smoking tobacco to vaping nicotine.  However, vaping it is not harmless.  When inhaled by vaping, nicotine is absorbed through the lungs and moves quickly through the bloodstream, entering the brain and other organs, just as it does with smoking. Vaping can damage blood vessels and increases the risk of heart disease. Plus, it can irritate the throat and lead to lung diseases like asthma and emphysema. Kids and teens who vape are particularly at risk of the harmful effects of nicotine, because their brains are still developing.  They may be more susceptible to becoming addicted to nicotine and at lower levels of exposure than adults. Ultimately, it may also lead them to smoking cigarettes.
Is now your time to quit?  Need some help?
May 31 is World No Tobacco Day. Why not make that the day you decide to quit?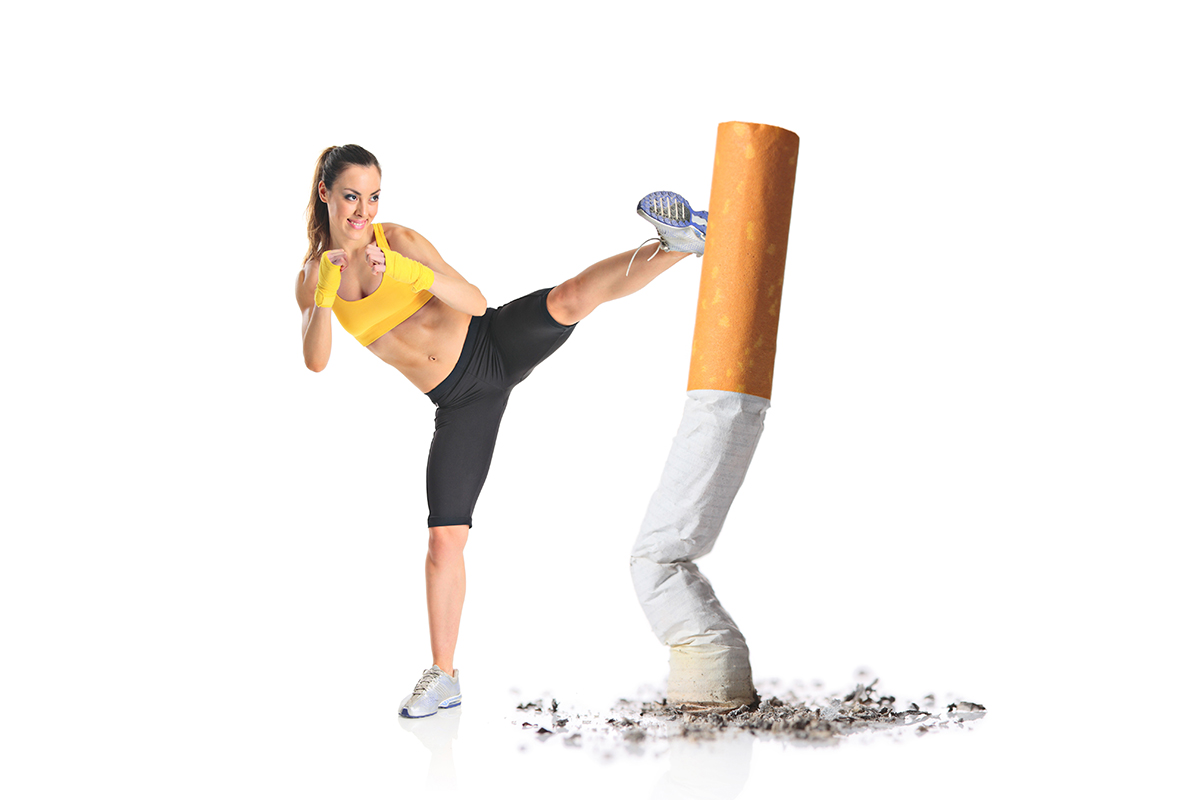 Quitting smoking isn't easy, but it is possible, and London Drugs can help you. Ask our pharmacists about scheduling a Smoking Cessation Consultation. During this free meeting, your pharmacist will provide you with practical tips and advice on quitting and will work with you to develop a personalized plan to help you quit. The pharmacist can also recommend non-prescription medications to help you quit successfully or suggest prescription drugs you should talk to your doctor about.  In British Columbia, the BC Pharmacare Smoking Cessation Program is available to help cover the costs of these medications.
Don't wait—now is the perfect time to make the decision to take control of your health. Speak to your local London Drugs pharmacist to find out how they can help you today, tomorrow, or whenever you are ready.
References:
Health risks of vaping-handout (final) (quitnow.ca)
Government of Canada. Calendar of health promotion days
Government of Canada. Smoking and Your Body
CDC. Health Effects of Cigarette Smoking
CDC. Health Problems Caused by Secondhand Smoke
Government of Canada. Tobacco and premature death
Government of Canada. Risks of vaping