Back to school shopping is arguably the best part of the beginning of the school year. It's even more important when you're heading off to university. But while dorm rooms have the basics covered (bed, desk, at least one roommate you'll either love or hate), it's important to bring those little things that will make your space feel like yours (and of course to have on hand all those essentials every student needs). After all, you'll be spending a lot of time in your dorm room, so it's got to be comfortable!
Whether you're heading off to your university dorm for the first time, or returning and looking to elevate your dorm room game, we've got tons of suggestions to make your home base more homey.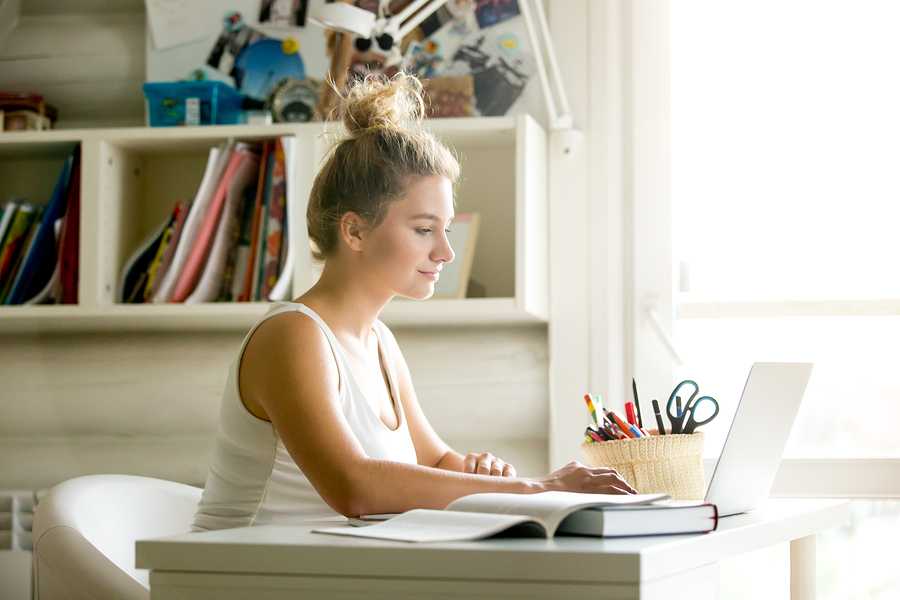 Essential Electronics
Sure, your phone can do basically anything these days, but for some things it's good to have a backup when the battery dies and you still need to get to class. This iHome Bluetooth alarm clock has USB charging ports, will sync to your phone to play music, and rocks a "Gradual Wake" feature to make waking up a little less awful.
An external hard drive is absolutely essential these days, and even more so for students. You will inevitably accidentally delete an essay or have your computer crash at the worst time. Make sure you have all your files backed up to keep your stress levels down!
Even if you have a cafeteria meal plan, you'll want a kettle for late night coffee, instant noodles, or tea. Electric kettles are quiet, fast, and only need an outlet to work.
This Fujifilm Instax Mini 90 camera is is more fun than essential, but it's way better than taking pictures with your phone and it has a "party mode" to help you take clearer photos in low light. Impress your new friends with photo memories of the party where you met them!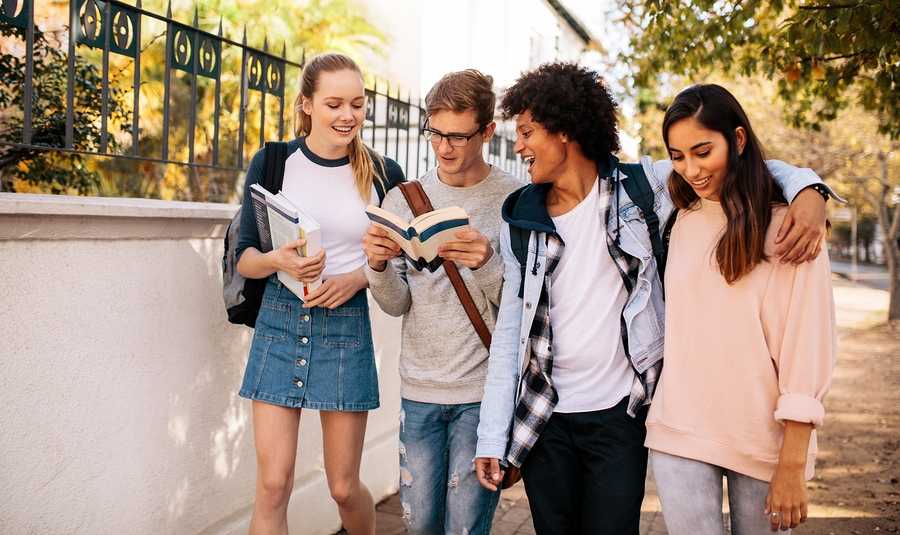 Wall Decor
Nothing says boring like the plain white walls of a dorm room. Consider making your room more visually appealing—and comforting—by enlarging personal photos to poster size at the London Drugs Photolab! Fill your walls with your friends and family. It will help to reduce homesickness, plus you'll look cooler than everyone else in your dorm who all have the same Bob Marley poster.
Invest in a good long mirror. It'll ensure you never head to class in your pyjamas and it's great for outfit selfies. This one can be hung over a door to save space.
Get Cozy
The most important thing with a new dorm room is to make the space feel comfortable. Grab some luxurious-feeling but inexpensive Egyptian cotton sheets for the bed and a soft velvet Berber throw to turn your bed into a cozy haven. Upgrade your desk chair with a chair pad for those long nights of essay writing.
Good luck with the new school year!