Dads of all kinds have been there for us, from our first bike ride without training wheels to when they shed a tear at our high school graduation. After all the birthdays, soccer practices, and comforting hugs, we're all grown up—but our dads get to still play a huge part in our lives, especially as we have kids of our own.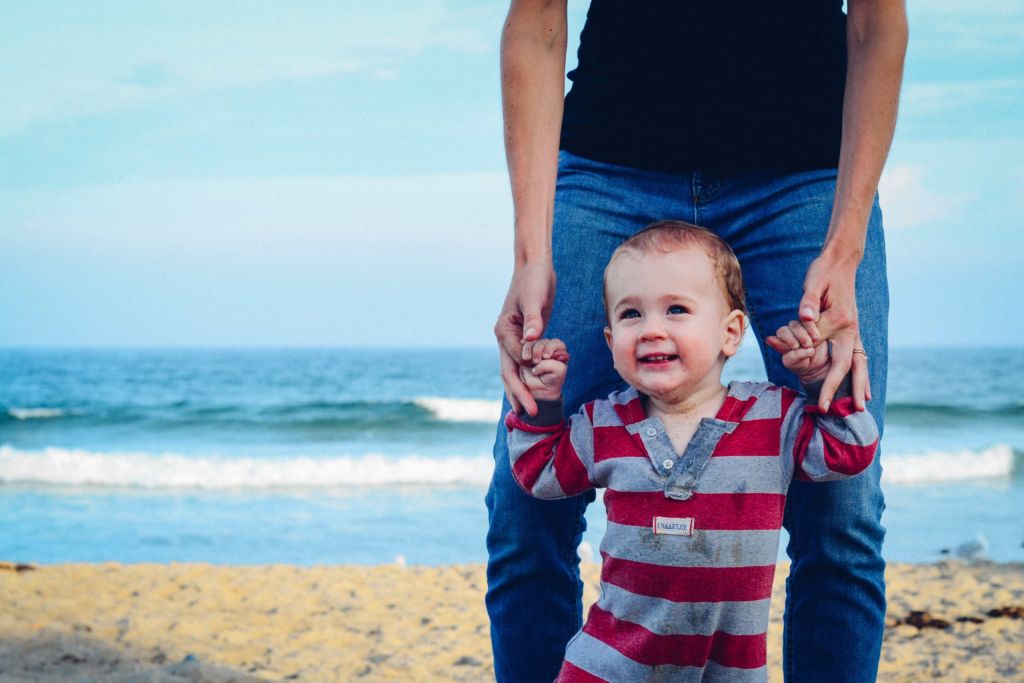 Father's Day is the perfect time to show your dad, grandpa, uncle, step-dad, or godfather just how much they mean to you. Dads tend to have a soft spot, so find your favourite photo, memory, or drawing (from your childhood or one that your kids made!) that will remind him of the bond you have and how much you two have gone through together.
Here's how to show your dad you really love him on Father's Day (and every day) with a personalized, one-of-a-kind gift from the LD Photolab.
For the Grill Master
Some dads just feel at home on the patio, surrounded by family and grilling up a storm on their prized barbecue. When that steak or shish kabob is juuust right, make sure he looks as good as he feels with a custom apron with a sweet (or hilarious) photo on the front. You can be sure he'll wear it time and time again with pride as he grills up his signature dish.
For the Techie
There are a lot of dads who just can't seem to get the font big enough on their phone to send a text, but that's not your dad. He always has the latest and greatest gadget way before you do. He's the one who can't wait to show you how to turn the lights on and off with his iPhone. To complement this tech savvy dad, take a fun selfie of you two and create a personalized tablet cover that he will surely love.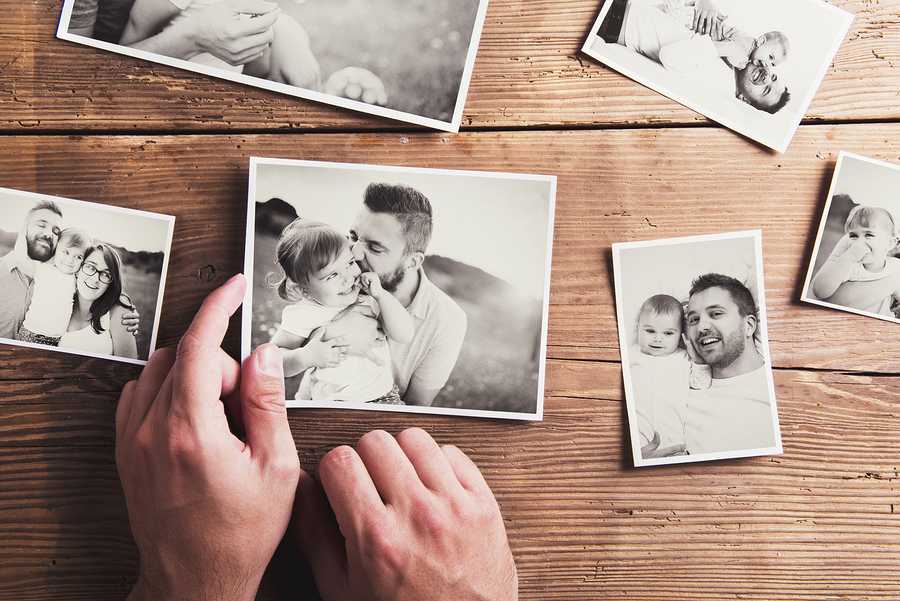 For the Sentimentalist
There is nothing a sentimental dad or grandpa loves more than a photo album filled with years of memories. Ask the people closest to him for old photos dating from when he was young to the most recent photo of the two of you. Personalize the album as a timeline of his life, and make sure to write in little notes to commemorate big milestones.
For the Weekend Warrior
For the dads who get active on the weekends (or have a love of sports), get the whole family together for a game in the park. Customize his very own T-shirt with a goofy photo of both of you and add his old jersey number. He'll love having you on his team.
For the Early Bird
Caffeinated dads always look forward to a strong cup of coffee in the morning. Give him the gift of a personalized photo mug with you or your kids' smiling faces on it, so he can really have a cup of cheer every day.
---
Wishing you and your dad a very happy Father's Day from all of us at London Drugs!