The holidays are a time steeped in nostalgia, with memories of Christmases past around every corner. And even though you may have made gingerbread houses, strung lights and sung carols for as long as you can remember, you can always make room for a few new fun traditions to share with your family and friends this year. Here are a few ideas, from our family to yours.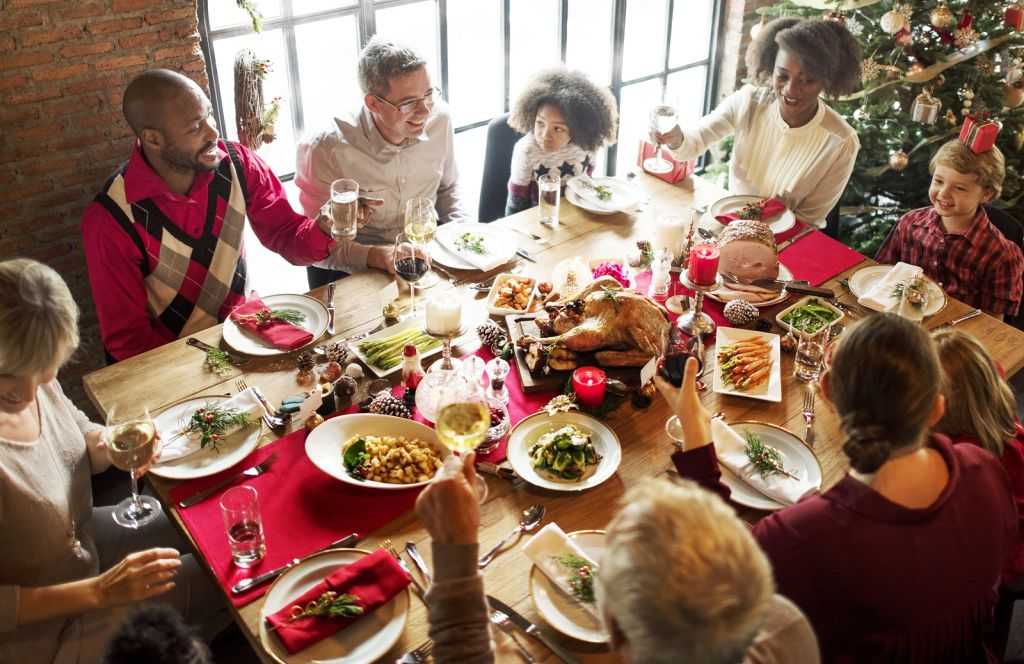 Capture the Magic – And Keep Capturing It
You may already take a holiday picture with the special people in your life. This year, consider taking it up a notch by taking the photo in a location you can return to year after year. Or if you really want to have a laugh, try wearing the same outfits each year (no matter how small they get). Imagine how entertaining it will be to review the timeline of photos when they're printed out and displayed as the years go on.
The Christmas Pickle
Add some healthy competition to your Christmas morning by hiding a decoration in the shape of a pickle somewhere on your tree. The first person to find it wins a special present — and you get a good laugh guessing who will see it first. Legend has it (or is it a myth?) that this custom was started in Germany when Moms and Dads would save the pickle as the last ornament to be hung on the tree. You may stumble on a pickle ornament, but if not, get creative and make one for yourself with construction paper and ribbon!
A Fresh and Clean New Year
The folks in Jamaica prefer to spruce up the house over the holidays instead of tackling cleaning in the spring. Consider it: you can take advantage of having all your family in one place and get to work creating a sparkling clean canvas for the year to come. Remember: any task can become fun for the family when the Christmas tunes are cranked and the treats are tasty.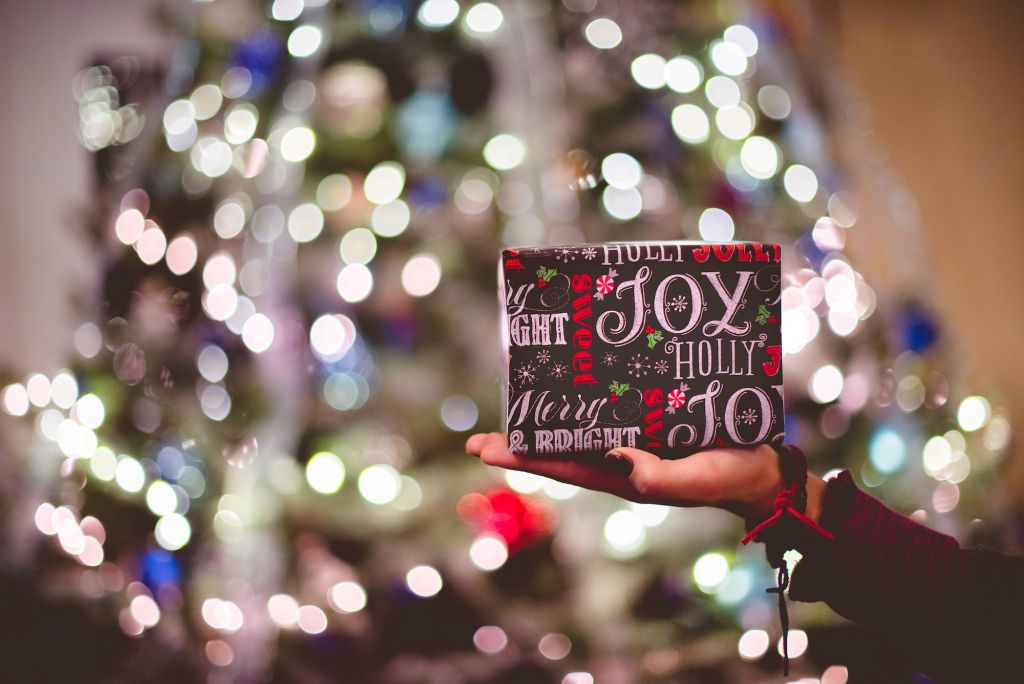 The Gift of Giving
A great idea for a stocking stuffer: a donation to a charity of the recipient's choice. This could be an especially wonderful tradition to start with the little ones, as it'll give you a chance to discuss the idea of charity, while they get to take the time to think about what causes interest them. It's also a simple way to explore what the holiday spirit is all about – giving to those in need without the expectation of anything in return.
Throw a Party
If the holidays are all about spending time with the ones you love, why not get them all in one place for a night of merriment? Invite your friends and family to bring along their favourite Christmas dish, while you provide the warm setting. Spend the evening sharing stories, laughs and ideas, and you just may find inspiration for your Christmas list of traditions for years to come.