Beauty Blogger To Vogue or Bust's biggest hair challenge? Doing something special when the occasion calls for it, especially during wedding season!
This year she's mastered some of this season's hottest (no heat-tool) hairstyles, all thanks to John Frieda.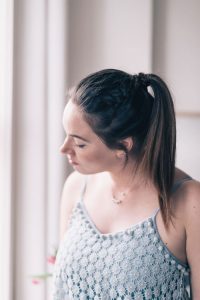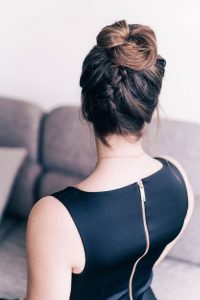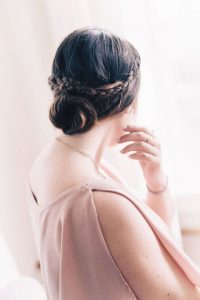 Check out @tovogueorbust's blog to discover how you can recreate these looks!