With June almost here, we're back with more unique and interesting items you can find at London Drugs. From zero waste soaps to naturally friendly oral care and beauty items, we have some exciting new products to share!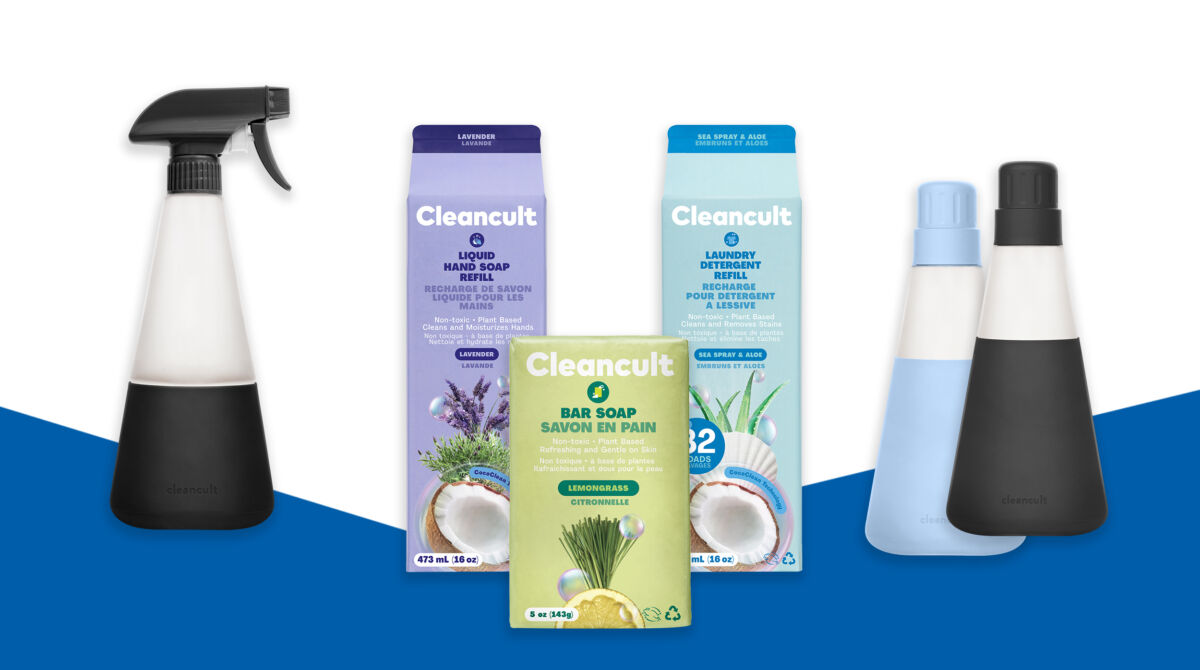 Packaging is one of the big issues with many consumer products. Clean Cult have taken this concern to heart, and have created beautifully designed refillable glass bottles with easy-to-recycle refills for their naturally powerful cleaning products. Their plant based non toxic cleaning product refills come in recyclable milk cartons to eliminate unneeded plastics. With a wide range of options including hand soap, laundry detergent, dish soap and more, they will revolutionize your cleaning routine. Click here to browse their full selection.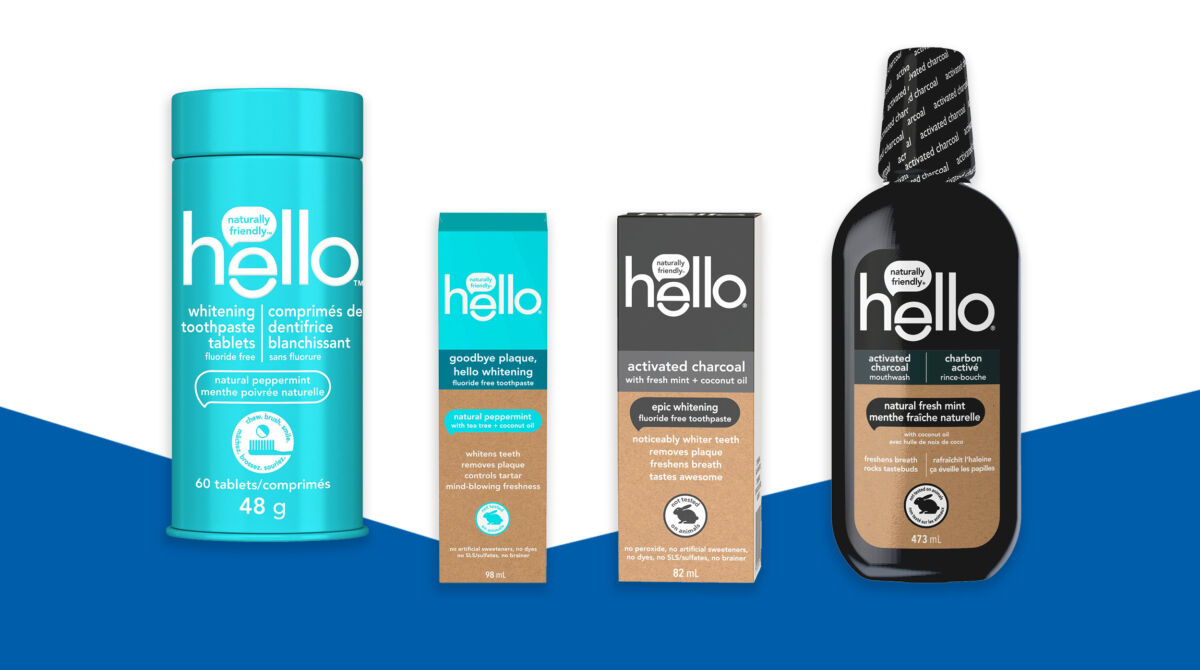 A company that prides itself on being friendly and fun, hello Oral Care have a wide range or oral care products made without synthetic dyes, artificial sweeteners or artificial flavours. They are also made with sustainably sourced materials and ingredients like bamboo and stevia. Their boxes are printed using soy ink on 100% recycled paper to add an extra layer of natural to their products. With natural mouthwash and a wide range of toothpastes, including activated charcoal, and fluoride free options, you'll want to be sure to check them out in store or online.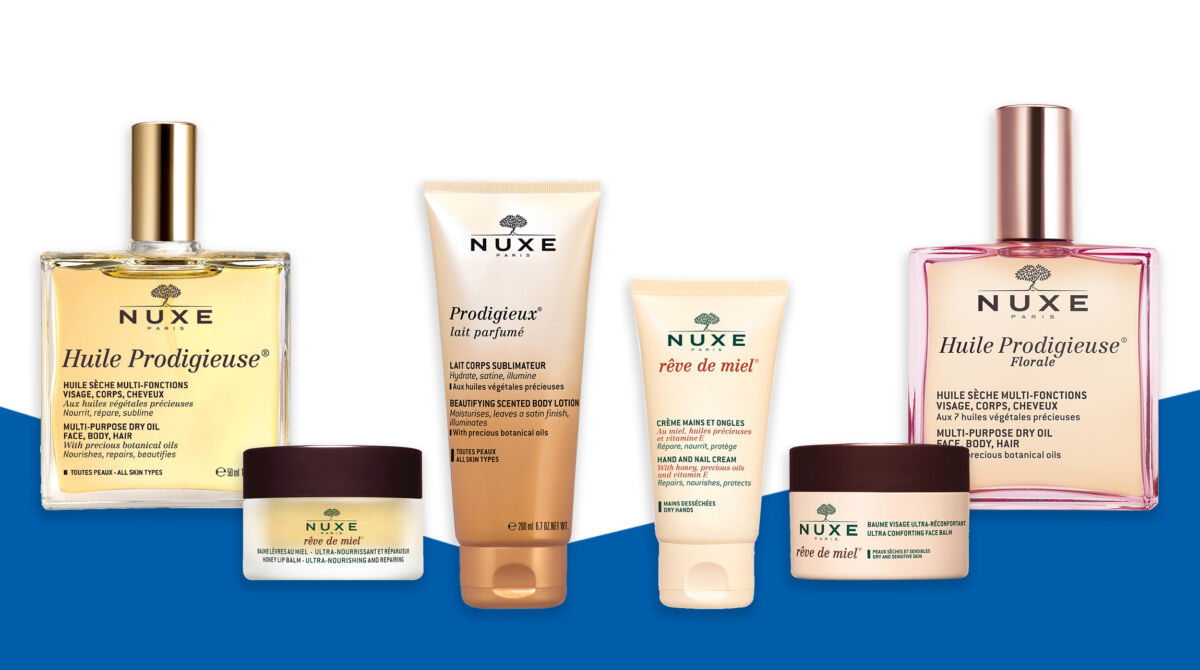 Nuxe Paris create natural cosmetics with every aspect considered. From their natural active ingredients to their sustainable packaging, conserving natural resources is a major concern for them. The geographical origins of their active ingredients is fully traceable and their products are vegan with no animal biproducts or testing (with the exception of Reve Du Miel, which includes hive derivatives). Their rinse-off formulas are at least 80% biodegradable, ensuring the environmental impact is kept to a minimum. View their products in store or online.
This is merely a small sampling of some of the natural products we carry in store and online. If you're looking for natural options, ask an LD Expert today!