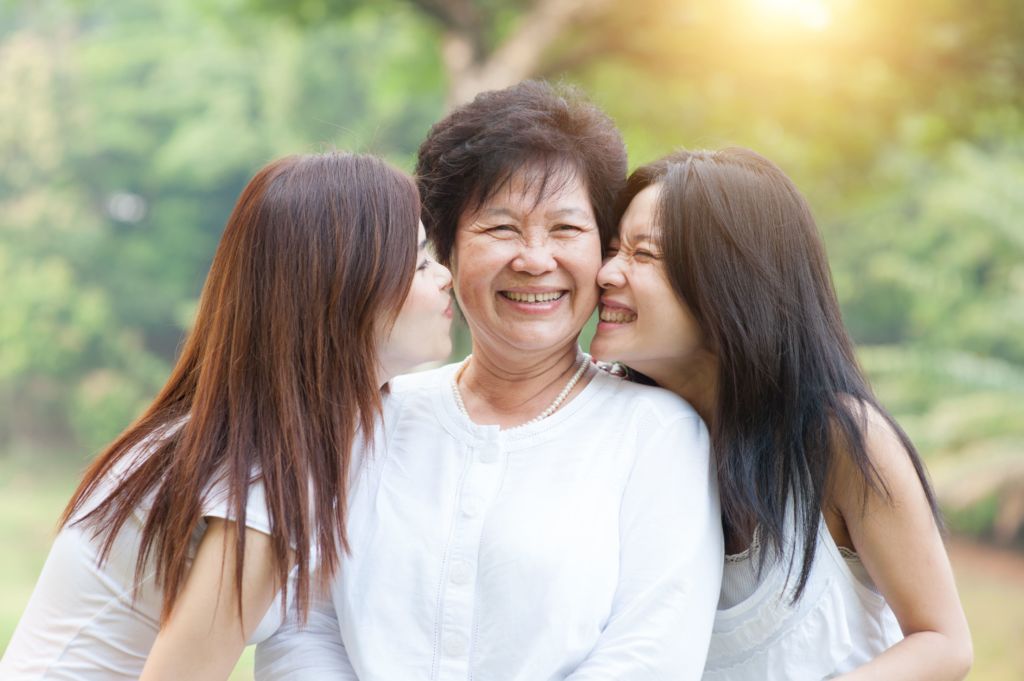 Mother's Day presents are so easy when you're a kid. Paint her a picture, treat her to breakfast in bed, and her day is made just knowing that you thought of her.
As we grow up it can get a little more difficult. What's a good enough gift for the woman who made you the person you are today? Honestly, though, the same principle applies: show her that you thought about her, that you love her, and that's all that matters.
Whether you're celebrating your mom, or another important mother figure in your life, these thoughtful gifts will show how much you care.
Take Care of Her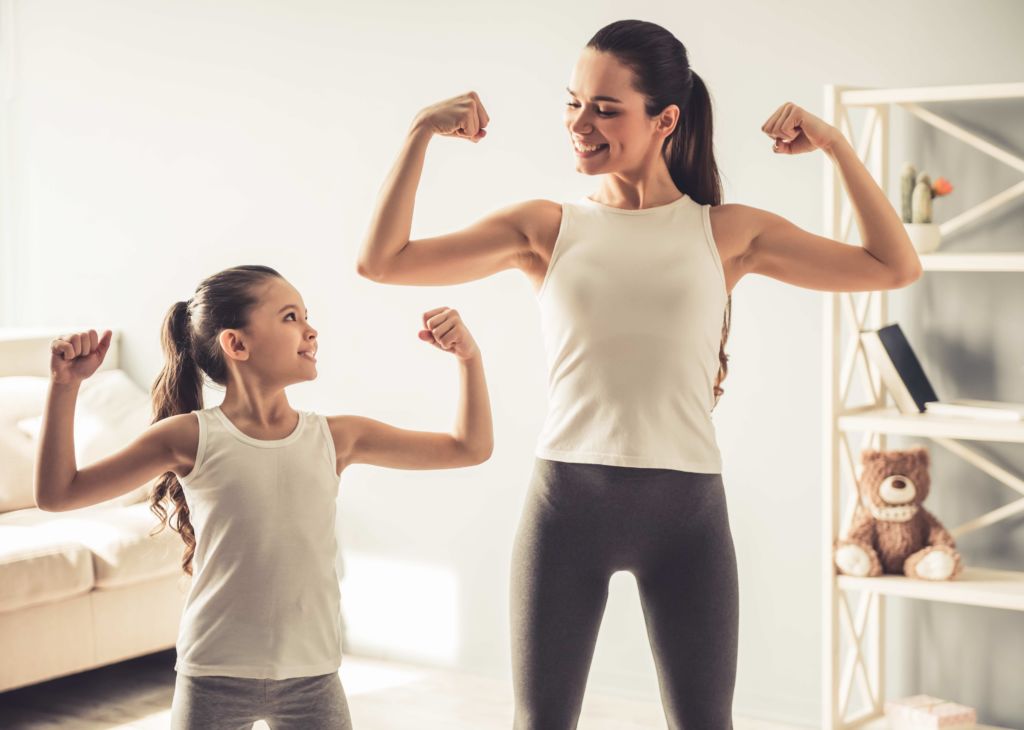 Show your mom how much you love her with gifts that help keep her healthy and well!
A Fitbit or Apple Watch is a fun way to keep her active, monitor her heart rate, and help her get a good night's sleep. The Apple Watch even has an emergency SOS feature that can initiate a call for help when it notices a dangerous irregular heart rhythm.
For a mom who likes to exercise, the iHome Bluetooth Water Bottle is another great gift, with a built-in Bluetooth speaker to make exercising and staying hydrated more enjoyable.
Oral health is an incredibly important part of overall health. A rechargeable toothbrush is more effective than a regular toothbrush, removing up to seven times more plaque and ensuring that users brush the full recommended two minutes per session. Plus, brushes like the Philips Sonicare Health White Electric Toothbrush have "White" modes specifically focused on removing stains from the visible front teeth, making her smile even more perfect for those pictures you'll be taking.
Know an expecting mother? Make her life easier with a breast pump. It can help her continue to feed her child breastmilk when she's away or goes back to work, help other family members like dad to feed and bond with the baby, and can help her maintain her milk supply. There are even smart breast pumps with connected apps to track pumping and feeding!
Pamper Her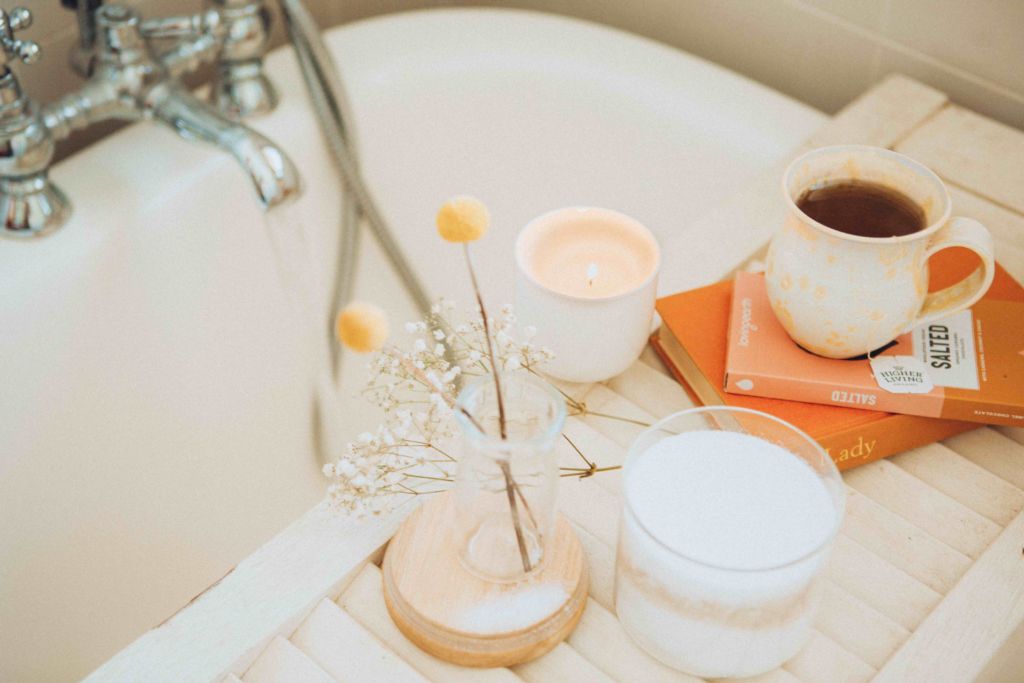 Give her the gift of relaxation with an aromatherapy diffuser and TheraPearl eye mask. She can work out the kinks with a Homedics Percussion Massager and Foot Spa with soothing heat and gentle vibrations. Then she can light a stress relief candle with eucalyptus and spearmint scents, or turn on a Himalayan salt lamp to improve the energy in the room. She's done so much for you over the years, now it's time to pamper her.
Entertain Her
You can't go wrong with tech toys these days. Show your mom you still think she's hip and modern with the latest in technology, like an iPad Mini or a Kobo Reader.
Noise cancelling headphones make travelling a dream while cute phone cases keep her stylish.
A Picture's Worth a Thousand Words
If you can't think of what to say to your mother to thank her for all she's done for you, say it with pictures. Photos of your family will do so much to remind her what an important figure she is within the family.
With the London Drugs Photolab, it's easy to make a customized card, photo book, poster, and more, each available in a range of Mother's Day themes. Pair it with a Polaroid Original Camera so she can keep creating those memories in the years to come.
Your mom deserves the best. Show her your love this year with a thoughtful gift from London Drugs.