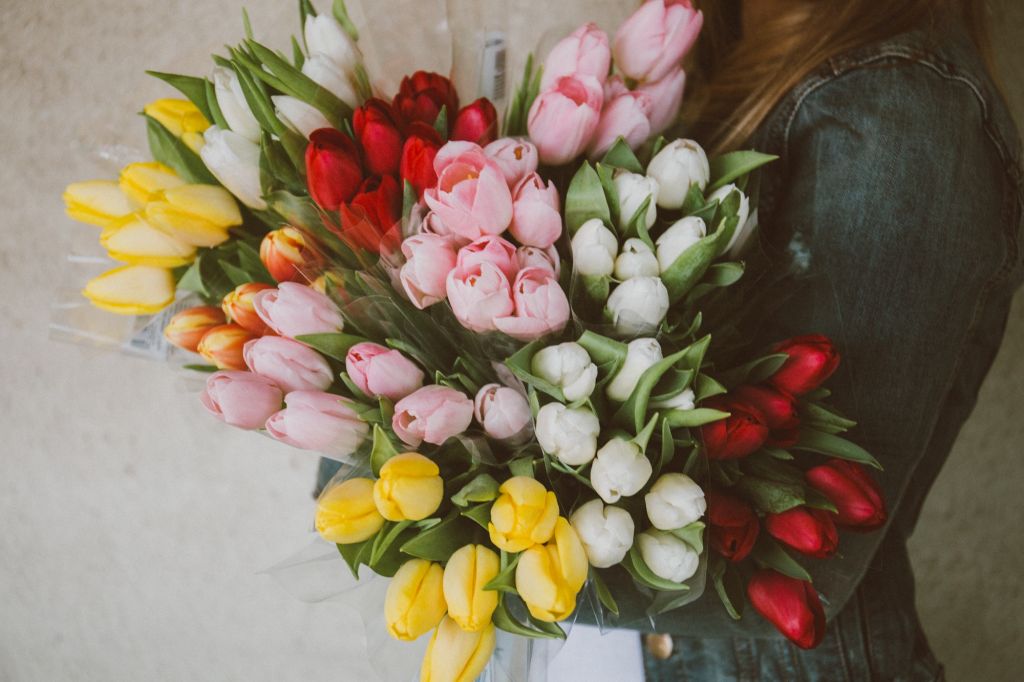 Whether you're a romantic at heart, a cynic, or perhaps a supporter of Galentine's Day, February 14th offers an opportunity to express some appreciation (or affection) for the lovely people in your life. To help, we've prepared for you a list of the most thoughtful gift ideas for every type of Valentine.
Gifts for the Techie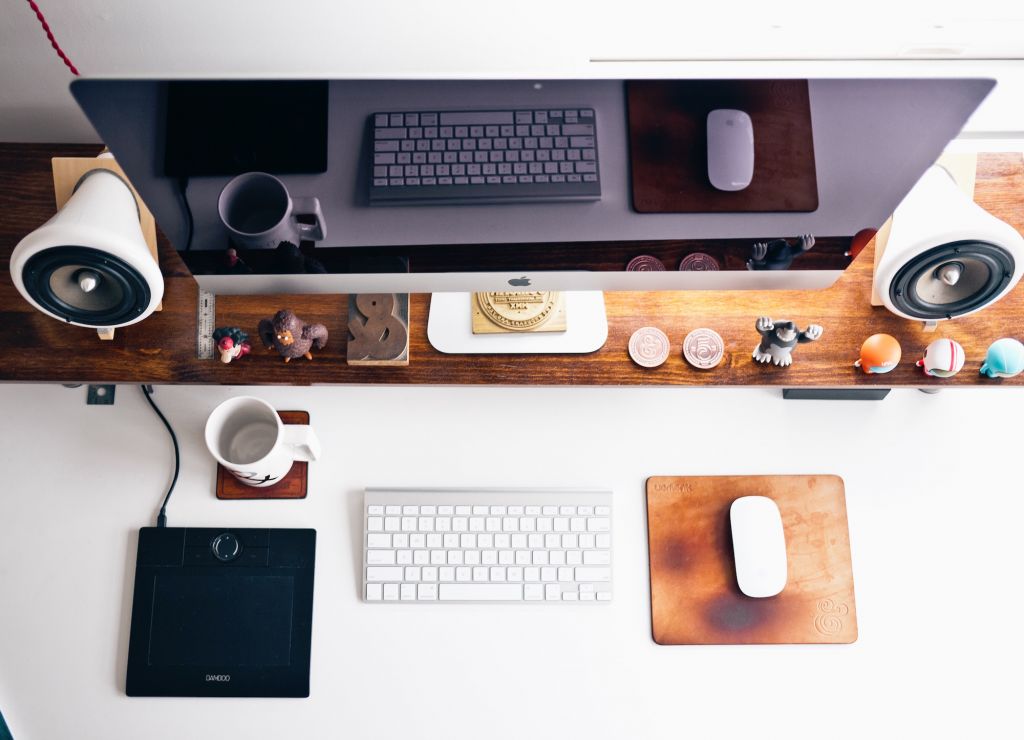 Does your Valentine's idea of a fun evening involve setting up a new sound system, or challenging you to the latest multiplayer video game? If so, this list is for you.
iHome SmartPlug
For those with a do-it-all mentality, the iHome SmartPlug is the ideal gift. No more arguing about whose turn it is to hit the lights before bed — this device syncs up to your smartphone to control electronics around the home, including your music, heaters, fans and audio systems.
Outdoor Buckshot Pro Speaker
Is your spouse someone who can't get enough of the outdoors, but still feels the need to be plugged in? This 3-in-1 Outdoor Buckshot Pro Speaker includes a removable LED flashlight, built-in microphone and USB charging port that can be mounted onto bike handlebars.
Kobo eReader
For the less outdoorsy tech type who prefers settling down with a good book, the waterproof and dustproof Kobo eReader is a sleek alternative to lugging around a hardback. Fitting up to 1,000 ebooks easily downloadable from the eBookstore with built-in WiFi, this reader is portable and customizable to each individual.
Fitbit Alta
Have you and your partner, friend or family member been training for a marathon or trying to kickstart a new health plan? Do it together with the Fitbit Alta. Download the app to your phone and compete against each other daily to meet your goals. The wristband is slim and subtle, and tracks your fitness statistics while also notifying you of any incoming phone messages.
Gifts for the Gals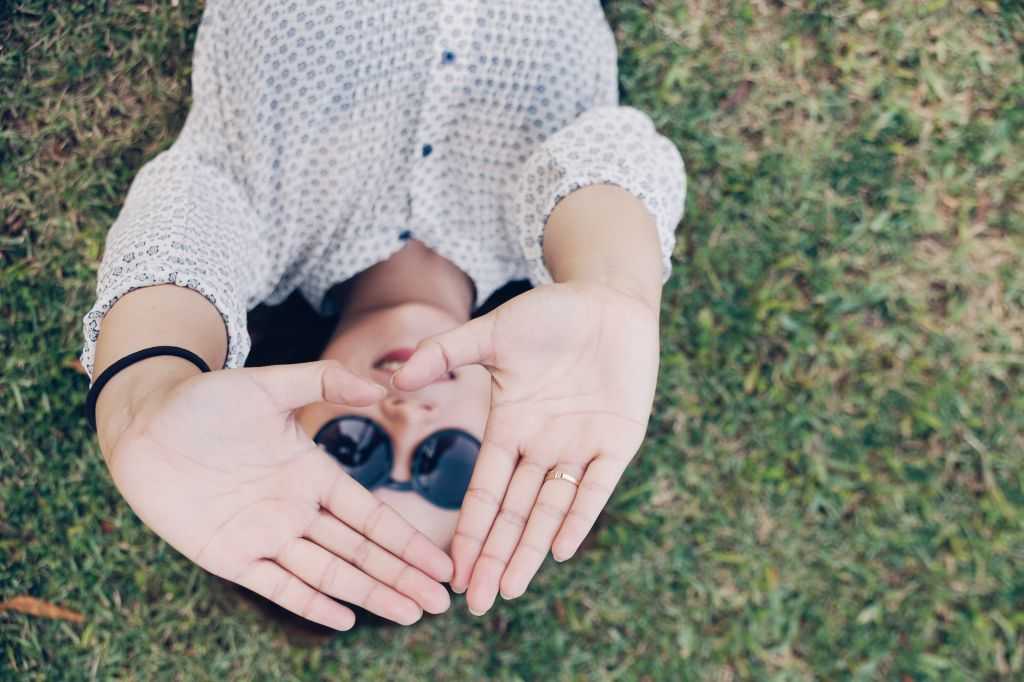 If you know some proud single ladies who like to celebrate modern Galentine's Day with a night out, or if you just want your mom, sister or best friend to feel extra special on the 14th, we've got you covered with these classic, timeless gifts.
Valentine's Day cards
Show your appreciation for your closest female friends with interactive and funny Valentines cards. You're never too old to drop them a cute note with the reasons why their friendship means the world to you.
Delicious treats
You'll also be hard-pressed to find anyone who doesn't love receiving chocolate. Whether it's a box of chocolates or a bouquet, put a smile on your loved one's face with their favourite sweet treat. Are they not a fan of sugar and prefer saltier snacks? Celebrate their tough side in a cheeky way with a pack of beef jerky in their favourite flavour.
Latest beauty trend
Do you know someone obsessed with makeup and the latest beauty trends? This year, surprise them with makeup products that even they may not have yet tried. Some options include a customizable lip palette, bronzer kit or nail set. If you're not sure what colour to buy or what they already have in their collection, pick up a beauty tray to help organize their makeup.
Gifts for Kids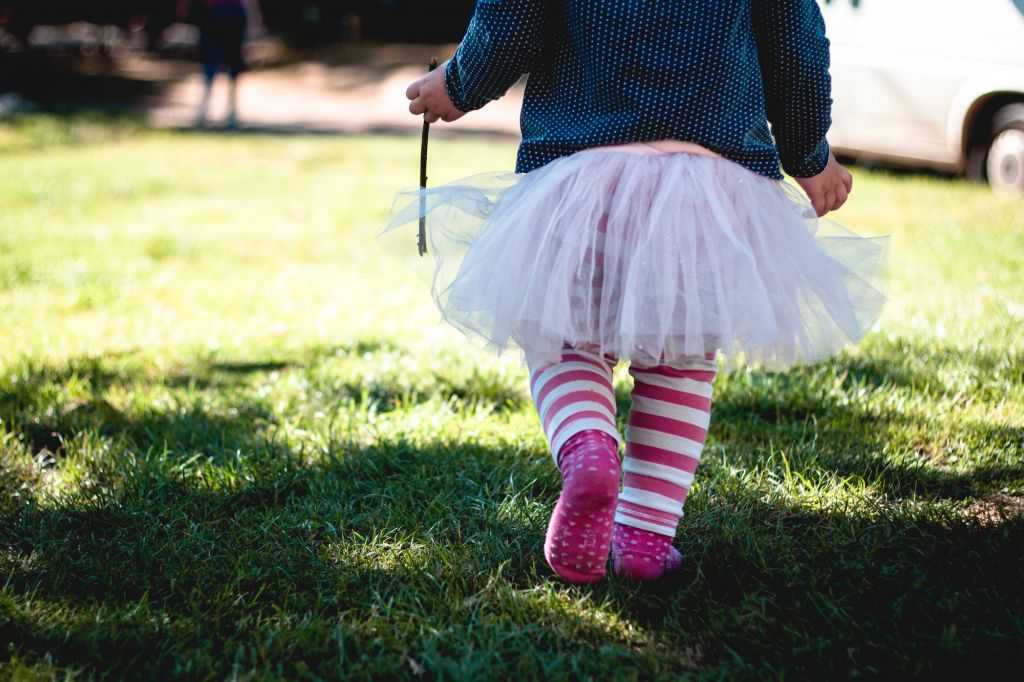 Have fun with your kids, students or other family members this Valentine's Day by going beyond the ordinary. Check out the following products, or mix-and-match to create your own DIY V-Day kits.
Interactive fun
Decorate a plastic basket with red ribbon and fill with candy and a stuffed plushie. Alternatively, pick up a pre-made basket versatile for any age group. Make this holiday interactive by creating Valentine's cards with the whole family. Whether the kids are Star Wars fans, or can't get enough of emojis, London Drugs carries different themes for everybody. Pick up a sticker kit to add personal flair to every card and Valentine.
Traditional (and silly) treats
Consider getting a bit silly this Valentine's Day with edible lips or ring pops, or by creatively decorating your own Valentine's Day cookies. Can't get enough of a good thing? Chocolate hearts and cinnamon candies are always well-received staple during this time of year.
Gifts for Grandparents
Spoil your grandparents this February 14th with personalized gifts that are guaranteed to put a smile on their faces. Even if it's something small like a handmade card and a cute keychain, the simplest gesture coming from you will brighten their day.
Something warm
For grandpa, a pair of cozy slippers will keep feet warm year round — and dry too, when he goes to collect the newspaper in the morning. A gift of aftershave lotion not only soothes his skin after shaving, but will make him smell fresh all day long. Really impress him by slipping a golfing gift card into his card to look forward to the summer months.
DIY spa day
Have a spa day with grandma and make her feel like a queen. Treat her to a mani-pedi at your local salon or do-it-yourself with an at-home kit. Settle in with a nice mug of hot chocolate and a DVD you know she'll adore. Leave her to relax in a bath with the soothing scent of lavender to finish off a perfect day.
Share the memories
Make sure your grandparents keep you in mind all the time by personalizing their very own calendar for the kitchen or hallway. Choose photographs with some of your best memories — in front of the Christmas tree when you were a toddler, having a picnic in the summer, or the family portrait at graduation.
Gifts for Pets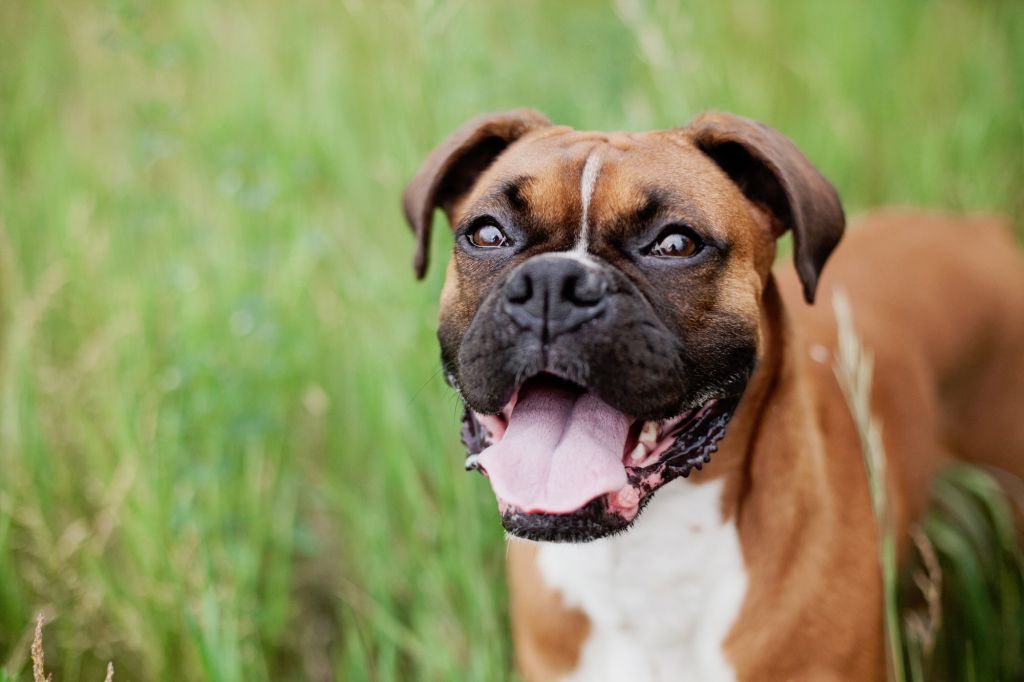 For many people, true love is expressed through the relationship with cats, dogs and other animals. Pets are there for you unconditionally, calming you down after a long day at work — or  wreaking just enough havoc to keep you on your toes. Celebrate Valentine's Day with your pet with the following gifts.
Furbaby photos
If your colleagues tease you for posting picture after picture of your pet in costumes all over social media, head over to our PhotoLab to create a lasting image of your furbaby to keep within sight at the office. Some ideas include mousepads for your desk, iPad cases to carry with you everywhere, pet bowls, water bottles and more.
Treats and toys
Stock up on tasty treats for your dog or cat. Some of our pet favourites are Beggin Strips (bacon for dogs) and healthy lifestyle treats for the carb-conscious pup, or catnip and liver treats to spoil your cat. Keep your dog tired and happy after playing with dog toys and doing double duty chewing on a dog bone that helps clean their teeth. Bedazzle your cat with a sparkly collar to match the season, and spoil yourself with pet wipes that will not only keep your pet's paws clean, but will prevent any dirt from staining your couch.
Make sure to cuddle up with your furbaby and enjoy a night together watching a classic animal-lover movie.
Happy Valentine's Day from all of us at London Drugs!