Whether you're a green thumb veteran or a novice with limited lawn space, we've assembled the following gardening tips to give you a head start for growing your ideal garden this Spring.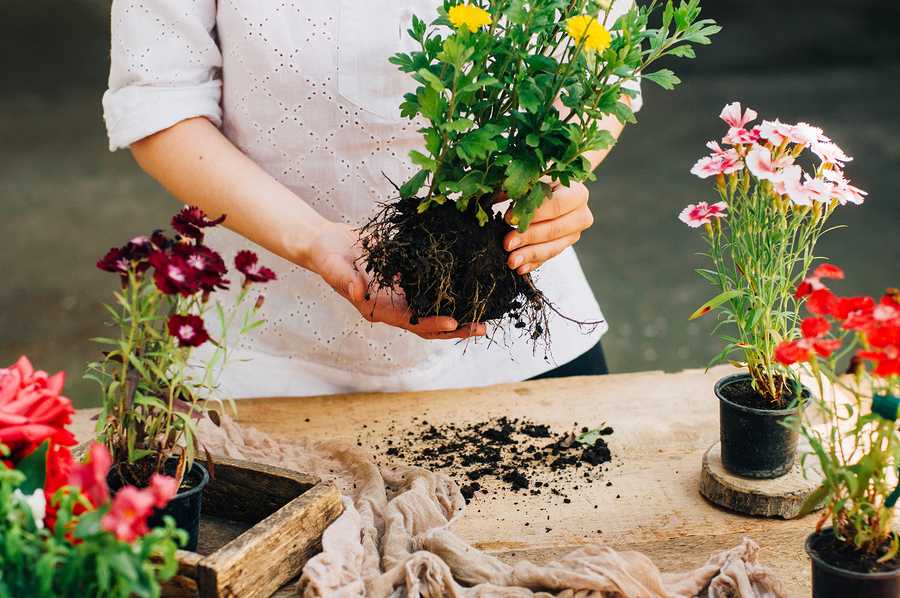 Gardening Tips for Beginners
If you're just starting out this year and have a blank slate to work with, or you're returning to your yard with new ideas, it's your time to get creative. Before you begin, make sure you carefully plan and design for your space.
Take a walk around to get a feel for the size, soil, light and any pre-existing plants. Tread lightly during your initial inspection — especially if your city had a recent rainfall or has just begun to defrost. Make notes of what you would like to keep or change, and map out a design plan of what you envision your garden to look like.
Know your cool-weather crops and mix up perennials and annuals to make sure your garden will last year-round. Be diverse: mix up seeds and starter plants for the same reason (and to shorten waiting times), and look for edible plants that you enjoy eating.
Cold Climate Gardening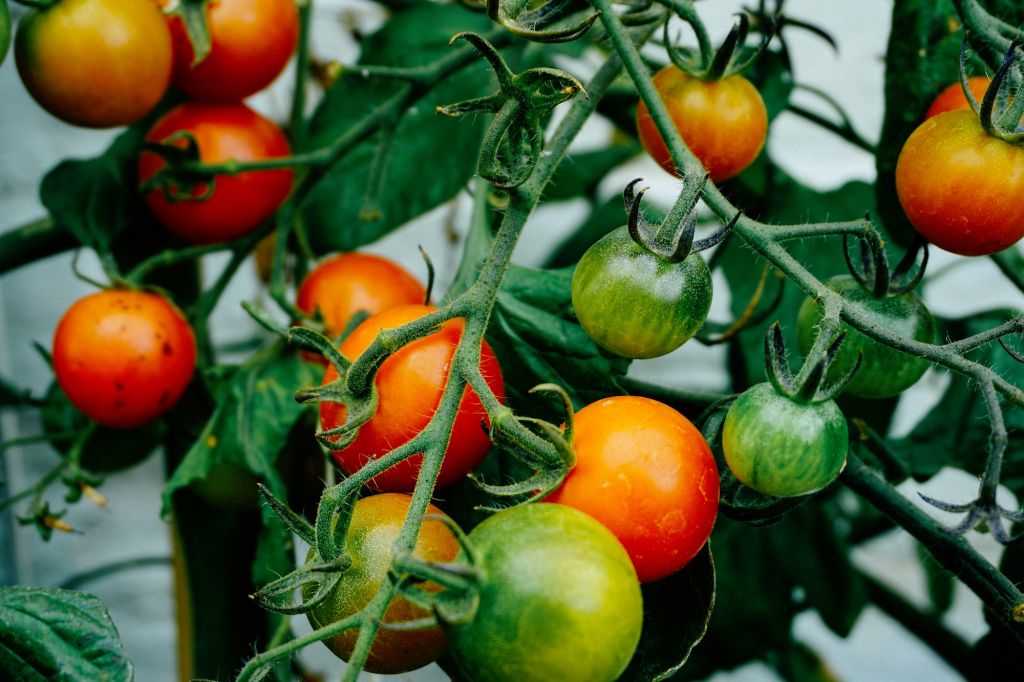 In Canada, the growing season varies across regions. It's important to know your frost dates before you begin planting — especially for crops that need longer seasons. However, if you want to get a head start and the weather outside is still chilly, don't worry. There are many guides for cold climate gardening in Canada, with lists of which fruits, vegetables and flowers you can start planting in your region, even before Spring arrives.
To guard your outdoor plants against freezing during the coldest winter months, consider investing in a greenhouse, using raised beds or employing old comforters to insulate containers. You can also plant a winter garden in late summer or early autumn with dormant plants that will have time to take root.
Pick which plants best suit your climate. Winter-happy herbs include: chives, parsley, thyme and mint. Some vegetable possibilities are: asparagus, green onions, garlic and rhubarb. Lavender, figs, strawberries and sage are hardy perennial and biennial options to last the whole year, as well as are some domesticated wildflowers. Find a more extensive list of available options here.
Winter Lawn Care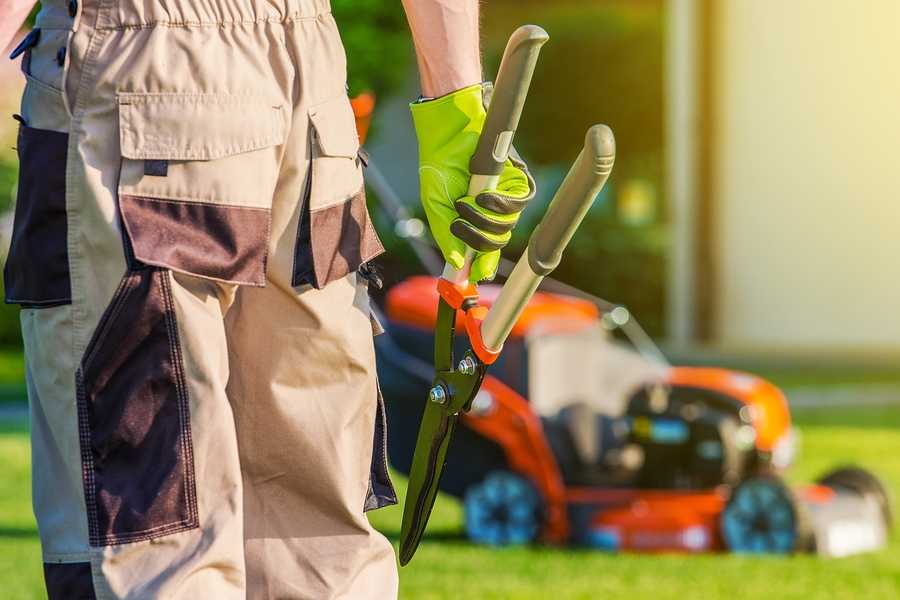 To achieve the garden of your dreams, first make sure your lawn is in top shape. After a rough season, it may seem disheartening when you're left with the aftermath of a storm. But taking the time for some upkeep is essential in maintaining a beautiful (and fruitful) yard.
If your lawn is recovering after a cold snap, grab a recyclable lawn bag and collect any debris. If the ground is firm and there is some thaw, rake up dead leaves (this contributes to snow mold) — and be careful of disturbing any growth. Check for winter damage and make repairs to supporting structures or fences as needed. In the future, ensure there is minimal walking or driving over the lawn, since this can cause bare spots.
Learn first aid for your lawn. This includes everything from year-round maintenance like weeding, treating any insect infestations and other plant diseases.
Replace mower blades and shears the instant they become dull. Look for any bends or cracks ahead of time. As the weather changes, take the time to adjust the cutting height of the blades to slightly higher than usual to allow for growth over the winter.
Spot-treat any areas the dog may have soiled, or where weeds have come up. Learning just a few lawn care tricks can make all the difference. Know how to prepare for next winter to avoid any difficulties you may have found.
Indoor Gardening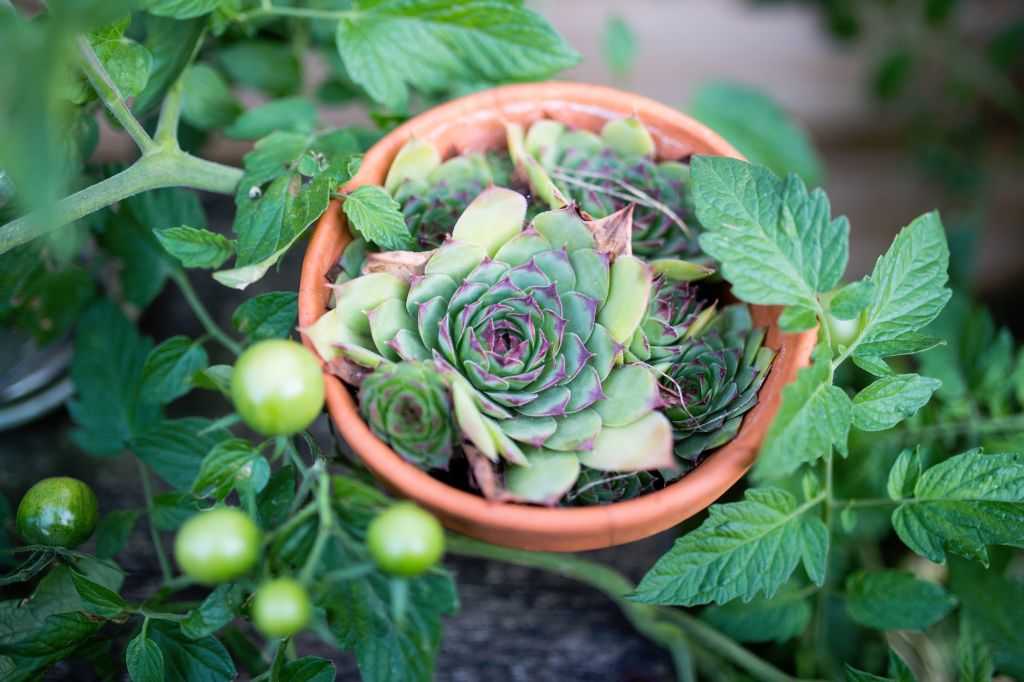 Not everyone has access to a community garden or backyard — but that doesn't mean you can't grow plants indoors or on your balcony.
Container gardening has become increasingly popular for those who live in smaller spaces or are brand-new to growing their own flowers and vegetables. And for good reason: container gardening is a great way to bring greenery and joy into your home with minimal stress and mess. Follow these steps to cover the basics, which include: knowing how to pick pots and containers; sterilization; fertilization; rotating and watering; and choosing the best potting mix.
Start an indoor vegetable garden. Ideally, your plants will have ample access to sunlight — six to eight hours on average — to promote growth. If this isn't possible, you may want to invest in supplemental light fixtures. Make sure you also determine what kinds of veggies you want to grow. Some require a cooler climate, while others grow faster at higher temperatures (so adjust the thermostat accordingly). Keep your pots lightweight in case you have to move them around to achieve the perfect climate.
Not looking for a big project, but love the idea of growing your own food in the house? Indoor herb gardens are a beginner staple for the kitchen. Not only are herbs incredibly useful when cooking (and more affordable to grow than purchase), but their fragrance creates a fresh reminder of Spring and don't take up much space. Consider ginger root, oregano and cilantro. Basil is also a popular option as it grows quickly and can be revived fairly easily. Like with all your plants — indoor and outside — make sure you watch the amount of sunlight and water each one requires, nurture their environment and tend to them carefully.