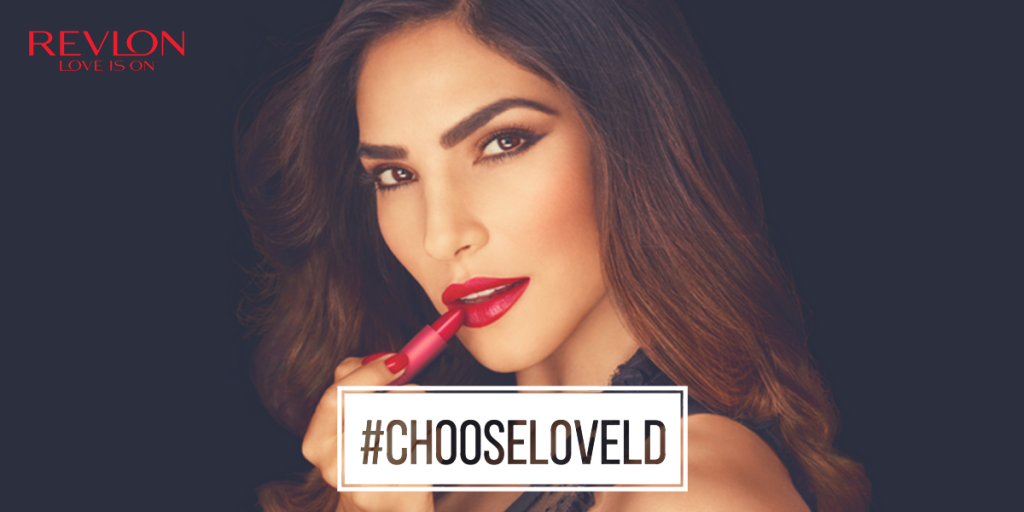 Our Beauty Advisors and Revlon want to know what LOVE means to you!
Tell us on Twitter, using the hashtag #ChooseLoveLD, and you'll be entered for your chance to win one $100 restaurant gift certificate and one Cineplex pass (including two movie passes, plus drink and popcorn).
5 winners will be chosen at random to receive the above prize, announced on Twitter February 13, 2017 and will receive a DM from us. Contest closes February 12. See rules and regulations here.