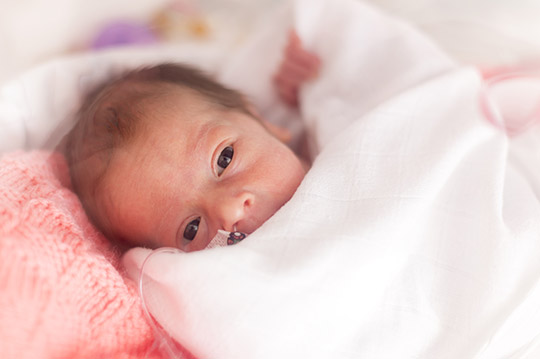 Hundreds of medical studies have shown that all forms of touch are beneficial to the health and development of babies. Through an exciting new partnership with Huggies, we're helping to make sure that no baby goes unhugged.
With every Huggies Diaper purchase made by an LDExtras member between January 26 and April 30, 2018, a $2 Donation will be made to the Huggies® No Baby Unhugged® program at Victoria General Hospital.
This volunteer hugging program help ensure all babies, especially those in the neonatal or pediatric intensive care unit, receive physical human touch should circumstance prevent a parent from being at their newborn's side.
Within the hospital, specially trained volunteers are available to hug, rock, cradle and even sing to newborns – sometimes for hours at a time – providing peace of mind to parents, knowing that their baby is receiving this vital care even when they can't be there.
The benefits of human touch for babies are endless; more stable heart rate, faster weight gain, stabilized body temperature, healthier brain development, and better overall health. These benefits are crucial to their long-term development and their effects extend throughout childhood.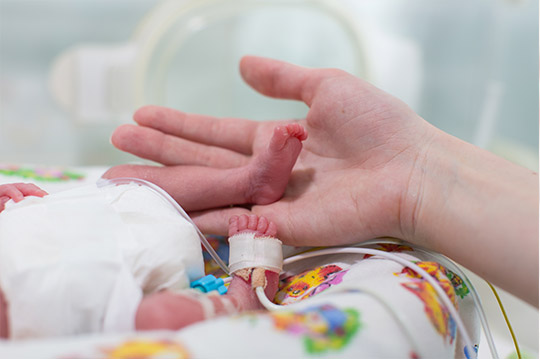 Donations through this campaign will be used to expand the No Baby Unhugged program and the prenatal unit of Victoria General Hospital.
Every baby needs human touch to thrive—it's what mothers have always known and science has proven. To help us give all babies the hugs they need, simply shop for Huggies at London Drugs in‑store or online before April 30th.
Not an LDExtras member yet? Sign up today. Visit LDExtras.com