We love to partake in the old-fashioned holiday traditions: singing carols around the piano, putting out cookies for Santa on Christmas Eve, turkey and pie with the family. These days, the holidays aren't complete without a few modern traditions as well, and any self-respecting gift-giver is sure to check out Oprah's annual Favorite Things list before hitting the shops.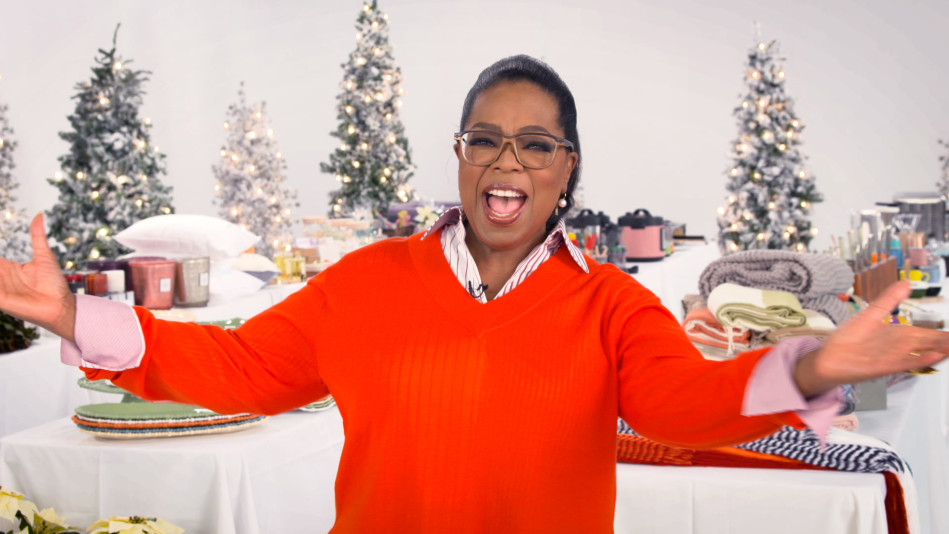 The venerable lifestyle guru has been sharing her Christmas Wish list with us for the last 22 years, and whenever a product is chosen as an Oprah favourite, it automatically becomes the hottest item of the season. This year's list is a veritable avalanche of must-haves and fun luxuries (in fact, it's her biggest list to date) and we are thrilled to announce that three of the items included on this prestigious list can be found at London Drugs!
Here are three of Oprah's Favorite Things that you can pick up at your nearest London Drugs location or at londondrugs.com – for your gift list, or yourself.

PUDUS Brand Slipper Socks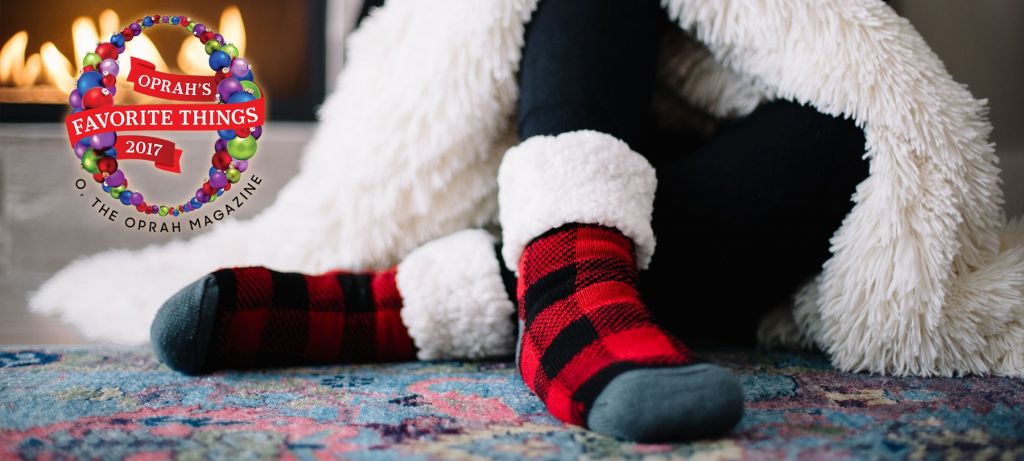 These luxurious slipper socks are made with the softest, fluffiest most comfortable lining, guaranteed to wrap your precious feet in warmth and comfort. PUDUS silicone grippers provide special anti-slip traction for your safety and comfort. Available in a wide range of colours and patterns.
Oprah says: "I put on these cozy sock slippers for the Favorite Things shoot, and I loved them! So will anyone you give them to, from toddlers to grandmas."
Cuisinart Air Fryer Oven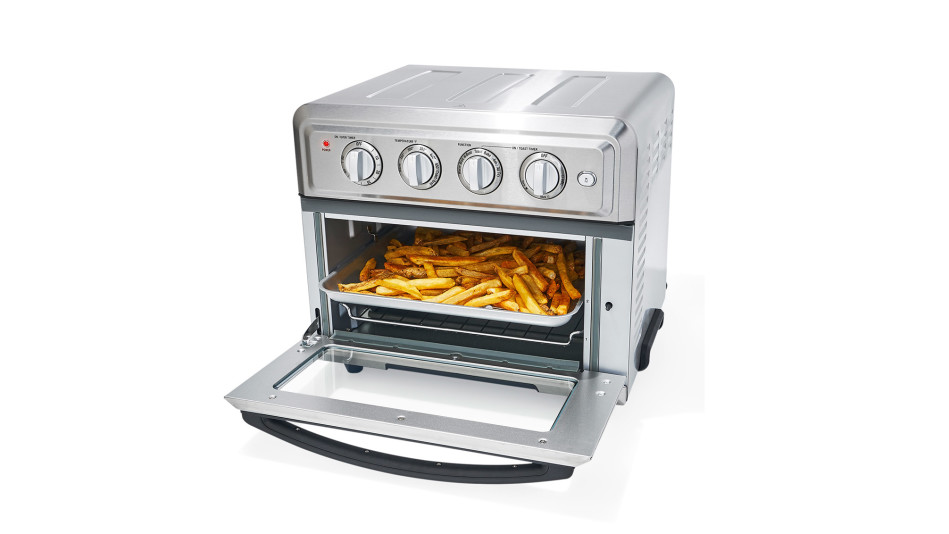 The Cuisinart® AirFryer Convection Oven is a premium full-size toaster oven with a built-in air fryer. That means it not only bakes, broils, and toasts, it also lets you air-fry right inside the oven. Air frying, which uses powerful ultra-hot air, is a healthier way to prepare delicious fried favourites, from wings to fries to shrimp to a full-size chicken. And since toaster ovens stay on the countertop, this fryer doesn't have to move back and forth, from cupboard to counter.
Oprah says: "A toaster oven that bakes, broils, toasts, and has a built-in air fryer? What else can you ask for?"
Philips Sonicare DiamondClean Electric Toothbrush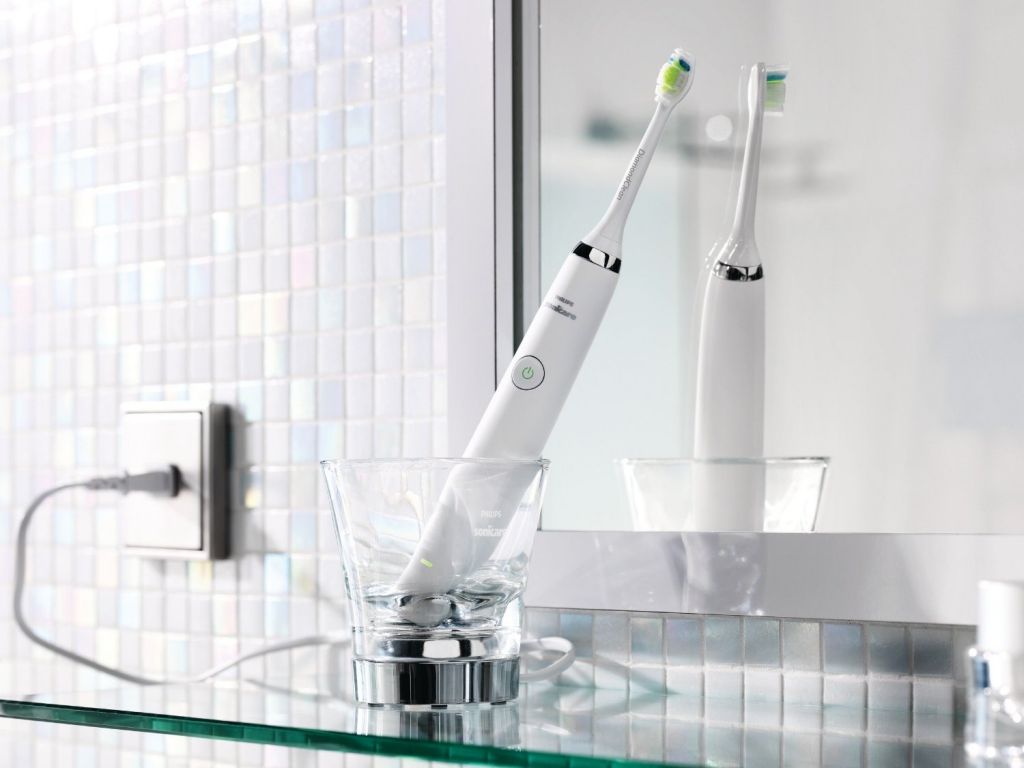 This Ferrari of electric toothbrushes has a Deep Clean mode for an invigorating clean, and the AdaptiveClean and DiamondClean brush heads provide 10x more plaque removal vs. a manual toothbrush for healthier gums and whiter teeth in just two weeks. Comes with a handy Charger Glass – simply place your Philips Sonicare DiamondClean electric toothbrush in the glass to charge. The Charging Travel Case charges via USB or wall outlet, which allows you to take your DiamondClean anywhere and everywhere.
Oprah says: "The first Sonicare made the list 20 years ago, and it's only gotten better—literally one of my favourite things that I use twice a day. This year's version is a smart toothbrush with an app that gives feedback on brushing habits, four super effective brush heads for different cleaning modes, and sensors to adjust intensity or tell you if you missed a spot. Trust me, you'll look for excuses to brush."
Shop now for one of Oprah's Favorite Things
Happy gift-giving!