For many people, Thanksgiving is synonymous with a big family feast. But if you don't have family around, or if cooking a huge meal isn't exactly your thing, you can still celebrate the spirit of the holiday—and perhaps develop some new Thanksgiving traditions that suit your style. Here are a few ideas for how you might celebrate "Friendsgiving" this year. We'd love to hear yours, too!
1. Host a potluck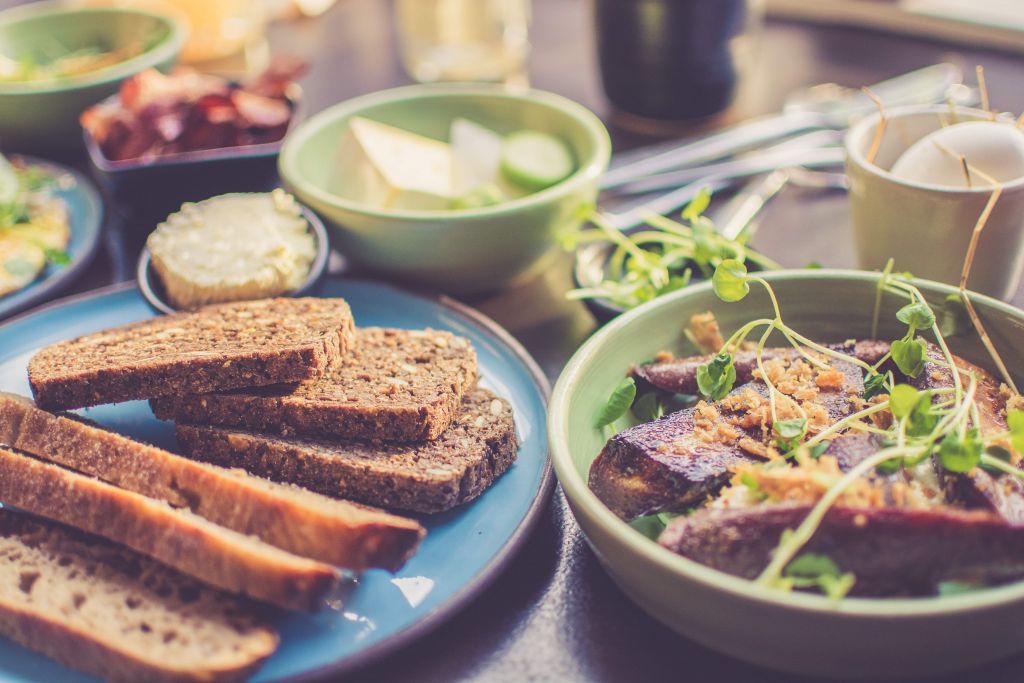 Photo by Chris Lawton on Unsplash
If you want to host Thanksgiving dinner for your friends, but the thought of cooking everything yourself kills your appetite, consider hosting a potluck-style Friendsgiving dinner. Assign side dishes to friends while you cook a main dish (check out these turkey recipes if turkey is on your menu), or maybe opt for a different meal altogether. Why not order pizza, organize a themed dinner, or just go with the basics: salad, soup, and sandwiches? There's no reason you have to go with traditional fare—and it doesn't have to be fancy to be fun.
2. Play a board game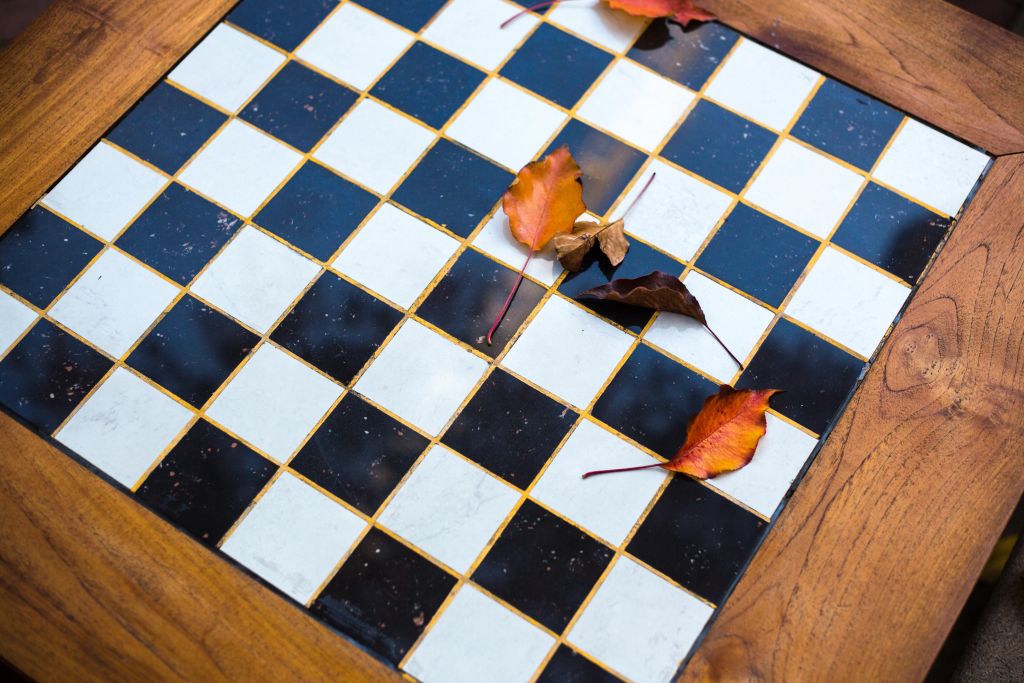 Photo by Jason Leung on Unsplash
Nothing brings out the bonds of friendship better than the laughter and camaraderie that comes with an evening of board games. You can't go wrong with an oldie-but-goodie like Twister, Clue, or Monopoly, or try something a little different like the tongue twister What U Talking About. Or, instead of stuffing yourself with pie, why not play a game of Pie Face!
3. Skip the feast, and do something seasonal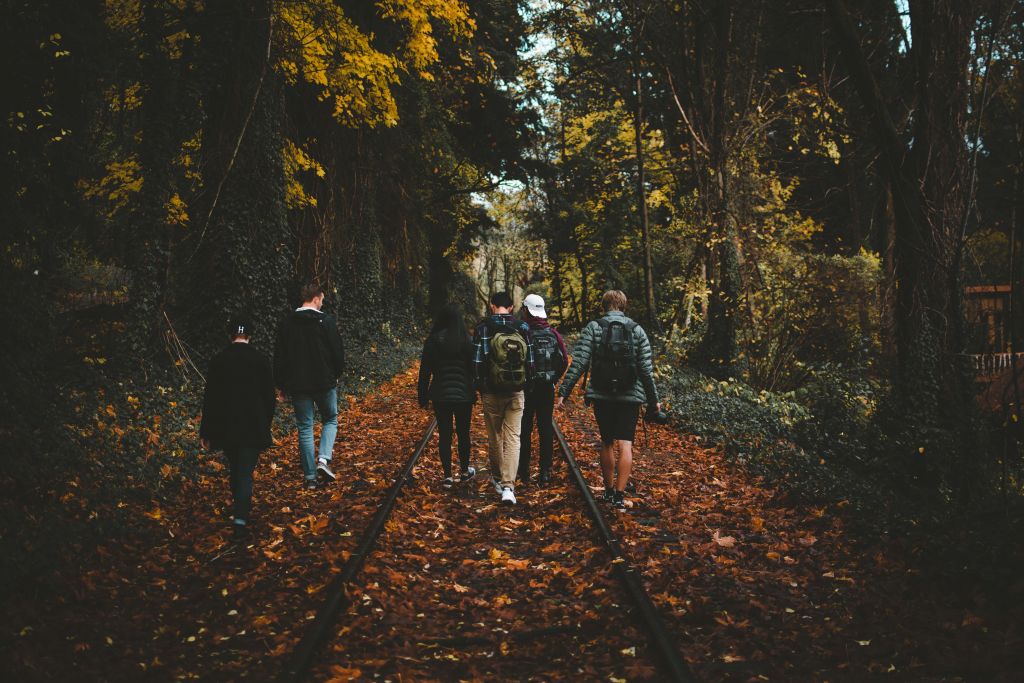 Photo by Anthony Intraversato on Unsplash
Who says you have to stay home and eat on Thanksgiving? Get your friends together for a seasonal outing to a local corn maze or pumpkin patch, go for a walk in the woods, or volunteer together at a soup kitchen or seniors' home.
4. Give gifts of thanks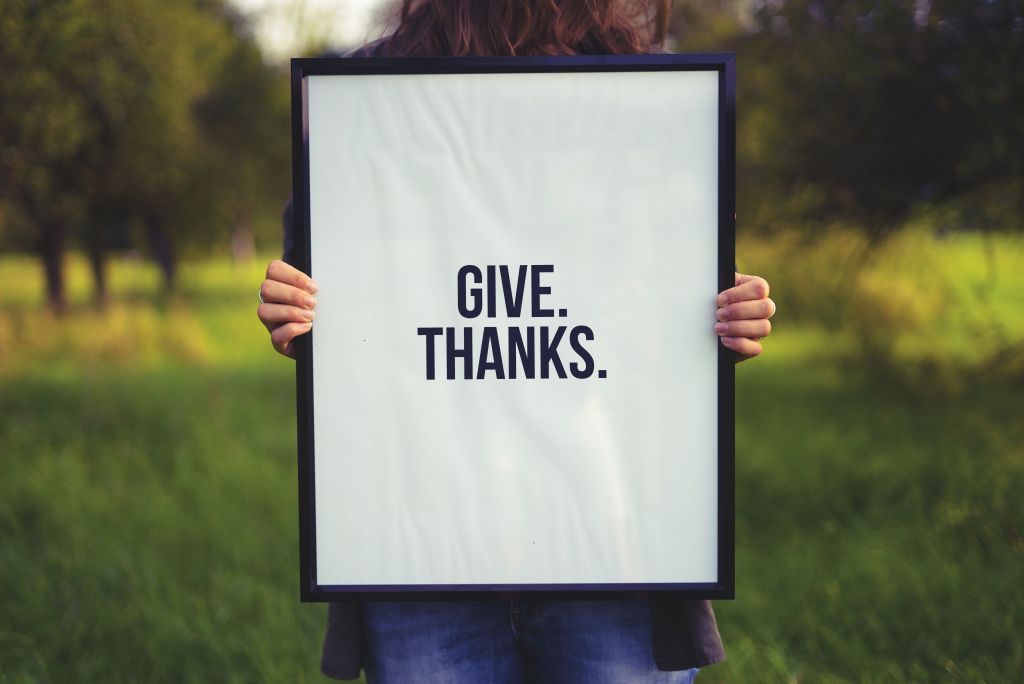 Photo by Simon Maage on Unsplash
Flowers and chocolates may be the standard way to show love and appreciation, but Friendsgiving gives you the opportunity to get creative with your thanks. Host a group crafting day that involves making thank you cards, or writing personal messages of gratitude to one another.
5. Set up a photo booth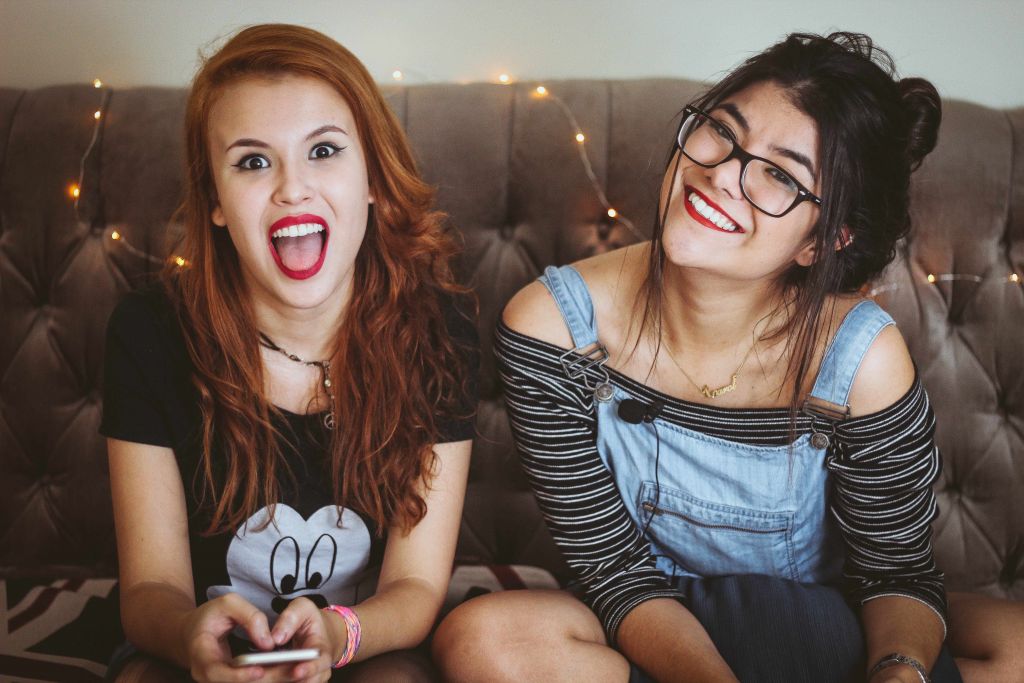 Photo by Matheus Ferrero on Unsplash
The only thing better than making great memories with friends at Thanksgiving is capturing wacky photos of the good times. Set up a Friendsgiving photo booth with costumes, props, and plenty of memory cards for your snap-happy guests.
Happy Thanksgiving, however you celebrate!