For many Canadians, road trips remain a staple family holiday year round–and for good reason. Whether it's for a quick weekend trip to the next town over or an extended cross-country drive, road trips provide a personal and adventurous vacation for even the most urban of travellers. 
Revisit your childhood, make new memories and explore all Canada's vast, rugged outdoors can offer by considering the following stunning road trips.
1. Vancouver to the Sunshine Coast
For those looking for a relaxing getaway and gorgeous scenic drive away from the city, consider heading to the Sunshine Coast in BC. A popular area for many local Vancouverites wanting to get away for the weekend, the Sunshine Coast boasts beautiful seaside cities and is only a couple of hours from downtown Vancouver. Grab a ferry from Horseshoe Bay to Langdale, and visit attractions like Persephone, Farm Ventures, and more, all along the coast.
2. Victoria to Tofino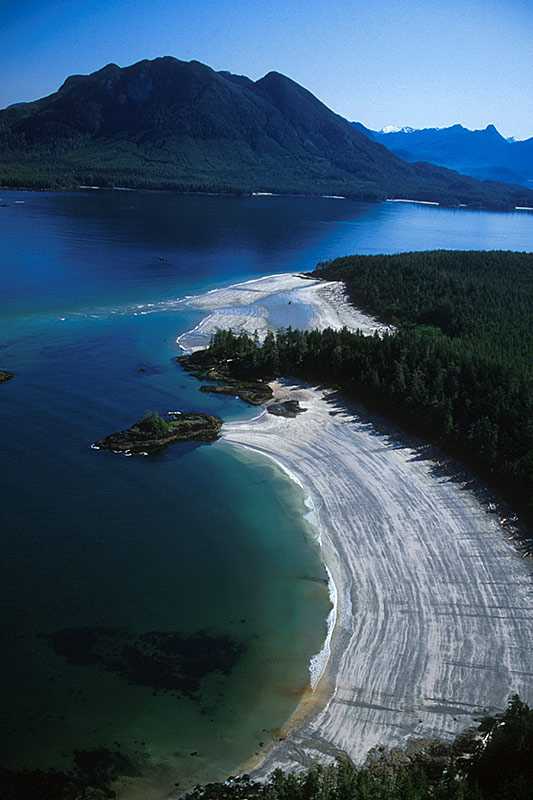 If you live on Vancouver Island or are just stopping by for a vacation, all you need is a car, friends, family and a good playlist before setting out on this breathtaking drive. Follow the Trans-Canada Highway along the eastern coast, and cut across Pacific Rim National Park Reserve while passing glistening lakes and rivers. In Tofino, take advantage of Canada's rare surfing opportunities, embark on a fishing adventure, or explore the area's many trails and beaches.
3. Osoyoos to Kimberley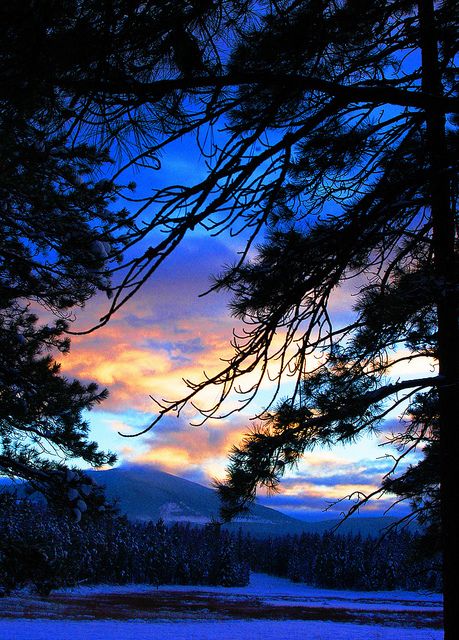 Osoyoos is world renowned as one of Canada's best wine countries, and whether you're planning to stay awhile or are just stopping through, the city is a summer paradise. A slightly longer road trip (approximately 5.5 hours) will take you across the majestic Kootenays and into the charming community of Kimberley, BC, allowing you to come across spectacular mountain and lake views year round.
4. Calgary to Fernie
For Calgary residents or anyone in the surrounding area seeking a road adventure that's a little different than the usual visit to Banff National Park, head south into BC with Fernie in mind. Located on Highway 3, Fernie's mountain backdrop provides the perfect space for avid hikers and trail runners looking to explore new terrain.
5. Regina to Saskatoon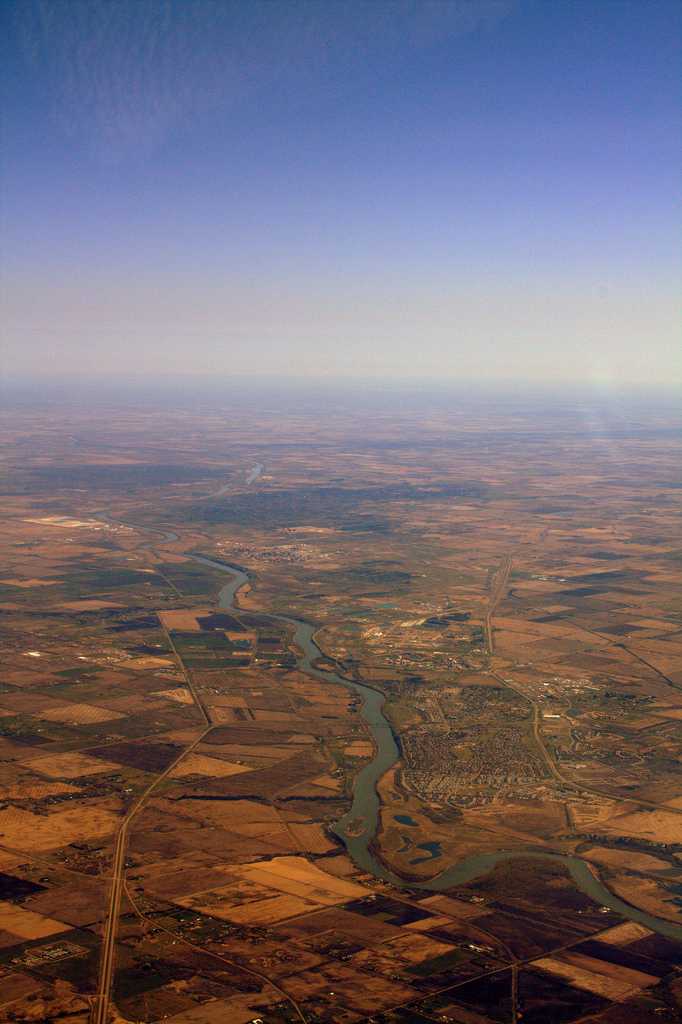 Although Saskatchewan is well known for its flat-ness, the prairie province is home to rich Canadian history, and showcases a number of vibrant communities and attractions. Beginning in Regina, make your way to Moosejaw, camp out at Craik & District Regional Park, and follow the Louis Riel Trail to Saskatoon, where you can enjoy the city's nightlife.
6. Trans-Canada Highway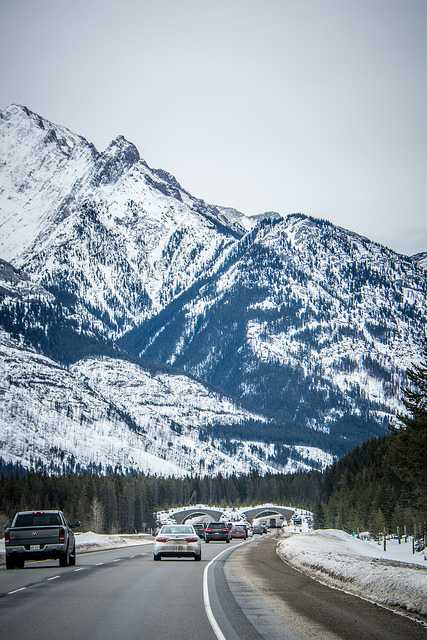 It comes as no surprise that most (if not every) Canadian road trip will have you following–or at least crossing paths with–the famous Trans-Canada Highway. If you don't have the entire 7800 km trip on your travel bucket list, you may want to consider it as an eye-opening way of seeing all the country has to offer. Before embarking on this epic journey, make sure you plan accordingly–the trip will take you about two weeks from Victoria to St. John's—if you're driving about 400 kilometres per day. Now that's a road trip!
7. Dempster Highway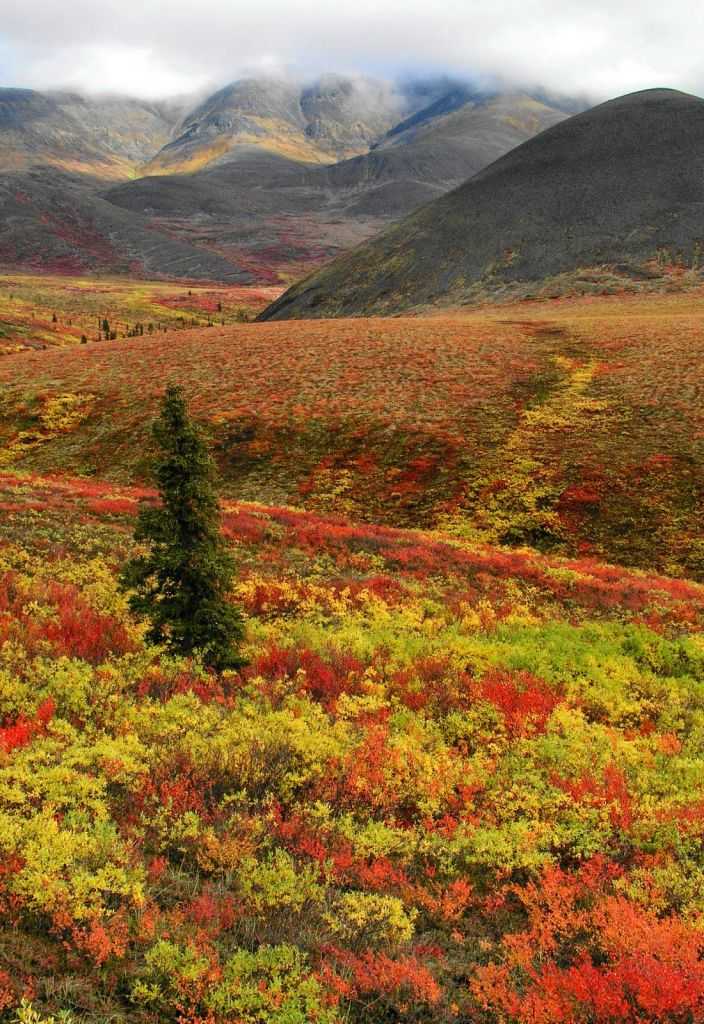 A route less travelled, but well worth the distance, is along Dempster Highway, from Dawson City in the Yukon to Inuvik in the Northwest Territories. If you head out in late August, not only can you witness the mesmerizing Northern Lights in a truly unique way, but you'll also come across the north's mountain ranges and tundra: a view that most people only get to experience through photographs.
8. Icefields Parkway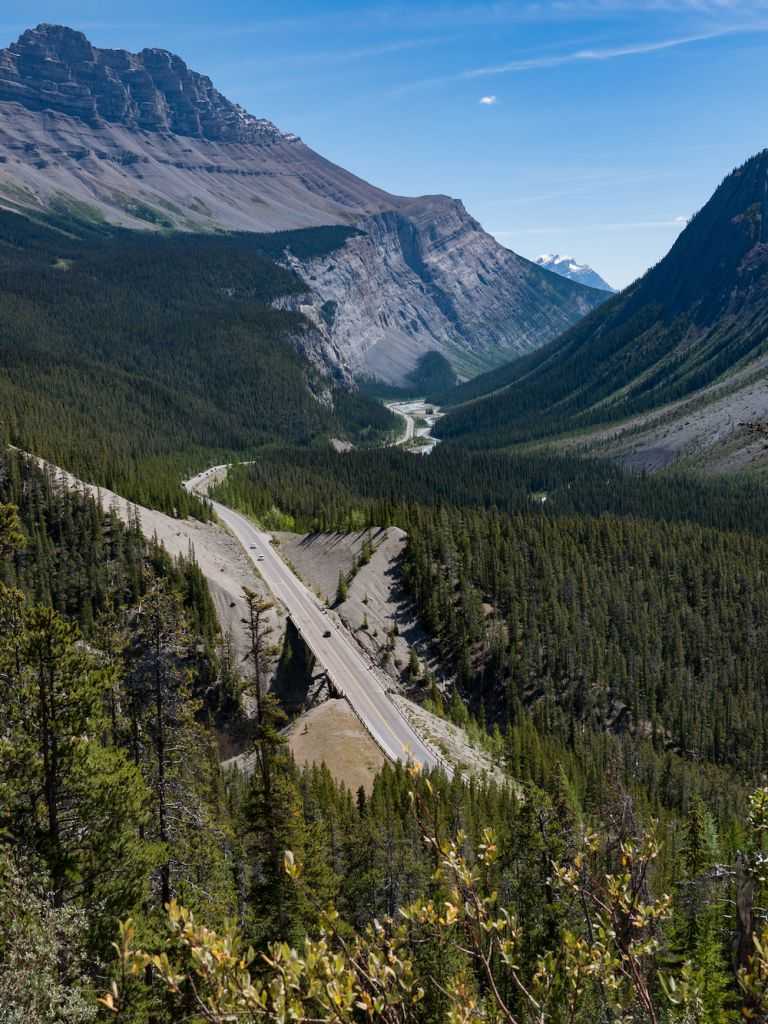 Running for 232 kilometres from Jasper to Banff in Alberta, the Icefields Parkway is a popular road trip set between sweeping meadows, waterfalls, glassy glacial lakes and snow-capped Rockies. While many may choose to hike the 6 kilometres to the Athabasca Glacier, other attractions include Peyto Lake, the Weeping Wall and the Glacier Sky Walk.
9. Gourmet Route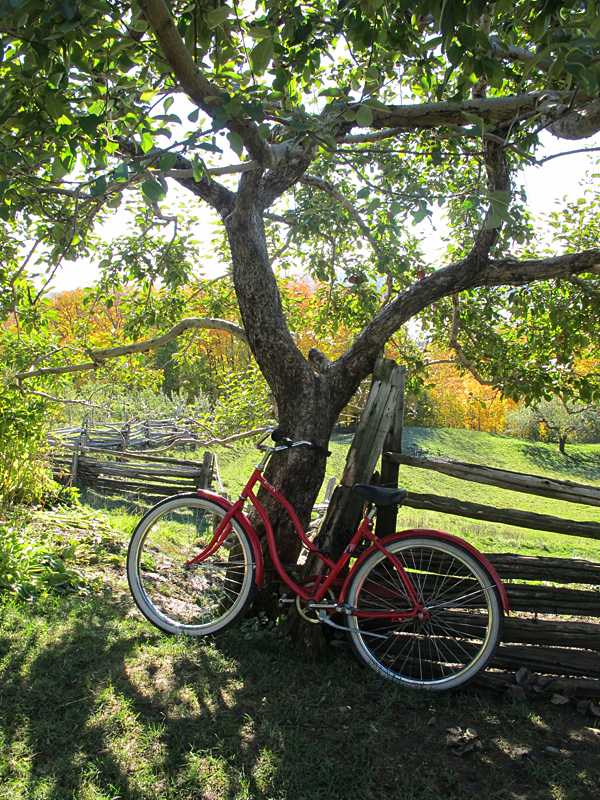 The ultimate road trip for foodies, the Gourmet Route in Quebec brings the term "farm to table" to life. A self-guided tour set along the St. Lawrence River, it is known as the first of its kind in the area, with 50+ stops along the way. Get a taste of the region's culinary traditions (literally), and indulge in as many gourmet tastings as your stomach can handle.
10. The Cabot Trail
The Cabot Trail in Nova Scotia can be completed in five days (although you may want to extend your stay to truly soak up the views), and is a great option for a weeklong road trip. The trail wraps around the north of Cape Breton Island for 298 kilometres and provides unreal coastal hillside views along winding roads reminiscent of Canada's Scottish and Acadian heritage. Hike through Cape Breton Highlands National Park, and sample Atlantic seafood on your way home. Enjoy!