We're well into December, which means holiday shopping season is in full swing. Still have some shopping to do? We can help!
Throughout the holiday season, we're sharing gift guides aimed at different groups of people, with a wide range of gift ideas and price points on each. So far we've covered what to get for the Home Cook, Kids (and Parents), Techie, and DIYer on your list.
This week, we have a gift guide for music lovers. Whether they're a music fanatic or a musician themselves, we have some ideas for what to put under their Christmas tree.
Here's our guide to pitch-perfect gifts for music aficionados.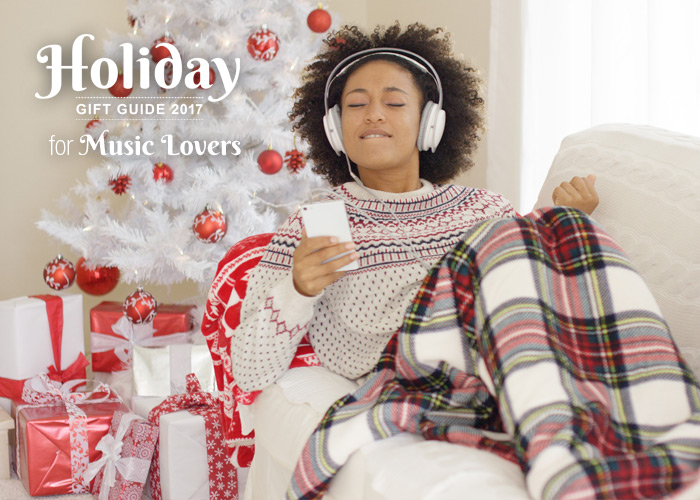 It's that time of year when your browser history reveals the hours spent ogling other people's backyards. It's hard not to think of all the decor changes you could make for your outdoor space, from accent colours to string lights. Here are a few scenes to recreate this year (or someday soon). When inspiration hits, London Drugs has the accessories you need to raise your backyard game.
Tractor Chic
Taking inspiration from the farms of Alberta, tractor-themed accessories (like these sweet solar lights and milking stools and matching tractor table) can transform your backyard into a rustic chic haven. If you're looking for a pop of colour, channel the classic red barn door with this sharp patio set.
Steel and Magnolias
Do you love the smell of fresh herbs? The most fabulous gardens combine opposites in beautiful ways, like these pretty blooms planted up in old buckets. Pot basil, chives, and other garnishes in this cool wrought iron planter for a lovely scented centrepiece.
Backyard Party on the Patio
In the light-filled summer months, we're more keen to stay up late and dine al fresco, sharing laughs and meals with friends. Set the mood with delicate fairy lights or a pathway of solar-powered torches for an outdoor space you can enjoy all night long.
Soundscaping
The perfect evening get-together needs an audio experience to match the lovely conversation with friends. Hardy waterproof speakers allow you to choose a complementary soundtrack for any backyard soiree.
Stay Warm

Let's not forget that Canadian necessity for summer evenings: the fire pit. Redesigned as bowls, tabletops and glass aquariums, London Drugs has many to choose from. Just decide on your backyard's theme and enhance with an engaging fire feature. Always practice fire safety and pay close attention to fire bans in your area.
---
The time you spend with friends and family in your backyard will undoubtedly become treasured memories for years to come. Find all the gorgeous accoutrements you need from London Drugs online and in-store from our Outdoor Living Guide.
Training for a big race like the SeaWheeze Half Marathon, the Edmonton Marathon, the Calgary Harvest Half Marathon, or any number of other upcoming runs in your area? Training for a race is all about preparation and planning, and while gear isn't everything, the right accessories can go a long way toward helping you push through as your legs begin to tire and you're dreaming of your couch. This Running Guide has a few things that should make those long KMs a little easier. Go get that PB!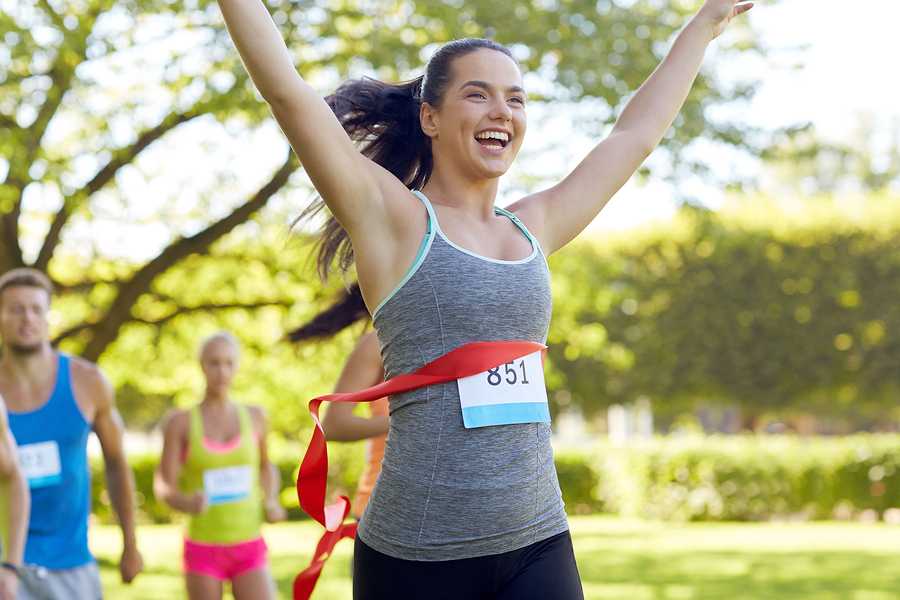 1. Hydration Beverages
One of the best ways to make yourself feel better during and after a long run is to manage your hydration. Drinking a hydration beverage before you go out is a great start. These dissolvable tablets from Nuun are a convenient solution, and they taste pretty good too. The Strawberry Lemonade flavour is a particular favourite. Have another glass when you come in from your run to help avoid that dreaded dehydration headache.
2. Fuel
If your run is in the 2+ hour range, you'll want to bring some fuel along with you. Energy bars, gels, and chews are all good options for this. Depending on your preferences, you can also try salty pretzels, gummy candy, or nuts. Whatever you choose, be sure to test it out during your training so that on race day you aren't surprised by how your system handles something new.
3. Running Hat
Keeping the sun off your face can go a long way towards boosting your energy levels (and preventing sun damage to your skin). A hat is a simple way to get this done. A regular baseball hat works just fine, or you can upgrade to a specialized running hat that allows for more airflow and has sweat-wicking technology.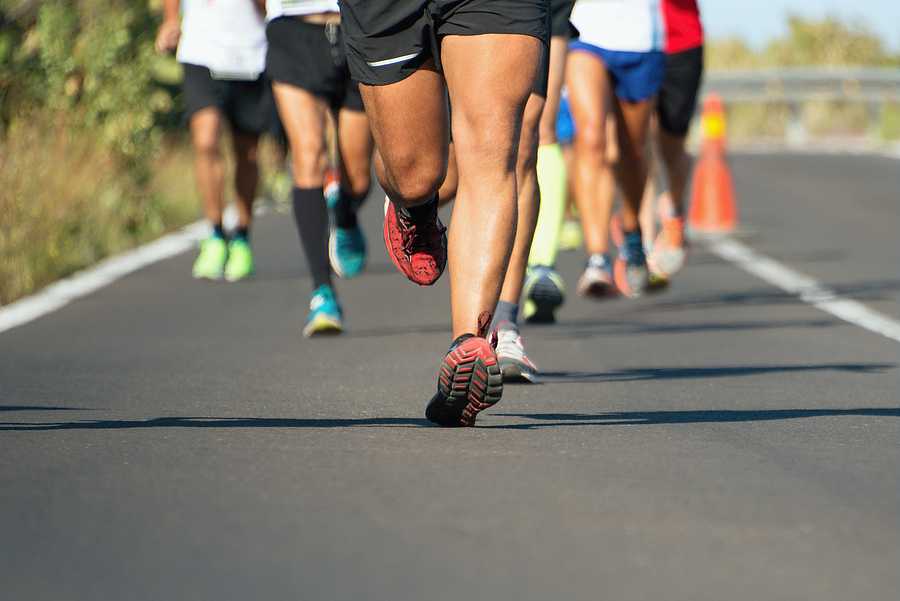 4. Sunglasses
Wearing sunglasses while running comes down to personal preference. If you like to have the extra shade for your eyes, go for a pair that are lightweight and a fun colour. A heavier frame may not seem like a big deal in-store, but at kilometre 18 you'll be grateful you went for a lighter pair. The fun colour is so that you look great (obviously).
5. Phone Protection
If you are running for any long distance, bringing your phone along with you is a good idea. Your maps app can come to the rescue if you take a wrong turn and get lost, or if you should get injured far away from home, you can use it to call a friend or a cab. It's also a good idea to protect your phone from the elements (and/or your sweaty self) with an inexpensive and reusable plastic baggie (pro tip: the snack size bags fit many phones easily).
6. Headphones
Music, audiobooks, and podcasts all make great companions on long runs. We recommend trying earbud-style headphones (and only running with one earbud in so that you can stay aware of traffic and other dangers). You can even go wireless with bluetooth-enabled headphones.
Bonus! Reward Time!
When you get back from your race, it's time to celebrate. After you've downed your hydration beverage, grab something to indulge on. Whether it's a really big chocolate bar, your favourite chips, or any other great snack, enjoy! You've totally earned this!