Pharmacists Help with Proper Protection and Prevention for Grade School Through Post Secondary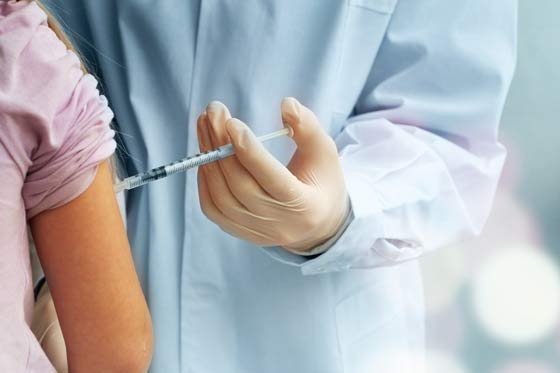 The Canadian Medical Association (CMA) recently expressed concern about declining immunization rates in Canada and would like to see more efforts to educate parents who hesitate to pursue vaccination for their children. The physicians also voted to ask that governments across the country authorize schools to require a mandatory declaration of immunization status for all students.
CMA issued a press release that states, "If results indicate that a student has not been immunized, there would then be a conversation between public health officials and parents."
London Drugs pharmacists are joining the CMA to help educate parents on immunization options as back to school nears. Getting ready for back to school or dorm isn't limited to making sure you have the right school supplies and latest tech gear. It also means making sure grade school children and adults have the proper and up-to-date vaccinations to prevent potentially serious health issues from coming in contact with a variety of communicable diseases.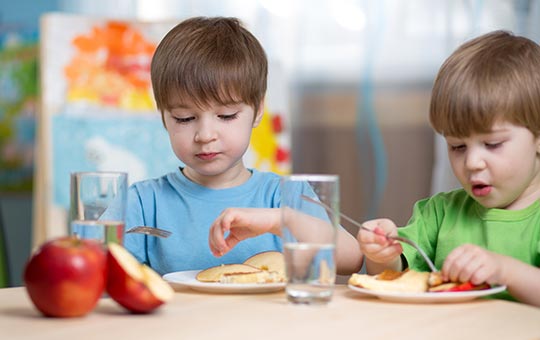 Teachers, parents and caregivers still need broadened awareness of emergent anaphylactic treatment required for school-age children with severe allergies, say pharmacists.
"Understanding how to administer epinephrine in an emergency is just as important as other lifesaving skills like CPR or the Heimlich maneuver," says London Drugs Pharmacist, Jason Chan-Remillard. "While awareness in schools about allergies has grown in recent years, there is a lag in understanding when it comes to emergent anaphylactic treatment."
For those students with severe allergies, school can be a dangerous place. Teachers, parents and caregivers must be able to recognize the signs and symptoms of anaphylaxis and know how to initiate treatment.