The end of summer is a sad time – farewell to warm sun, blue skies, and bare feet. Many Canadians wait all year for the summer months, and quick as a flash, it's over. But don't worry! Before winter descends, we've got fall – the most beautiful, colourful season of them all. There's lots to look forward to – here are our favourites.
Jumping into a pile of leaves
Rake all the leaves!!!
Maple leaf selfies
"It's as big as my head!"
Seasonal beverages
Whether it's a pumpkin-spice something or a steaming cup of chai, hot drinks are everything in the fall.
Fuzzy (bunny) slippers
Bye bye flip flops, helloooo slippers.
Walking on crunchy leaves
Come on, you totally went out of your way to squash that particularly crisp leaf.
Slowly changing colours
There's nothing like that mix of blue, green, and orange.
Pumpkins as decor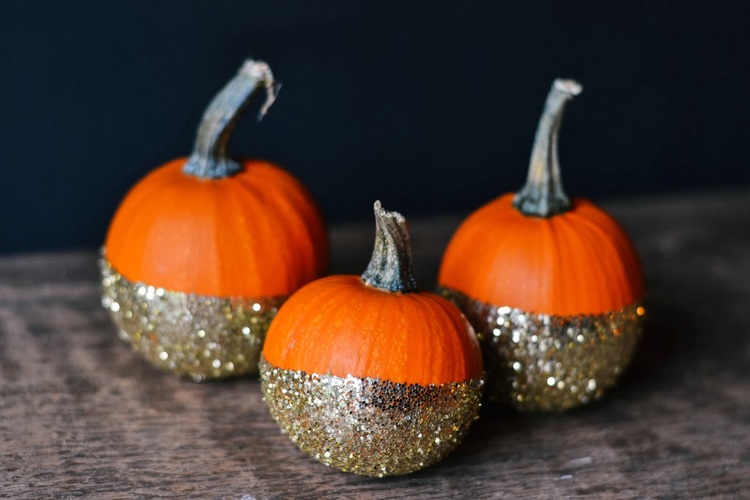 Pumpkins aren't just for Halloween!
Cozy fires
You've waited all summer for this. Enjoy.