The nights are starting earlier, the leaves are all gathered, and Canadian Thanksgiving is a distant memory. All that means it's time to start planning your holiday shopping. Need some good ideas? London Drugs is here to help.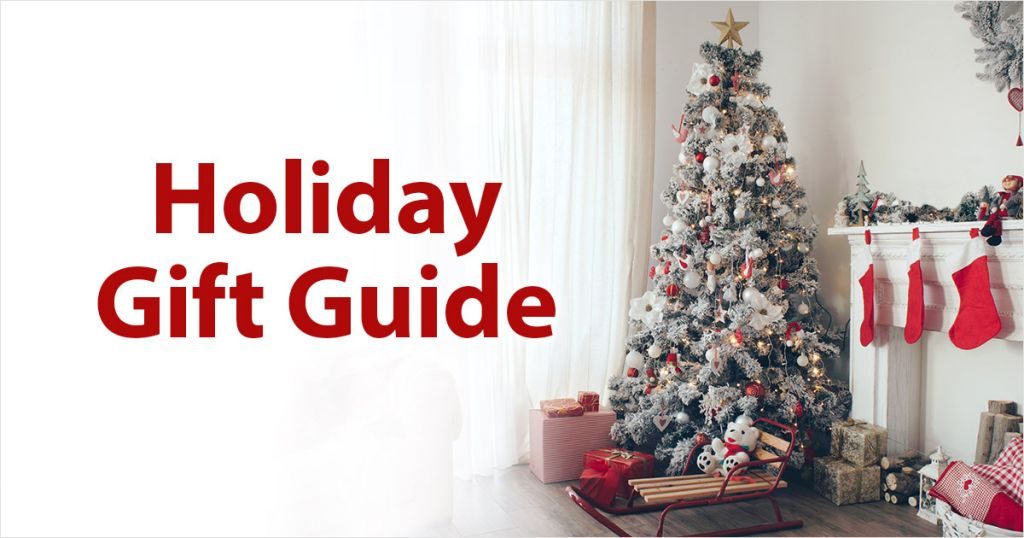 Each week until mid-December we'll post shopping guides for different people on your list, including a wide range of options on each – from stocking stuffers to the real show stoppers.
We begin with a list for the busy woman in your life. Of course, these days that group includes most women. Whether it's commitments to school, business, family, or their community, it seems Canada's women are always on the go, even in the snow.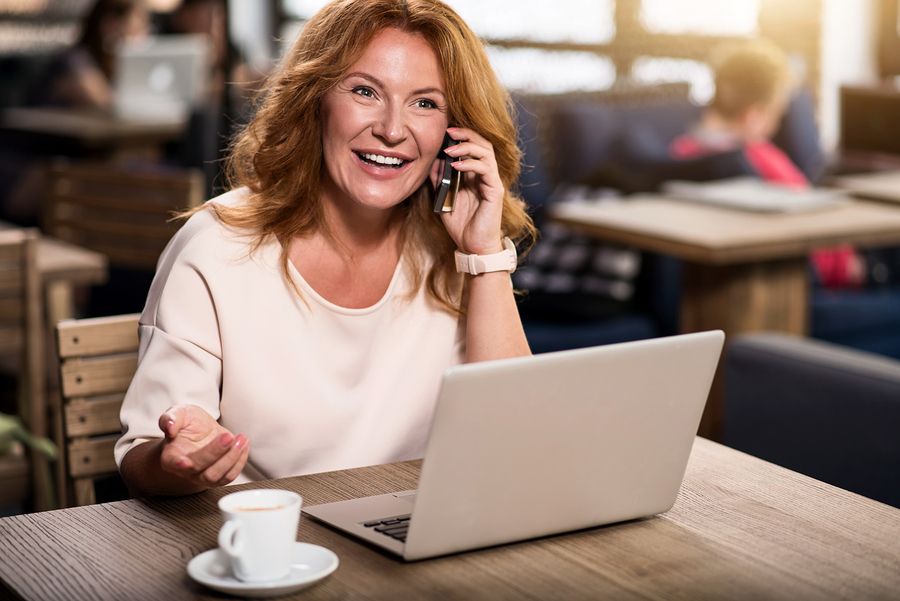 Here's a list to make that hustle and bustle easier, or easier to manage, for the busy lady on your list.

1. On-The-Go Exercise Equipment
Even if exercise is top of her mind, the busy woman in your life may struggle to make time for the gym. Squeezing in a few evening walks each week can help, but it won't maintain muscle strength and flexibility – both key long-term fitness indicators.
The nifty gift solution? Useful, portable exercise equipment.
A set of elastic resistance exercise bands or cords are a great option because they're lightweight, compact, and can be placed strategically around the home, in purses and other bags, and at the office. This ensures the opportunity to exercise exists whenever the mood or moment strikes her. These handy bands can train strength, flexibility, and even cardio, making them extremely versatile. Other great options include a yoga kit; light hand weights; and a sporty water bottle.
2. Ergonomic Office Support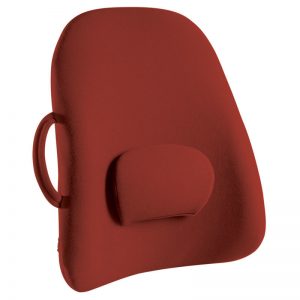 Even the busiest woman in your life might sit still for most of each day. That's because so many of our jobs today are sedentary. This lack of activity can be partly offset with one hour of daily exercise, but maintaining prolonged seated postures is also dangerous, leading to aches and pain, or even causing a chronic injury.
That's where ergonomic office equipment comes in.
To start, an ergonomic keyboard and mouse will help reduce strain on your loved one's wrists, elbows, and shoulders. Or consider starting with something simple, like an upgraded mouse pad with a built-in wrist rest.
Another great option is additional support for her office chair, such as an ergonomic gel seat insert, a lower back rest, or a  two-in-one combination. Any of these will minimize daily discomfort so she'll be able to get back on the move once the workday is done.
3. Do-It-All Multi-Cookers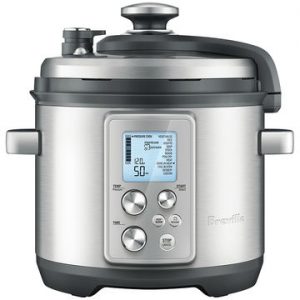 At London Drugs, we are passionate about slow cookers. It's true, we really love them. We enjoy their convenience and versatility, but most of all we adore digging into finished meals with all the prep and clean-up done long ago.
Now what if we told you there are appliances that offer all the incredible benefits of slow cookers, but with bonus additional functions like rice and porridge cooking, sauteeing, warming, even making yogurt. The best part? These little beauties also function as pressure cookers, which are especially convenient for making broths, roasts, and bean dishes in a fraction of the time it would normally take.
They're called multi-cookers or sometimes 7-in-1 cookers, and they're amazing. They're available at LD in a variety of models.
4. A Virtual Fitness Assistant
Busy women can't always m
ake time in their schedules to consult personal trainers, or to diligently journal all their active moments and even their sleep quality. So a very handy gift would accomplish all of this wherever you go. Right?
Well, the only way to do it is with a digital fitness tracker.
The best-known company in this category is Fitbit. Their most popular models include the new Flex 2, which can finally be used while swimming, and the Charge 2, with advanced heart rate monitoring. There is even a Fitbit smartwatch called the Blaze that is capable of pairing with your smartphone to receive texts and calls or display workouts to the wearer.
But there are fitness wearables available from other companies, too, including GPS powerhouse Garmin and longtime watchmaker Timex. All have their own distinct advantages, of course. And an LD Expert can help you find the perfect fitness wearable for the busy woman in your life.
Or, you can start with this primer on wearables: Join The Wearable Tech Revolution
For more gift-giving advice for the busy woman on your list, speak to an LD Expert today. To make a purchase, visit London Drugs in-store and online.
We'll be back next week with a top gift guide for techies. See you then!