It's the last weekend of November and before long you'll have holiday parties to attend and travel plans to make. So why not get your shopping done early?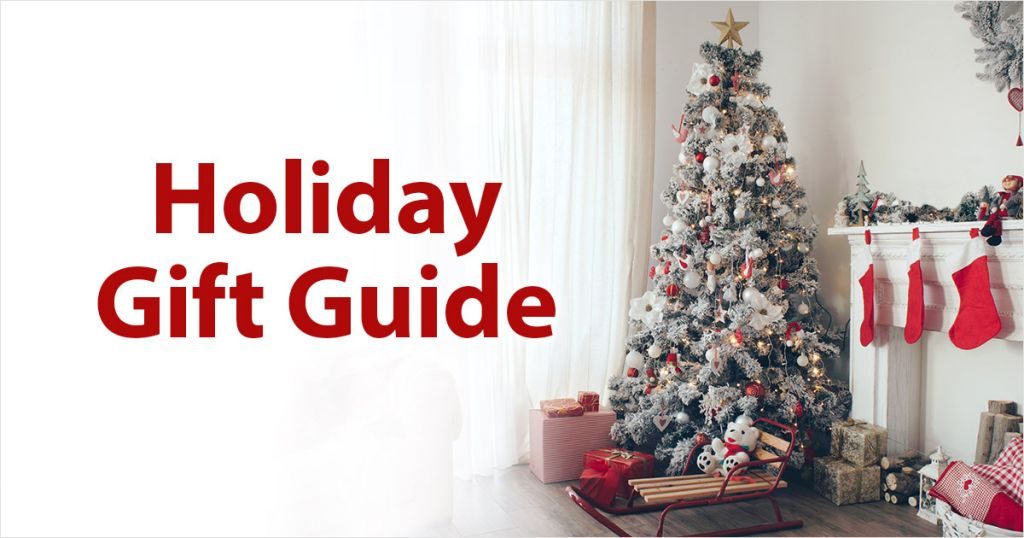 Starting with last week's Top Gifts for Busy Women, we're posting weekly gift guides for different groups, including everything from stocking stuffers to show stoppers.
This week, it's our gift guide for techies. Whether he or she works or studies in IT or is just keen to test out all the latest in tech, we've got you covered.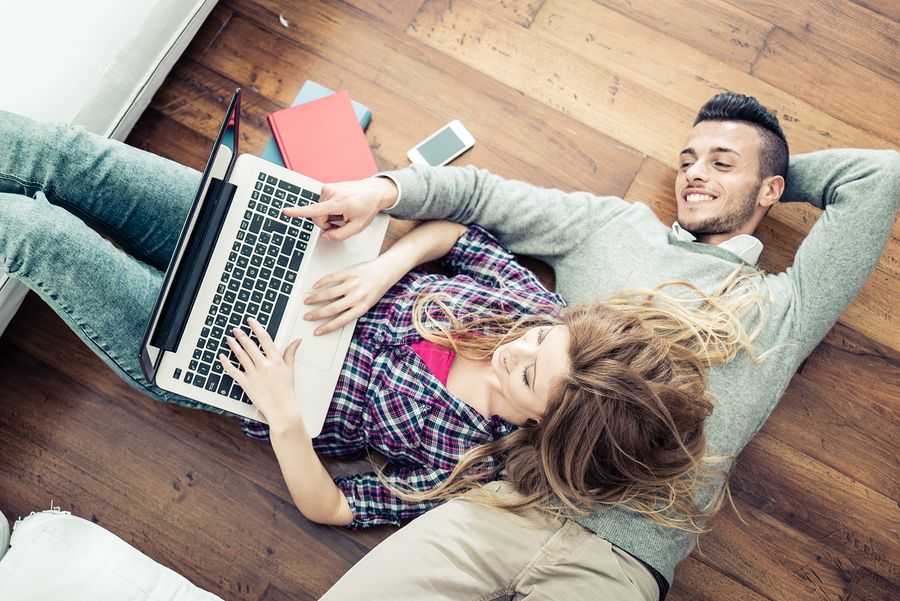 Here's our guide to help you buy a cutting-edge gift for the techie on your list.

1. VR is (Finally) Real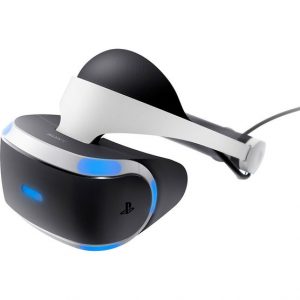 Sadly, much of the tech we dreamed of as kids remains unavailable. Despite coming close last summer, we're still waiting for hoverboards like the one Marty McFly rode, and let's not get started on lunar hotels. Sheesh.
But it's not all bad – 2016 finally brought us virtual reality, or VR, headsets. Still, it's important to know that not all VR is the same.
On the top end are the most potent VR sets, like Playstation VR, which require powerful nearby tech, in its case a Playstation 4 and PS4 camera, to run truly stunning experiences. They're great for those really ready to invest in VR, or who've been ready for decades.
For others, there are awesome, amazingly affordable VR headsets that utilize your smartphone to play the thousands of downloadable VR games from your preferred app store. And speaking of childhood memories, there's Mattel's updated VR View-Master, offering fun for kids aged 7 to 99.
2. Super Smart Homes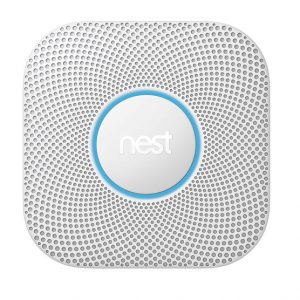 Until recently, about the smartest home tech devices were robot vacuum. Those are still great (and even mop now), but today there are many home tech devices available.
Nest is a pioneer in connected homes. By pairing with your smartphone and adapting to your needs, their original smart thermostat made thermostats cool in 2011, which had been hard to imagine before. Now they also offer a smart smoke detector and a security camera.
But smart homes go beyond even that. There are also smart outlets available to reveal exactly how much energy each appliance uses and when. Not to mention internet-connected smart doorbells, air quality sensors, and multi-cam security systems.
There are even smart light bulbs now. No, really.
3. Join the Stream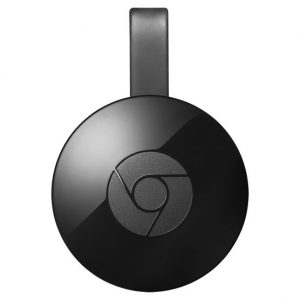 These days, virtually all techies use "streaming media." It means playing audio or video content without downloading it. Instead, their device simply receives a 'stream' of data.
This innovation allows access to massive digital libraries, like those on Netflix and Spotify. It also allows more flexibility at home about where to play your content, as you can also stream from one device to another.
As with all tech revolutions, there are tools that make streaming easier. For streaming video to your TV, there are devices like Google's Chromecast, Apple TV, and Roku devices.
For streaming any saved media, there are media hubs. For streaming to your existing stereo equipment, there are Bluetooth audio receivers. Meanwhile, wireless in-home audio systems can stream sound to every room, and portable wireless speakers stream music anywhere.
4. Run a Gadget Play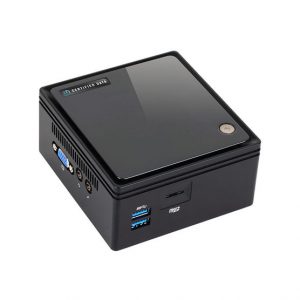 If there's one thing no techie can resist, it's the allure of a shiny new gadget. Believe us, we've tried.
It could be something simple, like an aluminum stylus. Or much more elaborate, like an ultra compact PC that fits in the palm of your hand. Oooohhh.
We all know techies love their smartphones. So help keep them charged, super charged, charged in the dark, or charged on the go.
A great option for scatterbrained techies is the Tile tracking system that virtually eliminates the worry of ever losing one of their wonderful toys. Oh, and don't forget cords and adapters. Techies love those. Just ask what they need, but be prepared for a list.
For more gift-giving advice for the techie on your list, speak to an LD Expert today. To make a purchase, visit London Drugs in-store and online.
We'll be back next week with a top gift guide for foodies. See you then!