There's snow on the ground and cheer in the air. But wait, you still haven't finished your holiday shopping? Don't worry, we can help.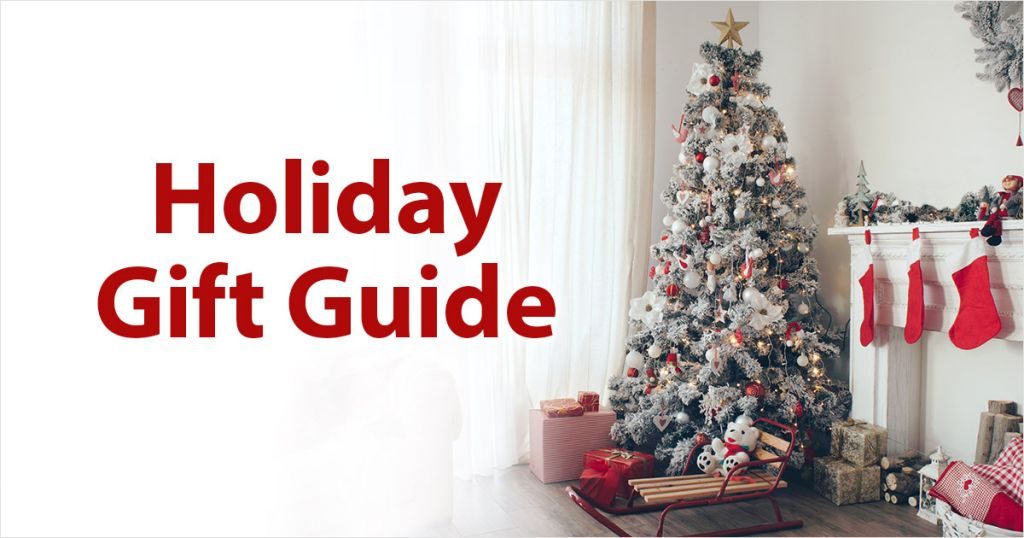 Starting with Busy Women, Techies, and Foodies, we're posting gift guides for a different group each week, covering everything from stocking stuffers to show stoppers.
This week, it's our gift guide for photographers. At London Drugs, photography is one of our specialties. So if it's a passion for someone on your list, we've got you covered.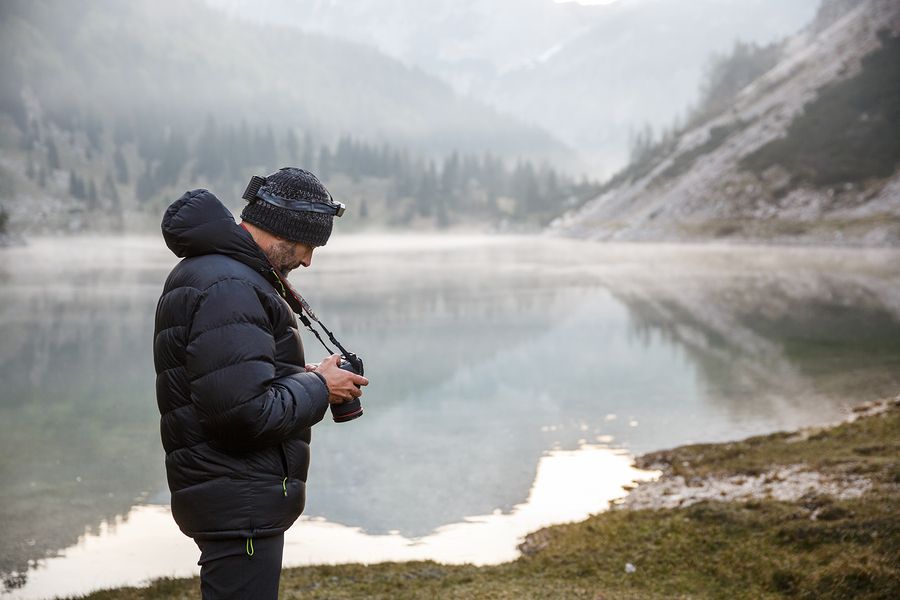 Here's our guide to buying picture-perfect gifts for the shutterbug on your list.

Note: This guide does not cover cameras. But you can find advice from LD Experts here: The Best Point-And-Shoot Cameras / Choosing The Right Camera.
And you'll find Photolab gift ideas here: Giving Gifts They'll Actually Love
1. Let There Be Lighting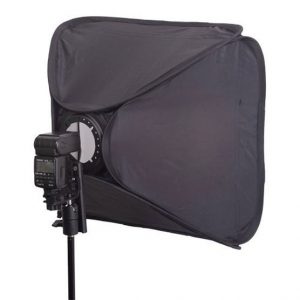 As the old saying goes, "wherever there is light, one can photograph." It's true. But "brighter light, well directed, makes those pictures crisper" could easily be added.
For a hobbyist, the opportunity to take portraits, product shots, or really any posed photos using softbox lighting could be a dream come true. For an aspiring professional, it's essential. You may also need an independent flash for certain shots, depending on if you're adding light or simply redirecting it.
Then again, there is more than one way to achieve superior lighting. A light reflector, filter, or a flash diffuser are great tools to have. And even the right light bulb and a directable lamp can provide an edge.
2. Moving & Storage (For Pictures)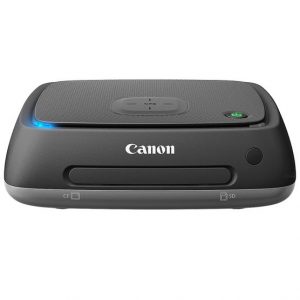 For digital photographers, capturing the shot is just the beginning. Next, it's time to upload, sort, edit, and ultimately store the image files.
But high-quality photo files are notoriously large. One detailed JPEG can be over five megabytes. So one gigabyte holds only about 200 good images. Meanwhile, moving groups of photos can take a long time. This is especially troublesome on a multi-use hard drive, like a laptop or family computer.
The solution is an external hard drive used only for images. Many hold one terabyte of data, enough for about 200,000 quality shots. Now that's more like it! Some, like the Canon Connect Station, are custom-designed for use by photographers.
3. Upgrade Their Camera Bag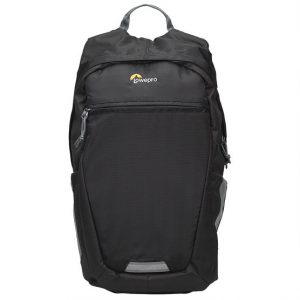 Most cameras come with a carrying case. But many photographers–especially nature photographers and frequent travellers–require more space to carry their whole toolkit. They need a dedicated camera bag.
But not just any backpack or saddle bag will do. A true photographer's bag is specially designed to hold a camera, plus additional lenses, film, and more. Many have dedicated pouches for laptops or tablets, as well as rain guards to protect the valuable contents.
Exactly which bag is best for the photographer on your list depends on their unique needs. Luckily, we carry dozens of camera bag options, so chances are you'll find just what you need.
4. A Quick-Draw Camera Strap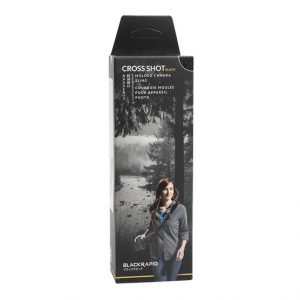 A regular strap, the kind that usually comes with a camera, keeps the unit resting on your chest. This is safe, but not always convenient. A great accessory strap keeps it out of the way, while also helping you capture the perfect shot.
So what should you look for? A great camera strap is comfortable, durable, adjustable, and ambidextrous. One of the most important features, though, is that it allows the wearer to quickly draw the camera to capture fleeting images in the blink of an eye.
At LD, we carry plenty of great camera straps that fit the bill. But one of the best and most versatile is definitely the Black Rapid Cross Shot.
For more gift-giving advice for the photographer on your list, speak to an LD Expert today. To make a purchase, visit London Drugs in-store and online.
We'll be back next week with a top gift guide for music lovers. See you then!