It's halfway through December, which means the window for holiday shopping is closing fast. Have a few gifts left to buy? We can help with the music lovers on your list!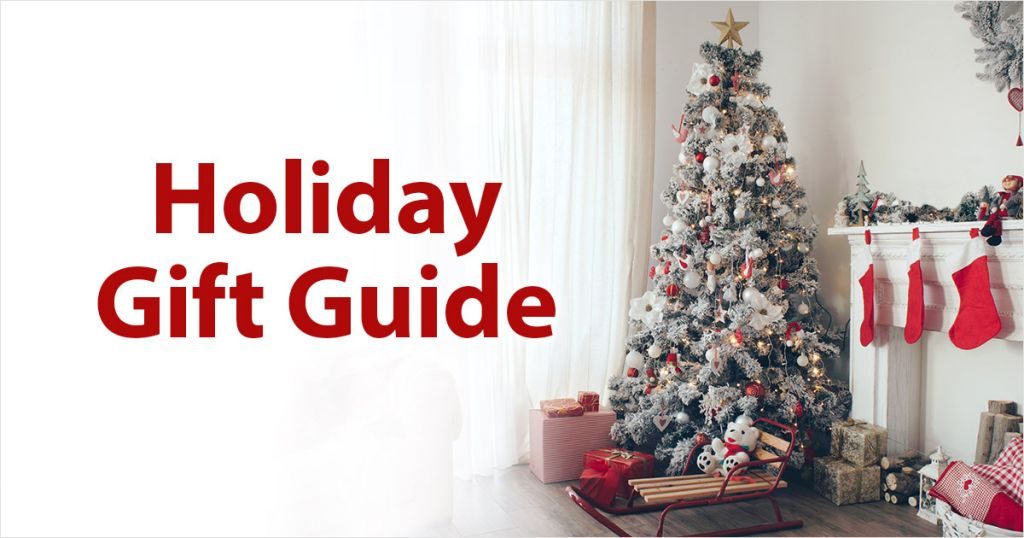 Starting with Busy Women, Techies, Foodies, and Photographers we're posting gift guides for a different group each week.
This week, it's our gift guide for music lovers. Whether you're shopping for a musician, an audiophile, or mainly a fan, we've got you covered.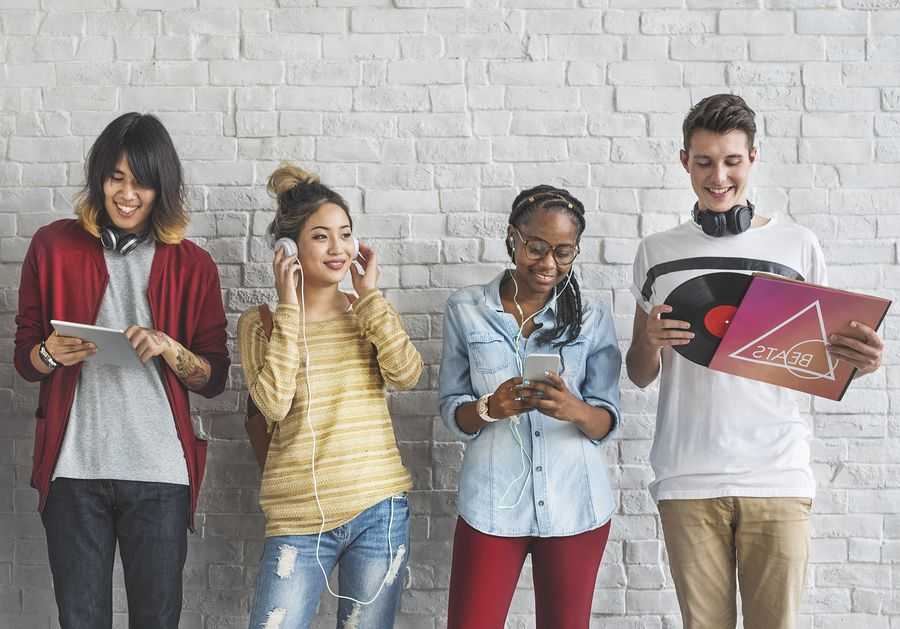 Here's our guide to pitch-perfect gifts for the music lover on your Christmas list.

1. Rock Out Anywhere, Wirelessly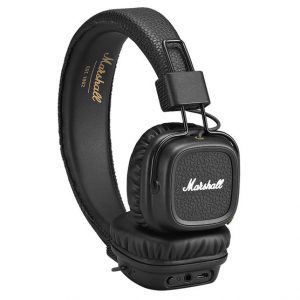 The need for a good pair of headphones is nothing new. But if there's one 2016 tech trend music fans can agree on, it's the shift to wireless audio.
Which type of wireless earphones is best for the music lover in your life depends on how active they are. If they tend to exercise a lot, wireless active earphones will be best.
Still, even the most active music lovers will likely also want a pair that places superior sound quality above every other consideration. This can only be achieved by a quality pair of over-ear headphones.
No matter what type of wireless earphones they receive, they'll be thrilled to no longer have a wire snaking between their music and their ears.
2. Kick It Old School with Vinyl LPs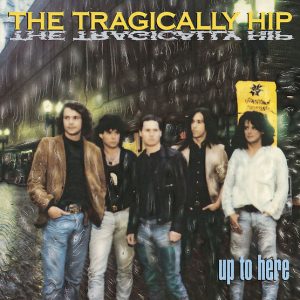 In 2016, as music streaming gained in popularity, single album sales on compact disc and even in digital formats struggled. Meanwhile, vinyl LP sales hit sales levels unseen since 1988, the year George Michaels' Faith topped the charts.
Audiophiles often claim that nothing sounds better than vinyl, which may be true. But the vinyl resurgence is also driven by the search for deeper connections to the music we love.
These days, chart-topping new releases are once again available on vinyl. But many music lovers also use the format to catch up on classic albums released before their time. This makes vinyl the ultimate bridge between music lovers of all ages.
At London Drugs, we carry LPs from every genre and era. Of course, we also have record players, in case the music lover in your life is just starting out or needs an upgrade.
3. Bring Big Sound Anywhere
Improvements in data transfer technology have made today's wireless speakers better than ever. So it's no surprise powerful portable speakers took 2016 by storm.
Unlike stationary home audio systems of the past, wireless speakers allow music lovers to leave the living room in peace, moving the party elsewhere as needed. They are also much easier to set up than traditional sound systems. And compared to an old-school boombox, these modern marvels are lighter and smaller with longer battery life.
The result is that music fans have finally been set free. They can now easily share and enjoy quality sound in any room of the house, or really, anywhere in the world.
More Info: 5 Ways To Enjoy Wireless Audio
4. Sound (Better Than) Your Very Best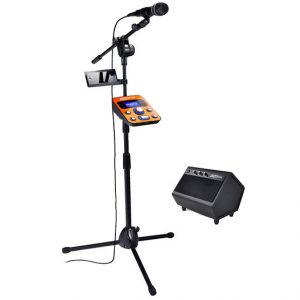 For many music lovers, no gathering is complete until the karaoke machine comes out. This is especially true during the holidays. The only problem? Not everyone's pipes are quite ready for a public showcase.
That's where the Singtrix Home Karaoke system comes in. Created by the team behind Guitar Hero, it uses advanced studio sound mixing technology to make any singer sound they way they've always dreamed they could. That is, like a total pro.
You can harmonize with yourself, apply incredible voice effects, and even sing your favourite extreme guitar solo. Of course, the brave can still perform unfiltered.
The possibilities are as endless as the laughs. It also works with your smartphone or tablet to display lyrics. Descriptions really can't do this amazing gadget any justice.
Hear it in action below:
For more gift-giving advice for the music lover on your list, speak to an LD Expert today. To make a purchase, visit London Drugs in-store and online.
We'll be back next week with a 2016 gift guide wrap-up. See you then!