Black Friday has passed and advent calendars are already missing some doors. Still have holiday shopping to do? Then it's time to get serious. Don't worry, we can help.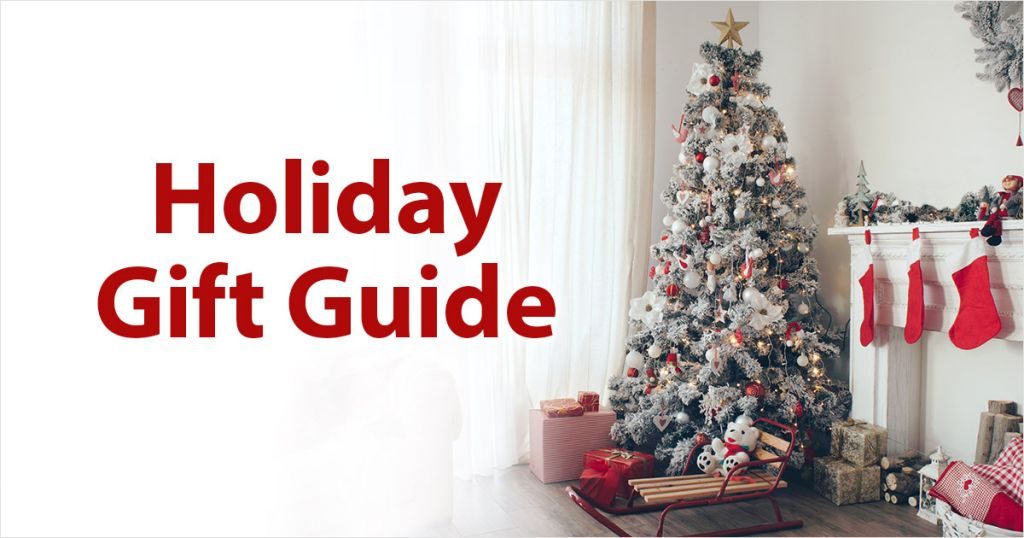 Starting with Top Gifts for Busy Women and Top Gifts for Techies, we're posting gift guides for a different group each week, including everything from stocking stuffers to show stoppers.
This week, it's our buying guide for foodies. Whether the aspiring or actual chef in your life is a nutrition nut, an entertainer, a home baker, or an everyday meal maker, we've got you covered.
Here's our guide to buying a deliciously perfect gift for the foodie on your list.

1. Remix Their Mixer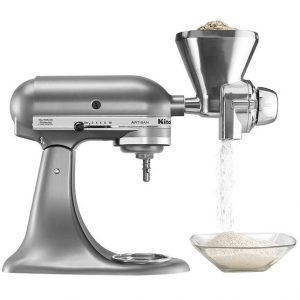 The foodie on your list may already own a countertop mixer, most likely from KitchenAid. Assuming they do, why stop there when so many accessories and attachments are available?
You see, these mechanical marvels can be repurposed to drive everything from grain mills to pasta makers and so much more. That includes simple attachments like different bowls and beaters, even spill guards. There are also adorable quilted mixer covers available as special order items.
If the foodie among your family or friends doesn't have a countertop mixer, consider working to fix that. They make great group gifts and the proud new owner will think of you whenever they use it, which will be a lot.
2. Expand Their Toolbox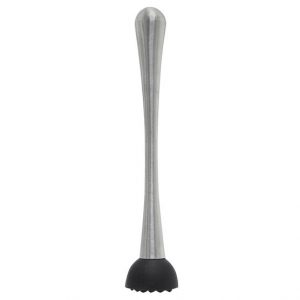 Foodies love to try new things, especially new cooking techniques. You can help them out by buying them a new niche utensil or specialized appliance. For foodies, this feels like getting a new tool in their toolbelt.
The trick is finding something they don't already have. Depending on how stocked their kitchen is, that can sometimes be tough. But no foodie truly has everything and new gadgets become popular all the time.
So here are some ideas to help you think outside the ice box. How about a zester, a frother, a muddler, a fry cutter, a pestle & mortar, or a kitchen mandolin. Not even sure what some of those do? Perfect. That's a good sign.
Want more kitchen tool and gadget ideas? Here's a few hundred .
3. Mind The Cooking Basics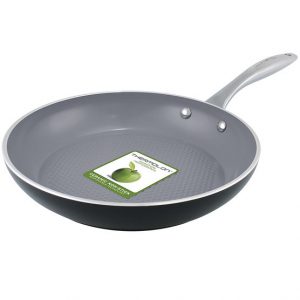 For foodies, like the rest of us, it's very easy to get caught up in the thrill of the new and unusual. But foodies are also in constant need of upgrades, replacements, and back-ups for their kitchen basics. Like a plain white tee, these kitchen staples never go out of style.
We're talking pots, pans, baking sheets, knives, and, of course, spatulas. Plus, a lot more. If they use it more than weekly, it's a staple. If you can give your foodie a basic with a twist, perhaps in an unconventional size or shape, that's a bonus. But don't be afraid to stick to tried-and-true classics either.
For many foodies, it's tough to let go of an old favourite or to realize just how worn out it has become. Until a shiny new kitchen basic arrives, that is. And there's no better time to start fresh than the holidays.
4. Wanted: Quality Ingredients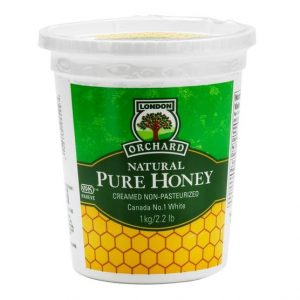 No amount of kitchen attachments, gadgets or basics is worth much without the real star of all culinary creation: the food. That's why foodies are always looking out for quality ingredients.
You see, they don't experience the world quite like the rest of us. Where some see simply dried fruit, they've discovered the key ingredient for incredible scones. When others see only roasted nuts, they know it's a superstar ingredient that can be grated, ground, or grilled in enough recipes to make your head spin.
The point is, you don't need to know what they'll do with it. Just make sure any ingredients you buy them are of high quality. They'll take it from there, trust us. If you're lucky, you might even get a taste of whatever they whip up.
For more gift-giving advice for the foodie on your list, speak to an LD Expert today. To make a purchase, visit London Drugs in-store and online.
We'll be back next week with a top gift guide for photographers. See you then!