Still haven't finished your holiday shopping? Don't sweat it, we've collected all our 2016 Gift Guides into one easy-to-shop list.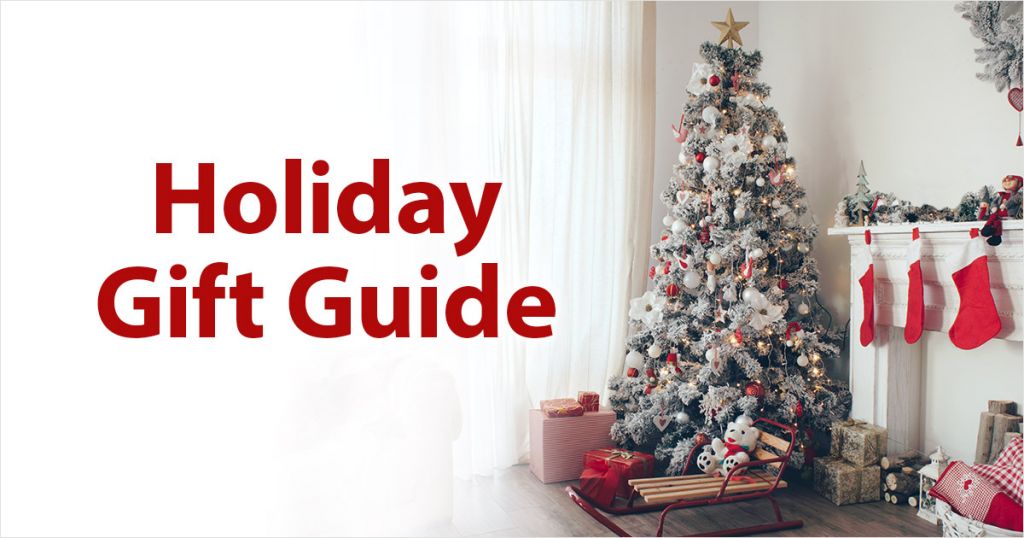 Starting back in November, London Drugs has posted one new gift guide each week to help you surprise and delight a tricky-to-buy-for group on your list.
In case you missed them, or need a refresher, you'll find each list below.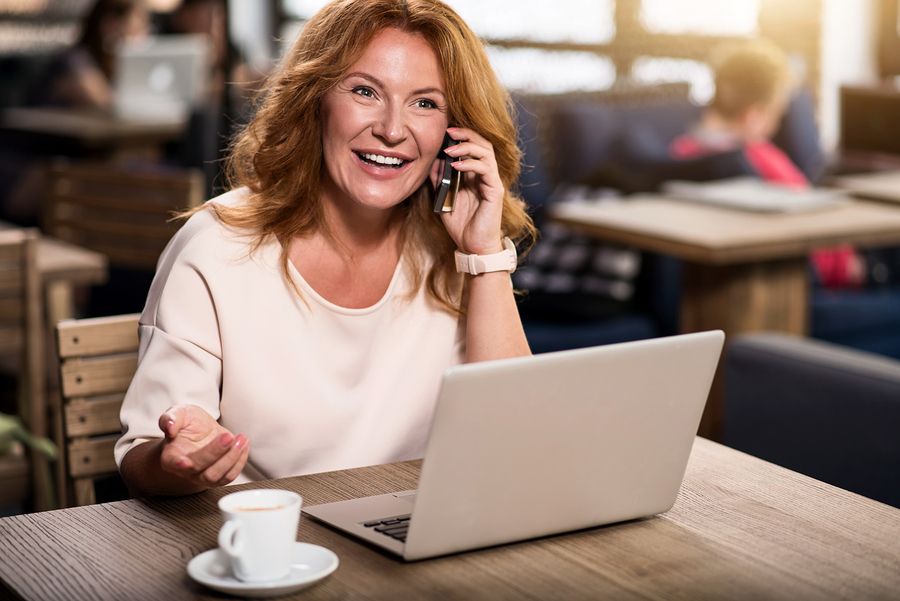 A guide for women with schedules full of work, family, and community engagements. She'll love these gifts, once you slow her down long enough to open them.
Top Tip: Your gift should help her get more done–or at least feel better doing it all. Ideally, both!
[Shop the full Busy Women Gift Guide]
* * *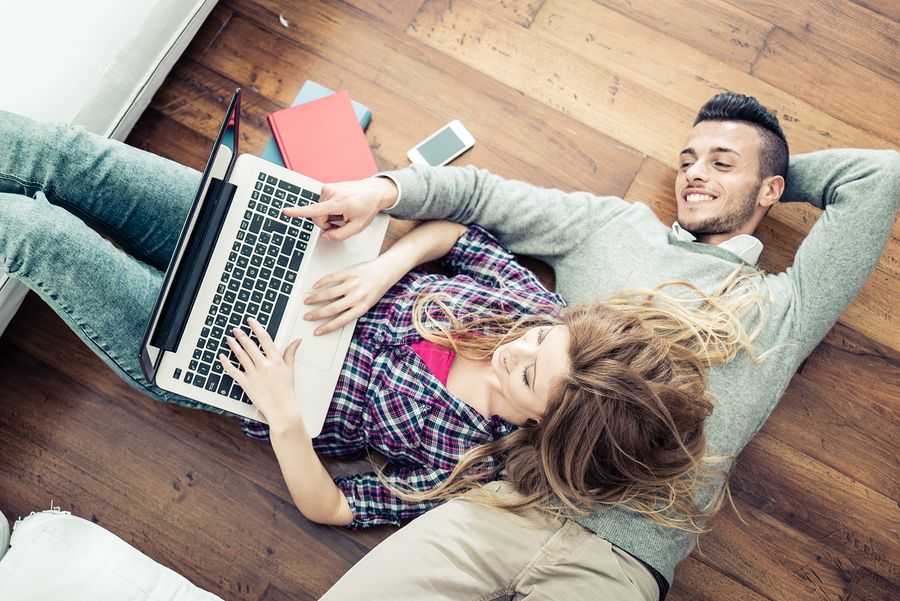 This is a guide for those who can't resist at least trying out every new gadget that catches their interest. Virtual reality? Smart homes? Tiny computers? They want it all.
Top Tip: Shopping for techies is about more than gadgets; there are also cables, adaptors, cases…
[Shop the full Techies Gift Guide]
* * *
A guide for those often found either standing in a kitchen or sitting behind a plate. More than a hobby, being a foodie is a mindset saying, "I don't eat to live, I live to eat."
Top Tip: Think your foodie has every kitchen tool they need? Trust us, they don't. 
[Shop the full Foodies Gift Guide]
* * *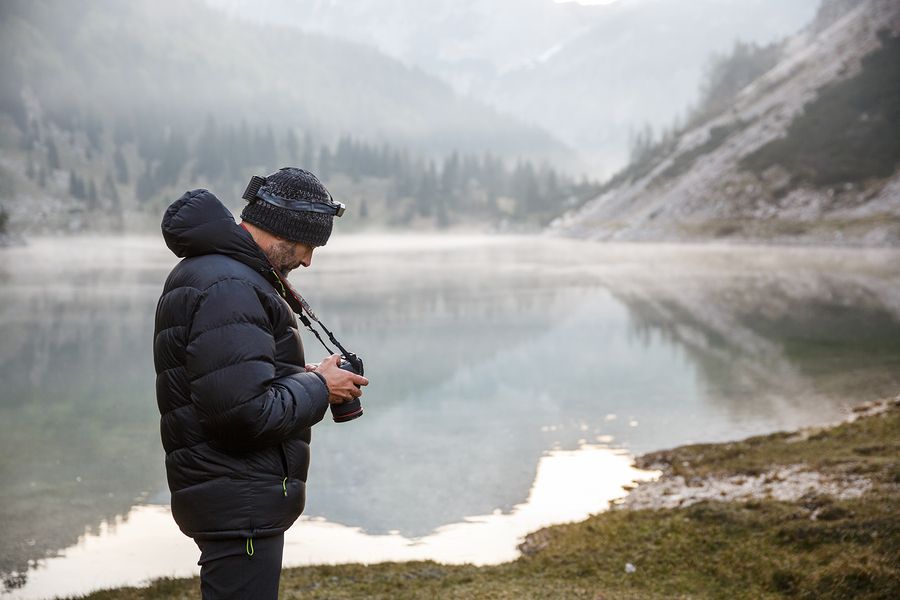 This one's a guide for those who see life through a viewfinder, even when not holding a camera. And speaking of cameras … photographers need so many extras that no camera even appears on the list.
Top Tip: If you share a computer, an external hard drive for pictures will help you both.
[Shop the full Photographers Gift Guide]
* * *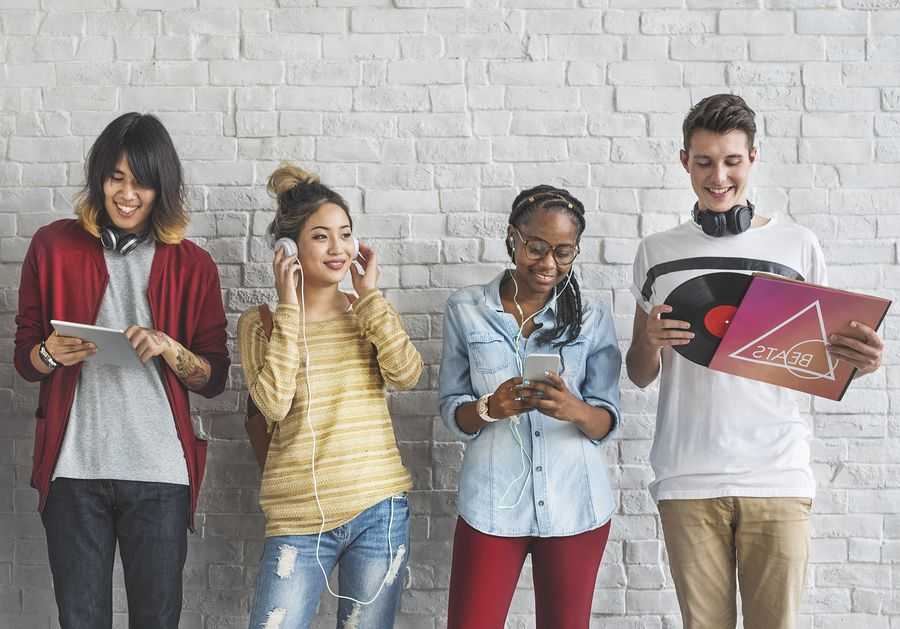 Finally: a guide for those whose favourite songs list is about as long as all the songs most of us can name. Young or old, music lovers appreciate good music from any era.
Top Tip: In 2016, music fans want to easily enjoy their tracks anywhere, and wireless earphones and speakers can help a lot.
[Shop the full Music Lovers Gift Guide]
*  * *
For more gift advice, speak to an LD Expert today. To make a purchase, visit London Drugs in-store and online. And to continue your search for that perfect gift, here are more Gift Ideas For Everyone.  
Until next year, London Drugs wishes you and your family a Merry Christmas and a truly lovely New Year.