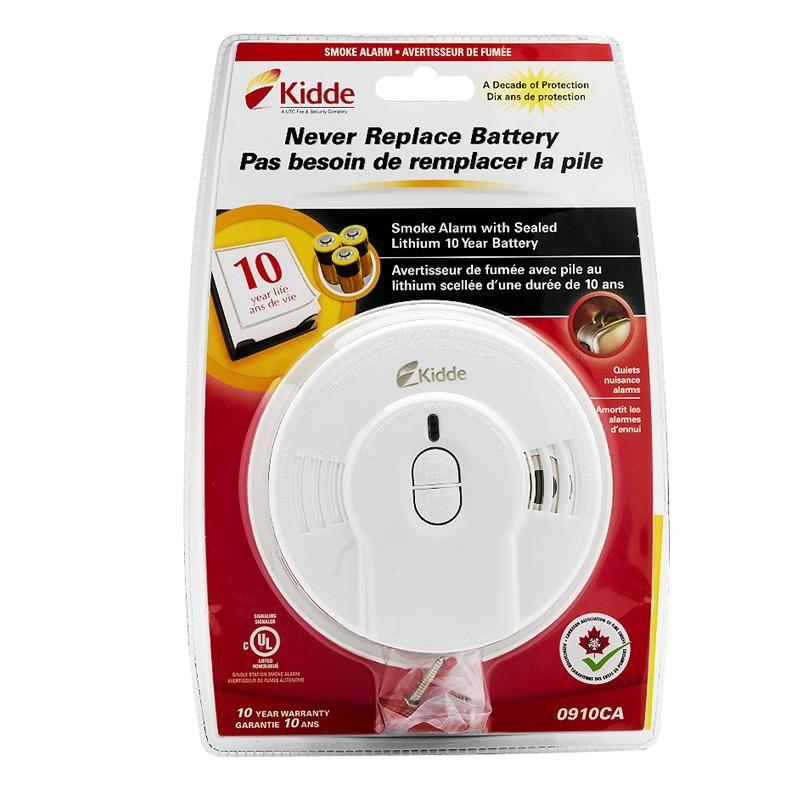 As you know, it's time to turn back our clocks on the November 2nd weekend.  When you change your clock its a good idea to also change your smoke detector batteries. Smoke detector batteries need to be replaced once a year so a good reminder is to change them on either the spring or fall time change.
Simple Smoke Detector Rules:
BEFORE going to Standard Time Sunday – get new batteries for your smoke detectors!
Smoke detectors over 10 years old = replace them!  If you don't know how old your detectors are = replace them!
Even hard wired (Electric) smoke detectors have batteries! Make sure you change those too!
See our fire safety products here