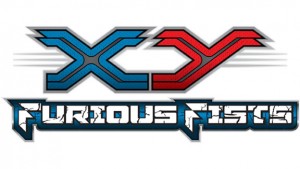 They're here! The latest edition to the Pokémon Trading Card franchise is available now at all London Drugs locations.
Not only do we have a great deal on the blind packs, we're also offering a deal on the starter decks as well. Until the end of August 2014, you can get a free package of select Nestle chocolates to go with your purchase of the starter decks. That's a $5.49 value on a great deal of $14.99 on the starter decks.
So what are you waiting for? Get yours now.
Learn to play Pokémon Trading Card Game Tutorial