Hosting Thanksgiving dinner is a huge job – not only does it take a lot of planning and organization, it can also be fairly costly. If you're not hosting this year, it's worth thinking about how to help. Always ask the host what you can bring – that way, they can choose something specific if they want to. However, if they don't have a preference, we've got some great suggestions for both dishes and hostess gifts. Read on!
Slow Cooker Mashed Potatoes
You know how it goes. Thanksgiving arrives, and the oven is overfilled with a turkey and roasting vegetables and the stovetop has cranberry sauce, gravy, and stuffing. So why not offer to handle the mashed potatoes? You can prep them in advance and then bring the whole slow cooker with you – that way, no oven space is needed to reheat your dish, but no one will have to bear cold mashed potatoes. Check out this recipe, which features milk, cream, and butter, and then let us know what your favourite mashed potato toppings are. We especially like cream cheese and sour cream.
Winter Root Vegetable Slaw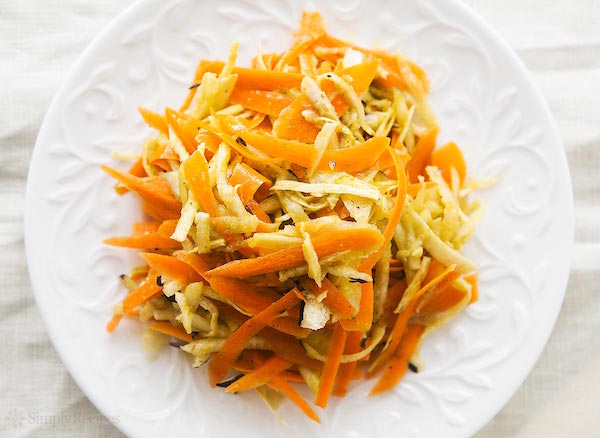 When a host doesn't have a preference about what dish you bring (or tells you a dish isn't necessary), why not make a nice root slaw? While uncommon (and therefore unlikely to be a duplicate dish), it fits nicely into the Thanksgiving spread. Plus, it travels well and keeps nicely for leftovers.
Turkey Sandwich Fixin's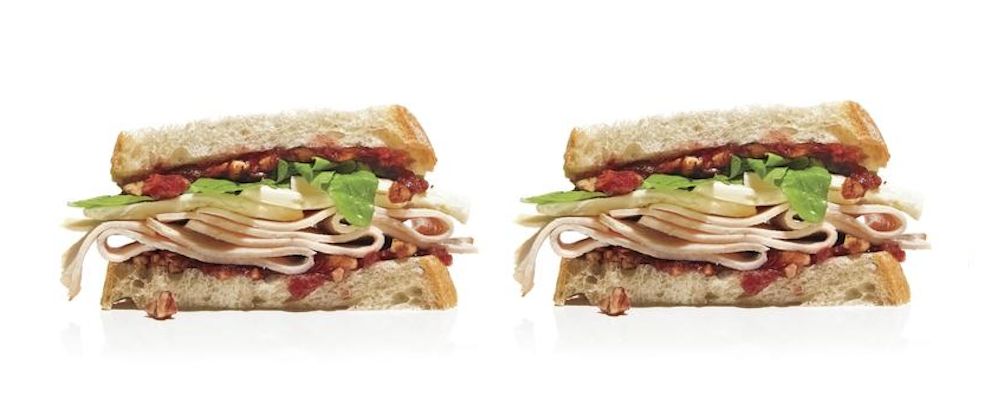 If the host of your Thanksgiving is particular about their dinner, then why not bring food for the next day? This is especially nice if you're staying with your hosts – it's the type of thing one might overlook in the uber focused prep shopping. Put together a nice collection of the makings for turkey sandwiches. A nice loaf of bread (or two!), a quality jar of mayo, and some nice lettuce is plenty – but if you want to turn it up a notch, consider this gourmet turkey sandwich recipe. Brie, arugula, and slivered almonds? Sound delicious, and super thoughtful.
Overnight French Toast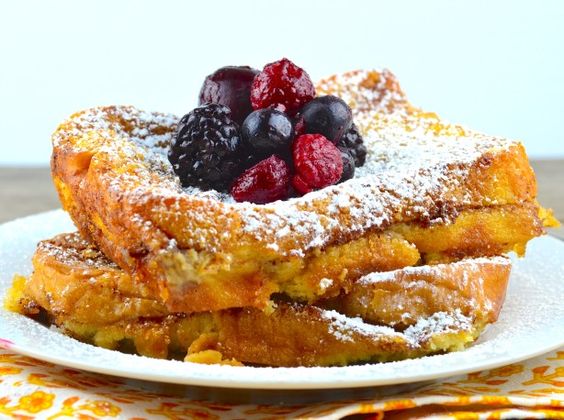 Breakfast for the next day is probably the last thing on your host's mind, so we love the idea of prepping it for them. Overnight french toast is ideal because it can be prepped in advance and takes no work the next day. Use a disposable tin foil pan to make cleanup a snap! Just make sure your host will have space in their fridge for the pans – or take responsibility for some creative rearranging.
Homemade goods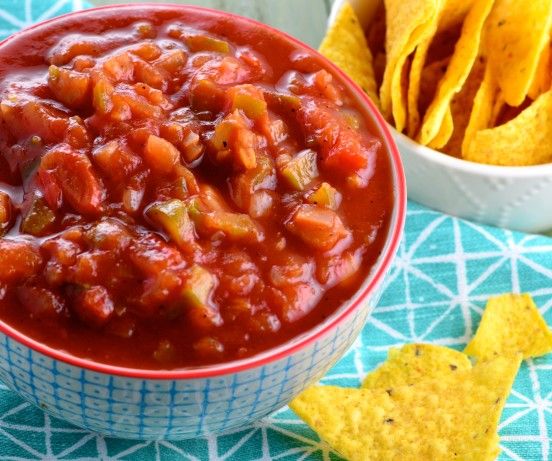 If you're crafty in the kitchen, it's always a good idea to bring homemade goods as a hostess gift. Whether it's pickles, salsa, or jam, it is a lovely gesture to bring a non-perishable homemade gift. With this and the chocolates listed below, it's important to stress that the items are a gift – so there's no need for them to share with their guests.
Chocolates – homemade or not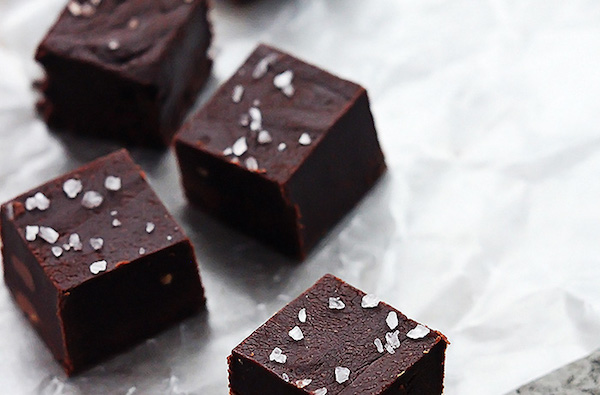 No time to cook or can? No problem. This simple fudge recipe is a literal "set it and forget it" slow cooker recipe. All you need is milk chocolate chips, whipping cream, honey, white chocolate chips, and a bit of vanilla and sea salt, and a few hours for the chocolate to cook and cool. But if you don't have time? No problem. Check out our extensive chocolate selection in store or online.