Everyone wants to be happier in life. That means collecting the easy wins when they present themselves. Here, we propose simple improvements you can make in 5 important areas of your life.
* * *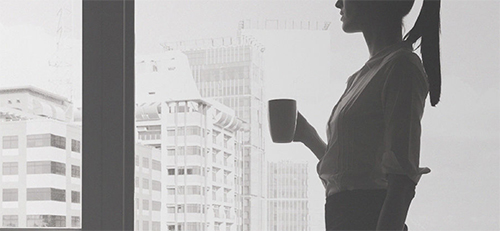 A recent survey found that employed people between 25 and 54 spend an average of 8.7 hours working, and 7.7 hours sleeping. For many, though, the workweek extends more than 40 hours, and the average employee takes only about half (51%) of her eligible paid time off. How to correct the mistakes that result from such behaviour?
Stop trying to keep life and work separate. Not only are we less likely to forge friendships in the office, we tend to eschew the niceties of interaction in favor of productivity.
Proximity matters. Those at work whom we see daily have the potential to increase our happiness as much as earning $100,000 more per year.
Don't let ambition get the better of your priorities. Meaningful work, leisure time, and positive emotions can't hold a candle to relationships.
To make friends, open up. "Vulnerability is the key to emotional bonding, without which relationships tend to feel superficial and meaningless."
[More at Fast Company]
* * *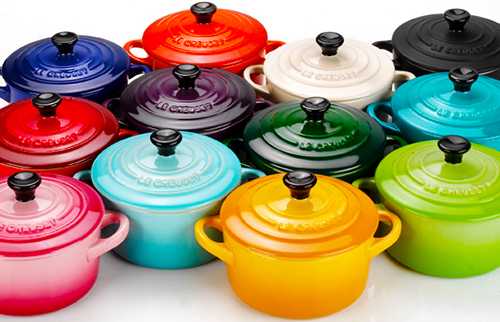 If you're looking to spend a little cash and upgrade something around your home, these 8 items show that a little extra money goes a long way in style, comfort or convenience.
Your mattress: Spend where you sleep. You spend a third of your life there.

Sheets & towels: Spa-quality linens never disappoint.
Toaster oven: Modern smart compact ovens are powerful and accurate.
Blender: For smoothies, or margaritas. (Psst…the really nice ones can even make soup.)
Knives: Forget the butcher-block set; one good chef's knife does 90 percent of the work in the kitchen.
Cookware: Invest in a set, or go piece by piece, starting with the pots and pans you use most.
Luggage: Name brand, or not, here's a chance to upgrade to something that isn't falling apart.
Vacuum: Dyson, Riccar, Miele. Whatever floats your boat and sucks your dust.
[More at Apartment Therapy]
* * *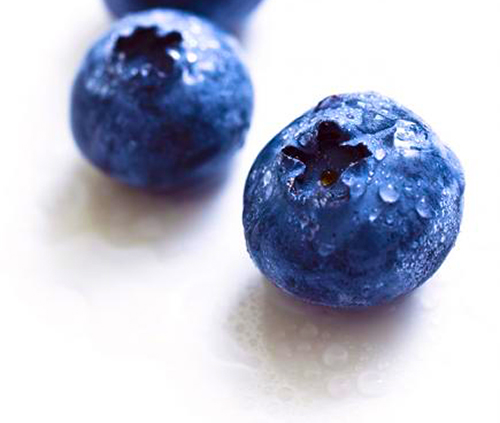 We asked nutritionists for their go-to, satisfying smoothie picks—and how to use them.
Fresh Sweet Cherries contain vitamin C, as well as the nutrients anthocyanins, a compound linked with fighting inflammation. That means sipping a cherry smoothie after a workout will help your body heal.
Wild blueberries have more fiber and antioxidants than their cultivated cousins, and they're an excellent source of manganese, a mineral important to bone health. Wild blueberries have a more intense flavor than their larger, domesticated cousins. (Look for true wild blueberries—grown in Canada—in your freezer section.)
Ginger both calms the stomach and adds a nice zing to your smoothie. Studies have shown that ginger helps decrease muscle soreness after exercise, inflammation, and osteoarthritis pain.
Almonds provide a combination of healthy fat, fiber, protein and nutrition. The protein helps keep your energy constant throughout the day.
Carrots are a wonderful source of fiber and vitamin A. Vitamin A is important for healthy skin and eyes, as well as the immune system. A great smoothie add-in for someone who doesn't like their drink too sweet.
[More at Real Simple]
* * *
No less an authority than ideas writer Malcolm Gladwell has weighed in on brew quality. The difference, he says, between passable and excellent is the difference between "coffee that makes you wince, and coffee that makes you deliriously happy." This video shows you how to get it right, whatever your preferred method.
[More at AndOrange Motion Design]
* * *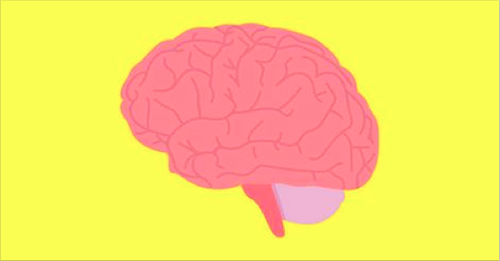 A collection of excellent reminders that happiness is possible—from the neuroscientists Alex Korb and David Rock, who wrote the book "Brain at Work: Strategies for Overcoming Distraction, Regaining Focus, and Working Smarter All Day Long."
Ask, What am I grateful for? This is the most important question to ask when you feel down. You know what the antidepressants Wellbutrin and Prozac do? Boost the neurotransmitter dopamine. So does gratitude. Although worrying may make you feel like you're doing something useful, you're not, and it's a disastrous long-term strategy.

Label negative feelings.

You feel awful. Okay, give that awfulness a name—it's that simple. Sad? Anxious? Angry? Done. Describing an emotion in just a word or two activates the pre-frontal cortex, which helps reduce the emotion.
Make that decision. Brain science shows that making decisions reduces worry and anxiety, helps you solve problems, and, by calming the limbic system, changes your perception of the world. Make it a "good enough" decision: We don't just choose the things we like; we also like the things we choose.
Touch people. No, not indiscriminately—that can get you in trouble. But relationships are very important to the brain's feeling of happiness; we thrive when we feel loved and accepted by others. Research shows getting five hugs a day for four weeks increases happiness significantly. (Sorry, texting is not enough.) Massage boosts serotonin levels by as much as 30 percent.
[More at Time]
* * *