It's that time of year again. On Sunday, November 1st, 2015, Daylight Savings Time returns to mess with Canadian families' sleep schedule. It's the homeward portion of spring forward, fall back, when we set our clocks back an hour, extending the day. Although it takes a week or more for your body to absorb the change, gaining an hour is easier than losing one, as we do in March. Here are 5 ways to consider spending your 60 bonus minutes this Sunday.
1. Check your smoke detector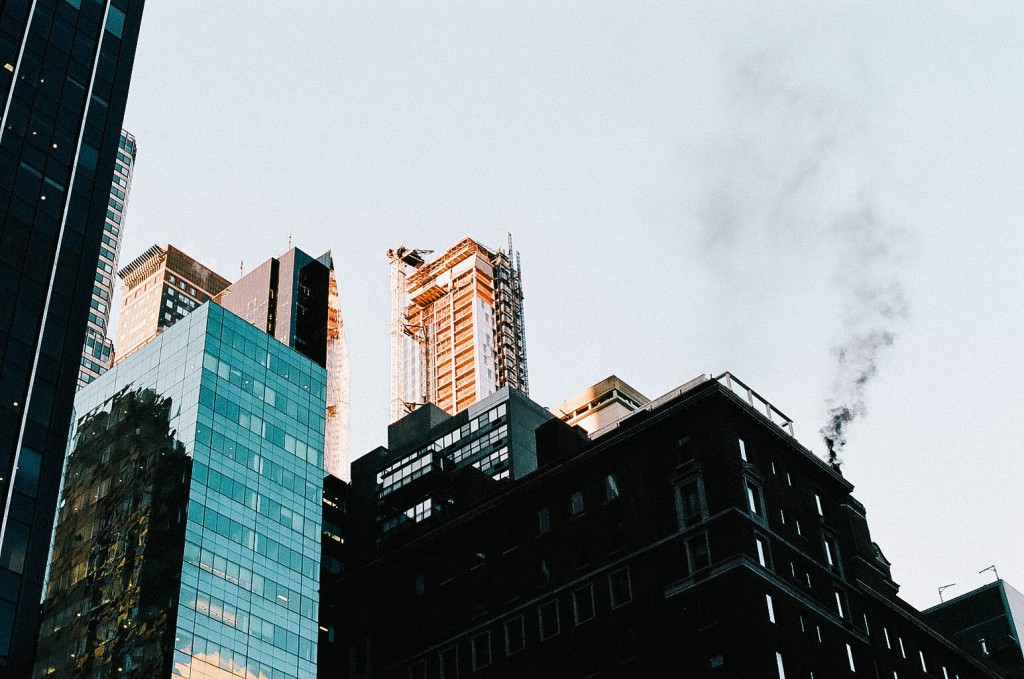 Since we change our clocks twice a year, Daylight Savings is a good time to check your smoke detectors, change their batteries, and reassess your family's escape routes in case of fire. Remember: good fire-safety habits save lives.
2. Eat dessert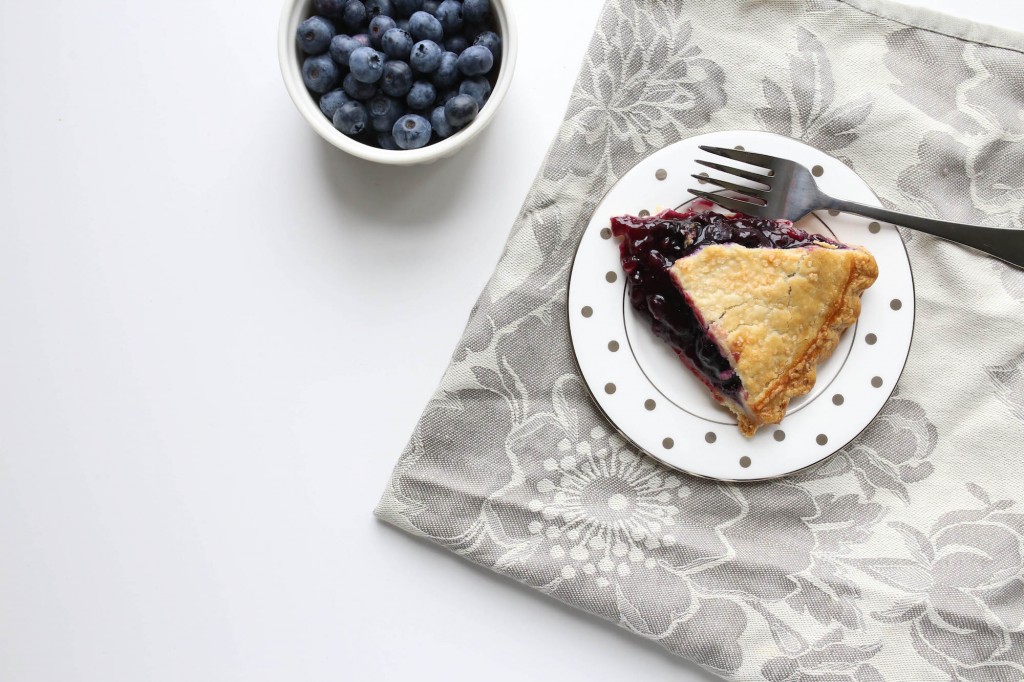 There's no reason to rush through Sunday dinner this week. Sit back, enjoy the food, and then surprise the family with dessert. (There are health benefits associated with dark chocolate and, ahem, pie contains fruit, so, really, you're only being responsible.)
3. Bond with your family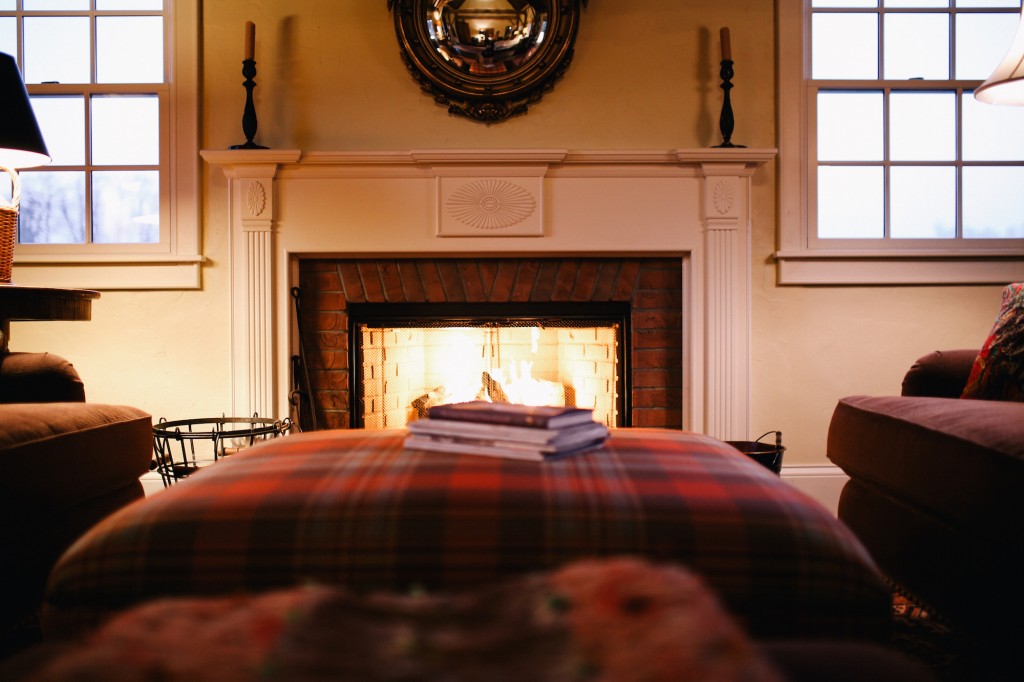 Though you may not want to be playing outside on the eve of Daylight Savings (the Vitamin D in sunlight makes it hard for kids to sleep), an extra hour is a great excuse for an activity you don't find time for most Sundays. Light a fire and play a board game, or make a craft.
4. Reorganize your closet(s)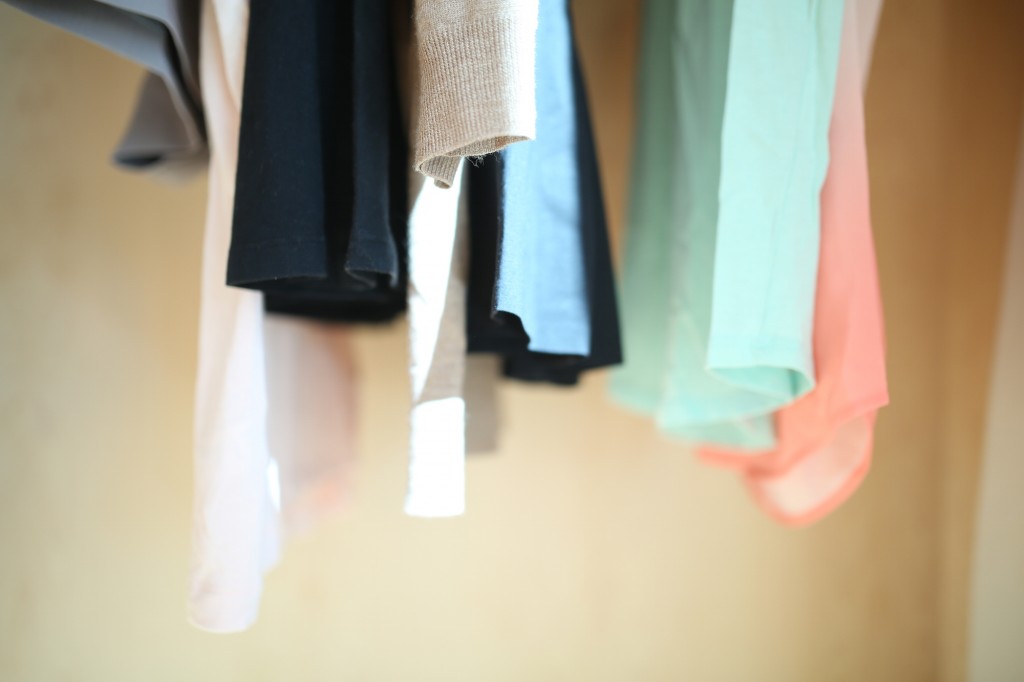 Since Daylight Savings marks the approach of frigid Canadian winter, it's a good time to pack away your summer wardrobe and pull out the beautiful knits you've forgot about. The Birkenstocks and sundresses—sigh—won't be useful to you again until 2016.
5. Watch one. More. Episode.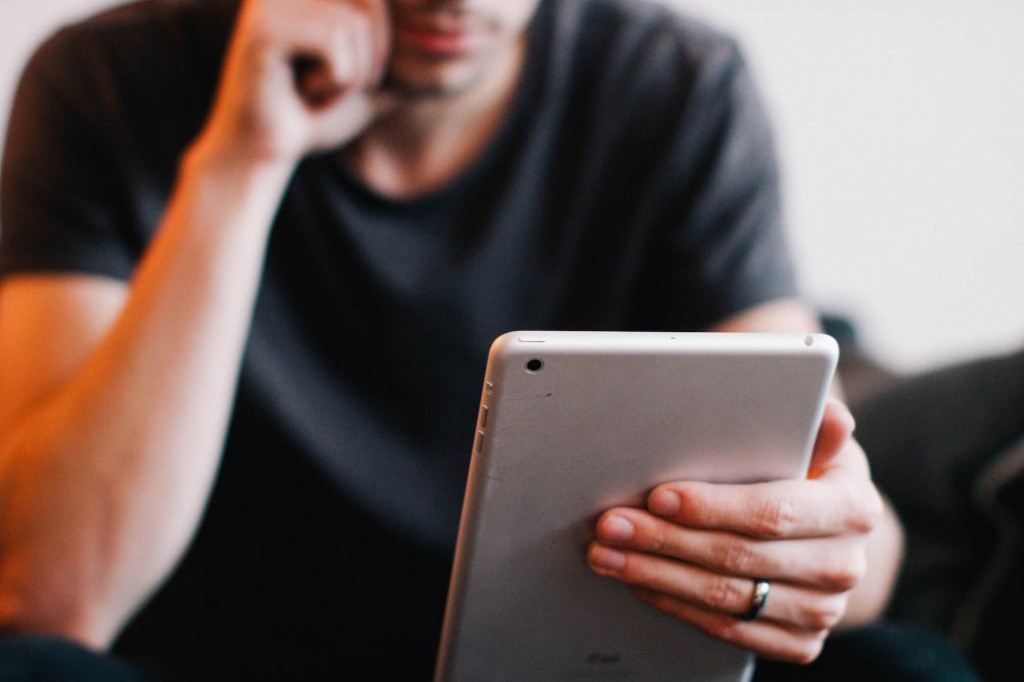 Been binge-watching Downton Abbey or The Walking Dead? Sunday night you can take in a whole extra episode, guilt-free. (Who cares that it'll take the day's tally up to five? We're not counting.)