Watch the full interview here. 
Many know about Fitbit and other wearable fitness trackers, which connect to the internet to monitor many aspects of health. But fewer know about the range of similar devices designed to monitor your home.
David Levitt from London Drugs Grassland recently appeared on CTV Morning Live in Regina, Saskatchewan to discuss the emerging smarthomes trend.
He showed off many such gadgets available at London Drugs, including: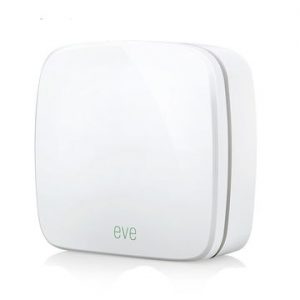 Eve Outdoor Weather Sensor by Elegato: Eve Weather is built to live outside, and with IPX3 water resistance, even a little rain won't hurt. Keep track of the weather at your actual home, and easily access your personal data right on your iPhone and iPad.
Note: Elegato also makes an indoor sensor.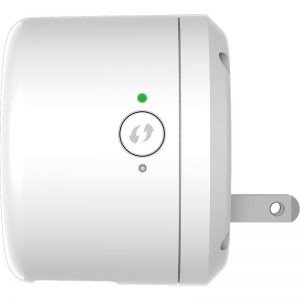 mydlink WiFi Water Sensor by D-Link: It alerts you when water is detected, letting you know of a leak before it becomes a disaster. Use your mobile device to monitor what's happening at home, even when you're on the go with push notifications to your iOS or Android device.Leaks don't always happen near an available outlet. That's why D-Link has designed their 1 metre extension cable to be extended even further using any Standard RJ-11 phone cable.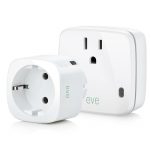 Eve Energy Switch & Power Meter by Elegato: Live smarter by knowing more about the place you care about most. With Eve Energy, switch your devices on or off with a simple tap, and instantly see how much energy your devices are using.
Note: Elegato devices currently do not support Android.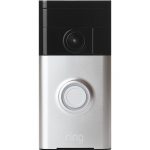 WiFi Video Doorbell by Ring: With Ring, you're always home. That's because, with wide angled HD video, smart motion detection, and cloud recording, it's like you're home even when you're not. It even allows you to monitor your property from hundreds of miles away!
At LD, we know even the most useful gadgets have to fit within a budget in most Canadian homes. Not to worry. David also assured viewers that these devices will not break the bank, "They are entry-level priced, but not entry level in terms of what you get."
Watch the full interview here.