It's less than a month until Christmas. Still working on your holiday shopping? We've got you covered!
Leading up to December 25, we're posting holiday gift guides for everyone on your list. We have already shared guides for the home cook, kids (and parents), and techies. Today's guide is all about the DIYer!
What do you get for someone who likes to make things? Buying a scarf for a knitter or a nice planter for someone who works with ceramics can seem a waste. Instead, give them what they love best—tools or supplies to make something themselves!
Here's our guide to buying a cool crafty present for the DIYer on your list.
1. Build their Tool Box
DIYers love new tools. Not only will they expand their range of projects, but new tools are sometimes just inspiring in and of themselves—opening up a whole new world of possibilities.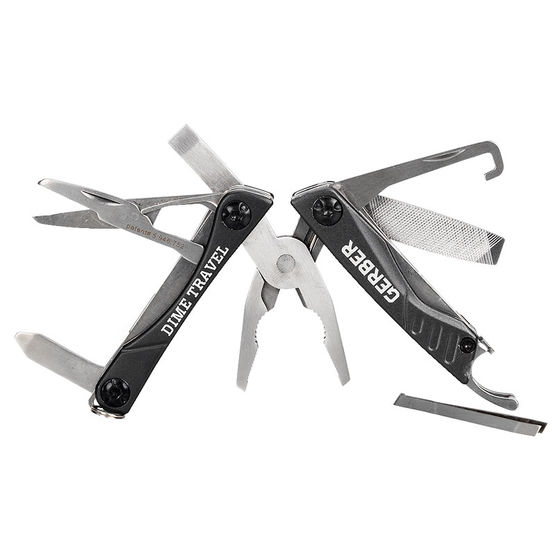 Help the DIYers in your life build their ultimate tool box with a glue gun, an X-Acto knife, and a screwdriver with multiple bits. These long nose pliers are perfect for making jewelry, and a tape measure will be useful no matter the project. An adjustable wrench means they've always got the right size. Scissors are necessary for just about any DIY project. And a multitool means they can carry it all with them and be ready for anything.
2. Grow their Garden
It's not really the right season for gardening, but don't let that stop you. There are plenty of great presents for DIY plant lovers that you can still find at this time of year, like garden gloves and a gorgeous green watering can. They'll be great in the spring for outdoor use, but they can be used with indoor plants as well.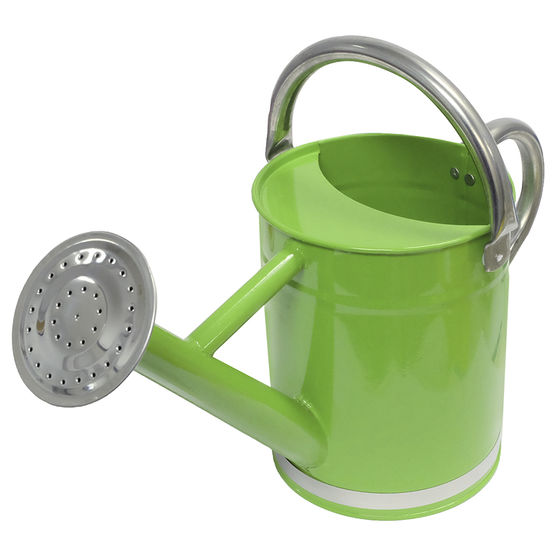 We've got plenty of great planters that will look lovely on a beautiful plant stand. And this Crabtree & Evelyn Gardeners hand soap and hand cream duo will remind your DIYer that you care about them and their well being. No cracked skin here!
3. Sew So Well
Sewing is such a handy skill. Sewers can make clothes, create curtains, upgrade their bed with a new duvet cover, mend fabric, fashion their own duffle bags and totes–the list is almost unending. It's perfect for upgrading one's home or wardrobe with big or small projects and is a life skill that everyone should have.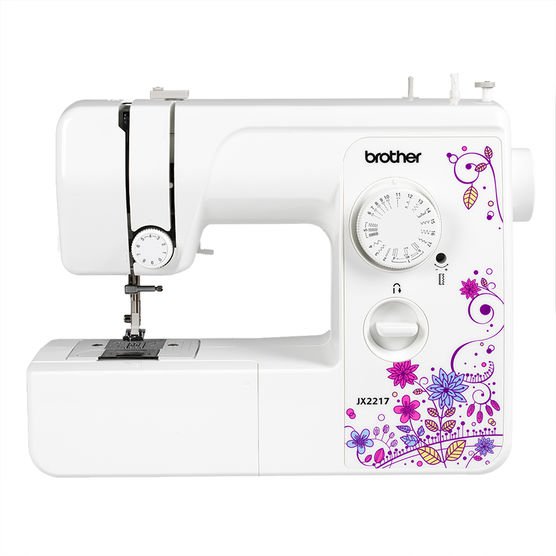 Make sewing easier for your DIY friend with a new sewing machine. If they've already got one they love, then think about supplemental sewing tools like a new iron, fabric scissors, a seam ripper, or a hand sewing kit.
4. Perfect Preserving
Who doesn't love some delicious homemade jellies and jams? You can certainly make some yourself for excellent Christmas gifts (check out our guide to canning and preserving for tips and recipes!), but for the DIYer on your list, you'll want to be giving them supplies.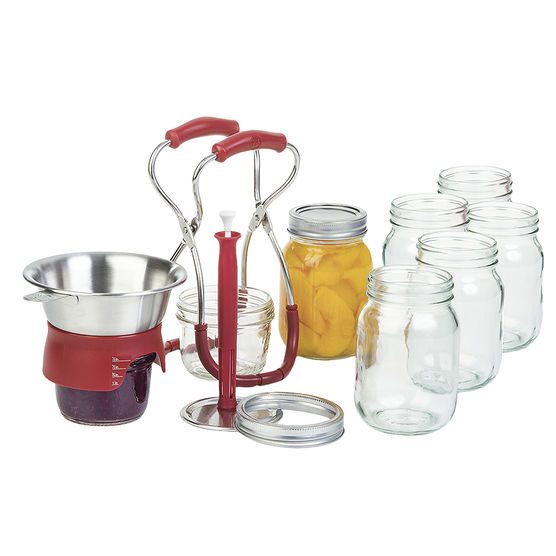 A canning kit complete with a funnel, jar lifter and lid lifter, as well as glass canning jars and lids, is a great gift for someone who's looking to expand their DIY ways into food preservation (it's a special order item, so be sure to get this one early!). It's not just for jam; canning is perfect for pickling too! Preserving food via canning is both a science and an art, which is just what crafty folks love.
For more gift-giving advice for the DIYer on your list, speak to an LD Expert today. To make a purchase, visit London Drugs in-store and online. We'll be back in a few days with a gift guide for music lovers. See you then!
See all of our 2017 Holiday Gift Guides here:
2017 Holiday Gift Guide for Kids (and Parents)
2017 Holiday Gift Guide for Techies
2017 Holiday Gift Guide for the Home Cook 
2017 Holiday Gift Guide for Music Lovers
It's that time of year when your browser history reveals the hours spent ogling other people's backyards. It's hard not to think of all the decor changes you could make for your outdoor space, from accent colours to string lights. Here are a few scenes to recreate this year (or someday soon). When inspiration hits, London Drugs has the accessories you need to raise your backyard game.
Tractor Chic
Taking inspiration from the farms of Alberta, tractor-themed accessories (like these sweet solar lights and milking stools and matching tractor table) can transform your backyard into a rustic chic haven. If you're looking for a pop of colour, channel the classic red barn door with this sharp patio set.
Steel and Magnolias
Do you love the smell of fresh herbs? The most fabulous gardens combine opposites in beautiful ways, like these pretty blooms planted up in old buckets. Pot basil, chives, and other garnishes in this cool wrought iron planter for a lovely scented centrepiece.
Backyard Party on the Patio
In the light-filled summer months, we're more keen to stay up late and dine al fresco, sharing laughs and meals with friends. Set the mood with delicate fairy lights or a pathway of solar-powered torches for an outdoor space you can enjoy all night long.
Soundscaping
The perfect evening get-together needs an audio experience to match the lovely conversation with friends. Hardy waterproof speakers allow you to choose a complementary soundtrack for any backyard soiree.
Stay Warm

Let's not forget that Canadian necessity for summer evenings: the fire pit. Redesigned as bowls, tabletops and glass aquariums, London Drugs has many to choose from. Just decide on your backyard's theme and enhance with an engaging fire feature. Always practice fire safety and pay close attention to fire bans in your area.
---
The time you spend with friends and family in your backyard will undoubtedly become treasured memories for years to come. Find all the gorgeous accoutrements you need from London Drugs online and in-store from our Outdoor Living Guide.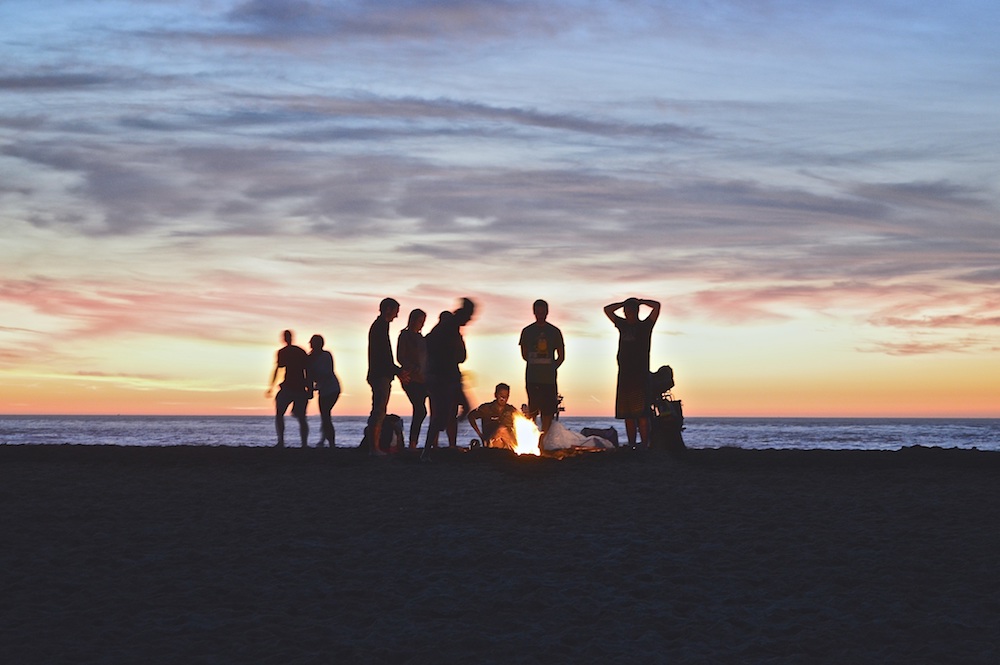 It's summertime! And while the living may be easy, planning the perfect beach barbecue requires a bit of work. Beach days can be a fun way to bring friends and family together, especially if you don't have outdoor space at homeㅡyou can make use of public beach facilities and get some swimming in too! We've got everything you need to throw the best beach barbecue this summer.
1. Portable Grill
Obviously, the most important part of a beach barbecue is the barbecue! You'll want a portable grill that is easy to set up. There may be restrictions in your area about the size of the barbecue or what kind of fuel it uses. In Vancouver, for example, any barbecue in a public park needs to be at least 75 cm off the ground. A good tabletop grill will suffice! In Alberta, check the current fire ban situation before you start planning your barbecue, but for most of the summer a gas or propane stove will be allowed.
2. Cooler
Got to keep them drinks cold! We've got you covered with a ton of cooler options, including this fashionable Thermos Heritage Cooler in a classic check pattern and this 36 litre Igloo Wheelie Cooler (drinks and ice get heavy!).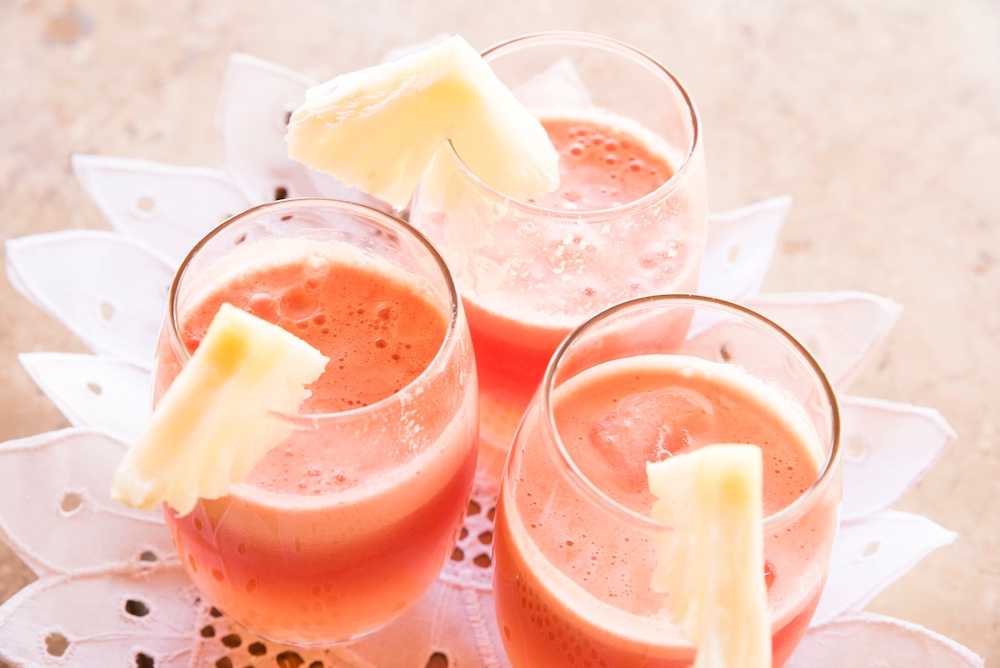 3. Things to Sit On
It's fun to hang out in the sand, but you at least need something to sit on to keep that sand out of your food. Beach towels offer double duty as a place to sit and tool to dry you off after a dip in the water. This donut printed towel is a fun pick!
If you would rather sit off the ground, there's a number of camping chair options that will get you up higher. A foldable chair or two is easy to stash in your car trunk.
4. Music
Nothing gets the party started like some tunes! Bring a portable bluetooth speaker and play music directly from your smartphone. You'll be the coolest person at the beach.
5. Games
For kids and kids at heart, pack some games for your party. Golf toss is easy to play and tons of fun. Bocce is another great option that requires even less equipment. Even just a frisbee can make a beach day better!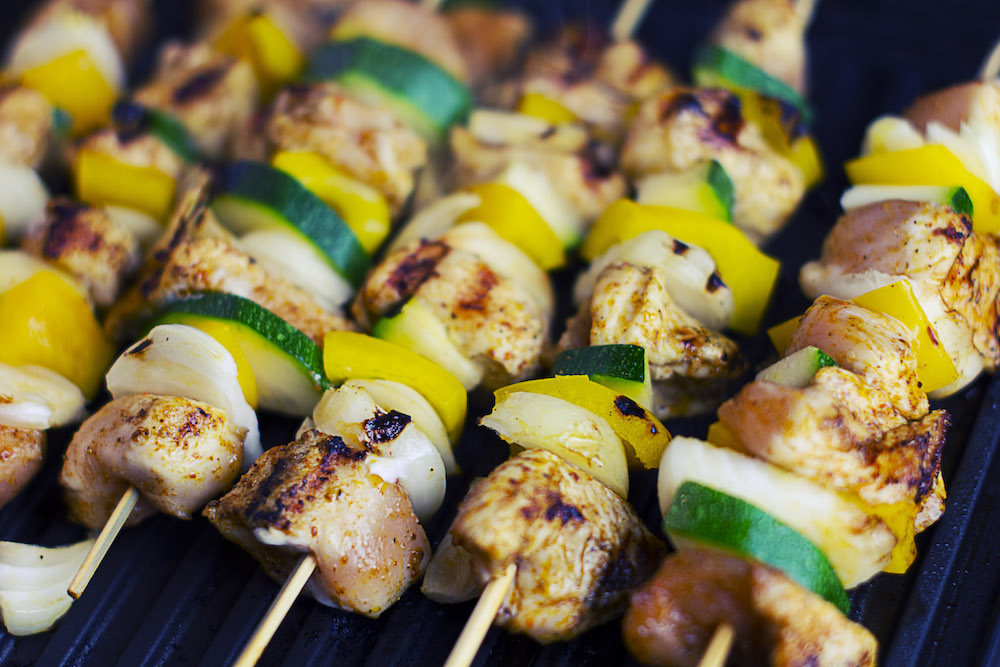 6. Food, Drinks, and Dishes
Last but not least, a beach barbecue needs food! Food, drinks, and things to put those on and in. Burgers and hot dogs are the classic barbecue foods, but if you want to up your game and impress your friends, bring some corn on the cob and grill it up elote-style. The Mexican street dish is easier to make than you think!
Compostable paper plates are a great option for the beach, but if you have particularly liquid or greasy foods, plastic may be a better choice. For drinks, you can stick to cans and bottles, or you can class it up with cute enamel camping mugs. Just like dad used to have!
Make the most of the sunny days and breezy nights by spending time outside this summer. No matter what you choose to do, it's always more fun with friends!